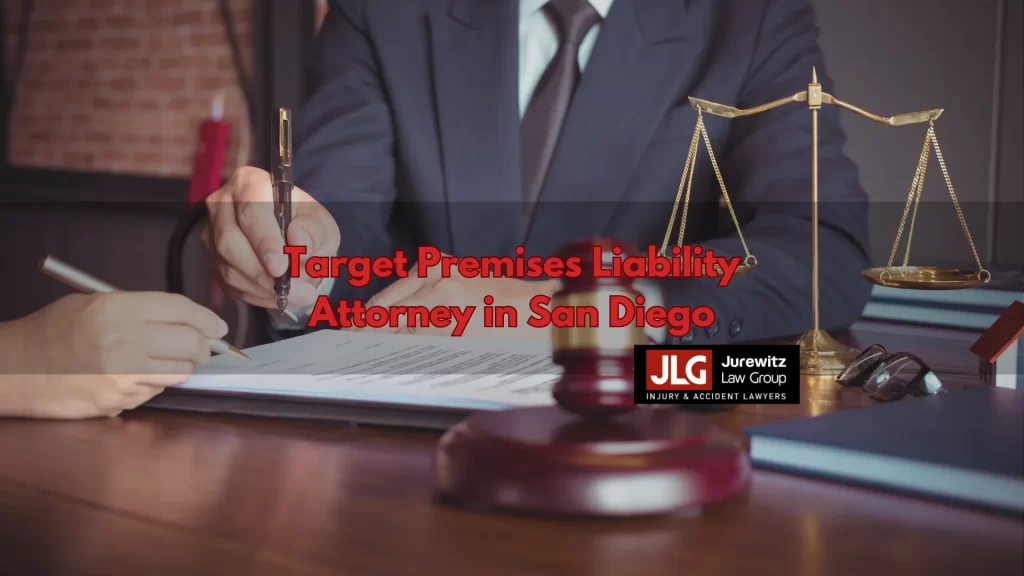 Target Premises Liability Lawsuit
Target is the 6th largest retailer in the U.S.' ranking behind Walmart' Home Depot' Sears' Kroger' and Costco' with more than 1'800 locations throughout the country. Target stores are popular and busy throughout suburbia. The company frequently faces a number of lawsuits' including premises liability claims for injuries suffered by customers in Target stores.
Many of the lawsuits filed against Target are premises liability claims for slip and fall accidents. In this type of case' it is not enough to show that the customer slipped' fell' and sustained injuries on Target premises. The plaintiff (injured party) must also show that Target was negligent and that Target:
Created the hazardous condition that caused the slip and fall accident; and
Knew or should have known about the hazard and did nothing' or not enough' to prevent it from endangering visitors to the store.
Causes of Accidents at Target
Slip and fall accidents in Target are often caused by wet and slippery floors' for example' when a floor has just been mopped' or when a customer spills a drink' and the spill does not get cleaned up promptly. Trip and fall accidents are also common. They can be caused by cracks in the parking lot' or equipment or merchandise sitting in' or protruding into the aisles' creating a tripping hazard.
Falling merchandise is another common cause of injuries at Target. Employees stock the shelves with merchandise' and items can fall from their hands and hit customers. When merchandise has not been securely placed on the shelves at Target' heavy items can fall off and cause injuries.
Target Premises Liability Lawsuits
The following are examples of lawsuits against Target for injuries sustained on store premises:
A Florida woman shopping at Target slipped and fell in a puddle of bleach on the floor. She sustained C5-6 spinal disc injury' which required surgery. The jury found Target 87% at fault and the plaintiff 13% at fault and awarded an adjusted verdict of $336'274.
A 48-year old man slipped and fell on liquid soap while shopping at a Target in Florida and suffered torn meniscus in both knees. The jury found the plaintiff 10% responsible for the accident' and the adjusted award was $207'722.
A 25-year old woman in Pennsylvania was carrying a large box through an aisle in Target and stepped sideways to let an older woman pass. The edge of the box she was carrying caught on a display shelf' and she tripped over a bean bag chair left sitting in the aisle. She suffered a knee injury in the accident' with a medical recommendation of future surgery. In this case' the jury found the plaintiff 90% responsible for the accident' and the $150'000 jury award was adjusted accordingly.
Call Jurewitz Law Group Injury & Accident Lawyers's San Diego Target Premises Liability Attorneys Today
Accidents causing serious injuries can happen at Target. If you have been the victim of such an accident' our San Diego premises injury lawyers at Jurewitz Law Group Injury & Accident Lawyers can help. We have been representing injured Californians for many years' and we will fight to protect your rights and interests. Contact our office at (619) 233-5020 or (888) 233-5020 for a free case review.