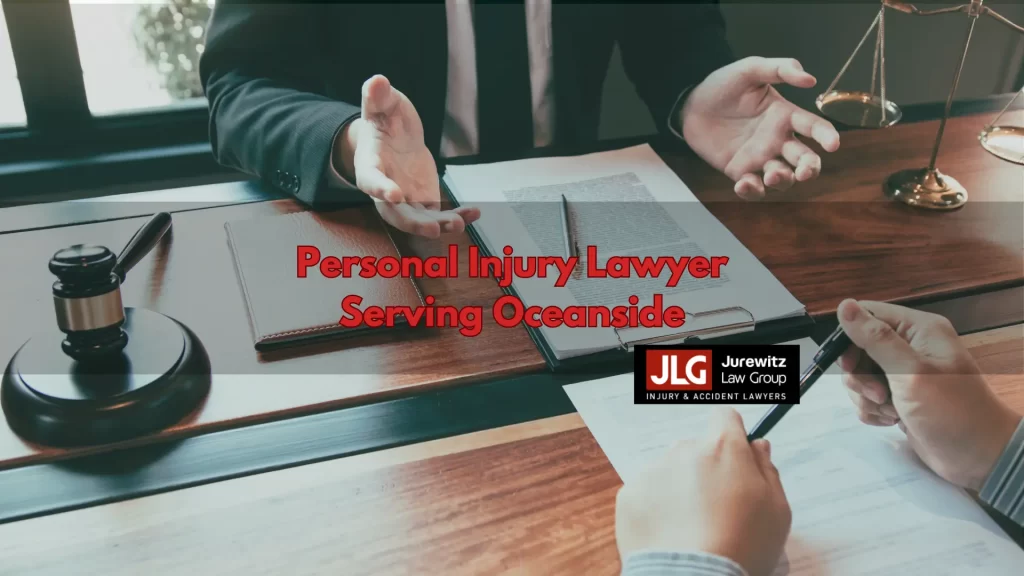 Injured in a Serious Accident?
Are you an Oceanside resident who has recently been involved in an accident or collision? Were you or a loved one injured in the process? Was the incident the result of another person's negligent and reckless behavior? If so' you may have grounds to pursue legal action against the responsible party. But you will need the experience of a qualified personal injury team to see the case through to a successful outcome.
Call the Jurewitz Law Group Injury & Accident Lawyers today and schedule an appointment to discuss your legal options with our team of experienced personal injury attorneys. For over a decade' we have been providing in-depth and comprehensive counsel to families located throughout the greater San Diego area. As a family firm that understands the value of a healthy relationship' our goal is provide you with the most effective and efficient representation possible' no matter what it takes. That means being aggressive' understanding and using every resource available to see your case to the end.
For more information' contact our office today at (888) 233-5020 and speak with one of our representatives to schedule a free consultation.
---
We were reassured by the 'No Fee Guarantee' and it was nice to not pay anything out of pocket.
– Former Oceanside Client
---
What is my Case Worth?
The answer to this question depends on the person asking it. This is because every claim is unique and what works for one case' may not be the same for another. There are so many variables that must be taken into account that only a dedicated legal team would be able to make a clear determination of your claim is worth. As a result' it's impossible to accurately predict the value of your case without having looked at the evidence and discussed your goals at length. However' there are a number of general categories that your award could fall under' such as:
Economic Damages – Medical expenses' therapeutic services and fees' loss of wages or employment' property damage.
Non-Economic Damages – Pain and suffering' mental anguish' loss of consortium' loss of enjoyment of life.
Punitive Damages – Financial punishments handed down for negligence
How Soon Should I Contact Your Firm?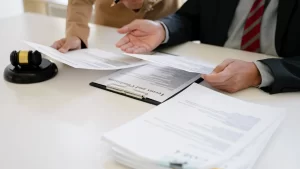 As with most things' when it comes to personal injury claims' timing is everything. In general' at Jurewitz Law Group Injury & Accident Lawyers we recommend contacting us as soon as possible. This goes beyond wishing to assist you with your case. A successful claim is built on rigorous amounts of research and investigation. Our job is to build the strongest case for you possible' which means the sooner we are able to begin putting together a strategy with you' the better the odds of a successful outcome. In addition' the statute of limitations in California only gives you a short amount of time for claims to be submitted. Failing to meet the deadline can mean a complete forfeiture of your right to compensation.
Dedicated to Your Recovery
Don't wait until it is too late. Call the Jurewitz Law Group Injury & Accident Lawyers and schedule a free consultation at (888) 233-5020 today.
Sample of Case Results for Clients in Oceanside
DISCLAIMER: Please be aware that the case results described above are not intended to be representative of usual results and not every result is typical or expected of every case. Every case is different and case values turn on small facts and differences. Please contact our office to discuss your case and the range of reasonable case values for your personal injury case.
TERMS: By viewing and reading the case values on this website' you are agreeing not to disseminate and distribute the case results described herein. The Jurewitz Law Group Injury & Accident Lawyers retains any and all rights with respect to the use and enforcement of copyright and trademark violations with respect to any use which violated state or federal law.