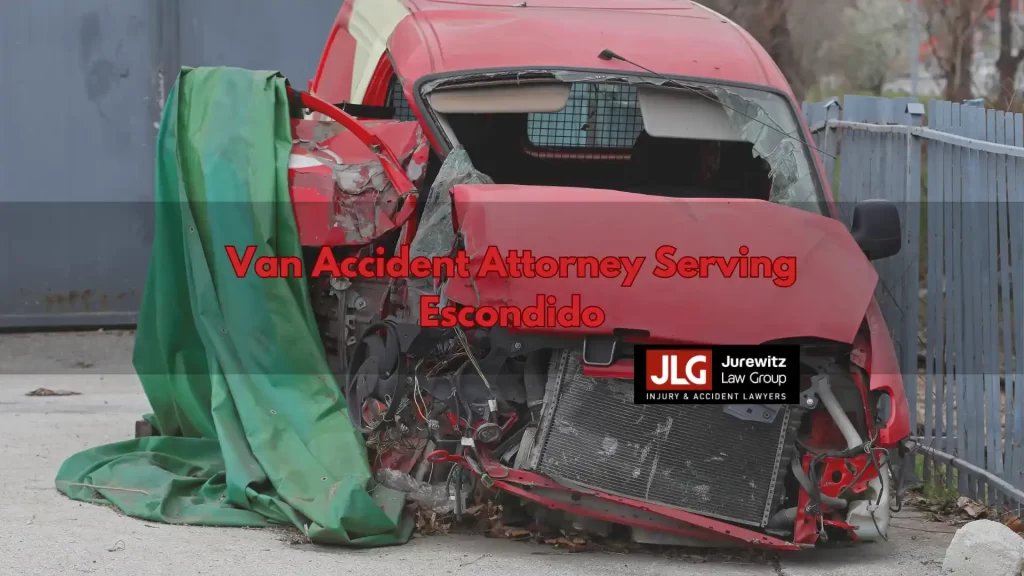 Large passenger vans are commonly used by many schools' churches' and other institutions that need to transport more passengers than a standard passenger vehicle can carry. There are two main reasons for this: vans are much cheaper than buses' especially if you don't have enough passengers to fill a bus; and passenger vans don't require a driver to have a commercial license to operate them.
The question you probably want an answer to is' are large passenger vans safe enough to carry our children to and from school events? The answer may make you think twice before you step onto that shuttle van to the airport next time. If you or a family member is injured in a van accident' it is important to consult an experienced van accident attorney. Van accidents can cause serious injuries' particularly if passengers are not wearing safety belts – which they often aren't when riding in vans – resulting in mounting medical bills and lost wages.
The Escondido personal injury lawyers at Jurewitz Law Group Injury & Accident Lawyers have been representing injury victims for over 15 years. We pride ourselves on getting our clients the best settlements possible in their cases. Call our offices at (888) 233-5020 for a free consultation.
Are Large Passenger Vans More Dangerous Than Automobiles?
Passenger vans fall into a sort of gray area when it comes to safety regulations. They are not required to meet the safety standards of regular cars or school buses. Sides' roofs' and large windows of passenger vans are not very impact resistant' leaving passengers particularly vulnerable in crashes. Vans also have a much higher center of gravity than regular passenger vehicles' making them more likely to roll over when turning at higher speeds or when involved in a collision. A van's length makes the traction ratio of the tires less than that of other vehicles' and they have inherent weight distribution issues. Combine all that with the fact that headrests aren't required for the rear seats and you have an equation for disaster.
Compensation For Damages In an Escondido Van Accident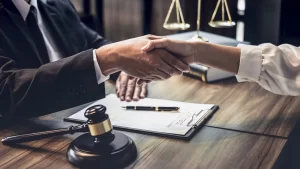 If you or a family member has been injured in a van accident' you or they may be able to pursue compensation for the following damages:
Medical bills
Future medical costs related to your accident injuries
Pain and suffering
Costs of physical therapy and rehabilitation
Permanent injury or disability
Household and vehicle modifications
Lost wages
Loss of career or earning capacity
Reduced earning capacity
Hedonic damages for loss of joy of life
If you have lost a loved one in a van accident' you and your family may be able to pursue compensation for the following wrongful death damages:
Funeral and burial expenses
Medical bills
Pain and suffering of the deceased before they died
Loss of future income
Loss of future benefits (such as medical benefits and retirement)
Loss of companionship' love' affection' marital consortium' etc.
Loss of household services the deceased performed (such as childcare' chores' property maintenance' etc.)
Punitive damages
Contact our Escondido Van Accident Attorneys Today
At Jurewitz Law Group Injury & Accident Lawyers' our Escondido car accident attorneys take a personal interest in our clients. We have helped many auto accident victims secure the financial settlement they need after an injury. Call us today at (888) 233-5020 for a free consultation.