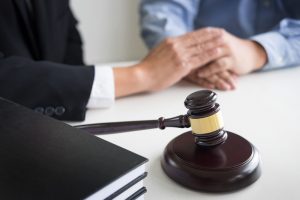 If you were hurt in an accident someone else caused, you probably know that you can recover compensation for your medical expenses, property damage, and other financial losses. What you may not know is that you may also be able to obtain additional compensation for other adverse effects to your life your injury has caused.
People who were injured in accidents through no fault of their own can receive compensation for accident-related pain and suffering. However, unlike documented financial losses that are easy to calculate and confirm, pain and suffering is intangible, and assessing its value is more complex than adding up a list of medical expenses.
What Is "Pain and Suffering?"
"Pain and suffering" is a collective term that refers to the chronic and irreparable damages an injury victim suffers far after the date of the accident. It most commonly includes things such as:
When Can You Get Compensation for Pain and Suffering?
The State of California allows compensation for pain and suffering in the following instances:
California has recently amended the cap on damages for medical malpractice claims, so you need to discuss your situation with an attorney right away to get a full explanation of your options if a doctor's or hospital's error led to your suffering.
How Much Can You Get?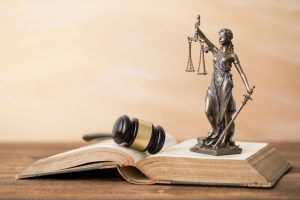 Compensation for pain and suffering are considered "non-economic damages" since they are not easily quantified and don't have a specific value or cost. Consequently, they are much harder to prove and calculate.
California does not use a set formula for calculating damages for pain and suffering, but the court will consider the following:
This is why you need to document your post-accident life as thoroughly as you can if you wish to pursue compensation for pain and suffering.
Top Ways to Document Pain and Suffering
In order to increase your chances of obtaining the maximum amount available for your pain and suffering, you will have to prove that your injury has negatively impacted your life since it happened. The following are methods you can use to help document your pain and suffering:
Contact Us for Help
You want to get the compensation you deserve for your pain and suffering, so you need to document everything. The more information you have, the greater your chances of obtaining an appropriate amount of compensation.
For help, you can reach out to the experienced San Diego personal injury attorneys of Jurewitz Law Group Injury & Accident Lawyers. We have served clients throughout San Diego and the surrounding areas since 2000, and we are ready to help you get the money you deserve for your pain and suffering. Contact us at (619) 233-5020 to request a free consultation.