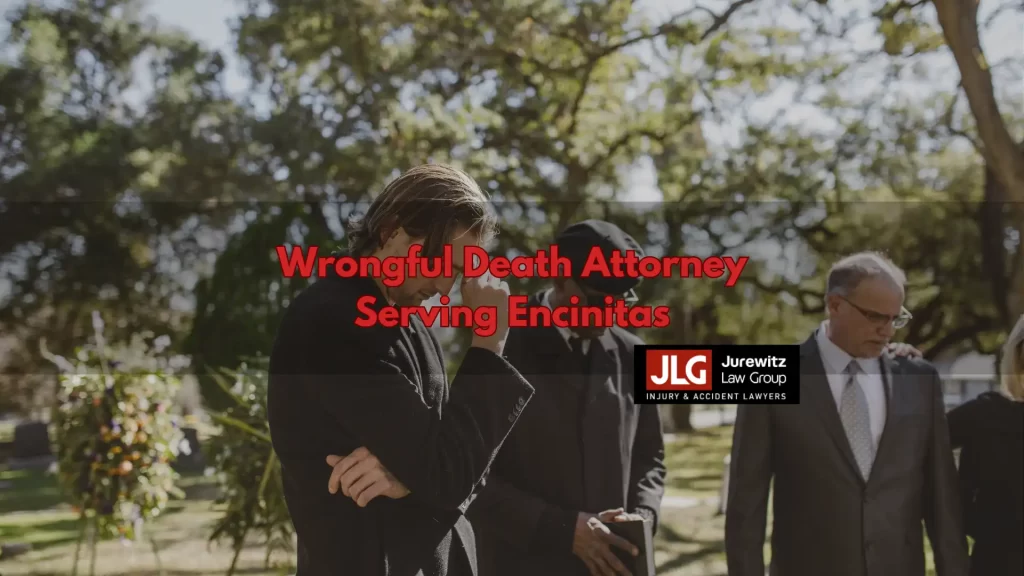 People living and working in Encinitas have the opportunity to enjoy the beautiful beaches in the area. Encinitas was named as one of the "20 Best Surf Towns in the World" by National Geographic. Although the area is beautiful' and known for its abundant flowers and surf beaches – tragedies happen' including the sudden' unexpected death of a loved one. Various negligent acts that have led to death make it possible for certain close family members to file a wrongful death claim to recover compensation.
Negligence and Wrongful Death
Deaths as the result of negligence can make filing a successful wrongful death claim or lawsuit possible. Negligence is defined as when a person (or corporate entity) fails to exercise reasonable care' as a prudent individual would have done in similar circumstances. Negligence may be an action' or a failure to act. A wrongful death claim can be filed' based upon the specific facts' for a death resulting from the following:
Truck accidents
Motorcycle accidents
Drownings
Medical errors
Dangerous drugs
Faulty medical devices
Birth injuries
Boating accidents
Sports accidents
Nursing home abuse and neglect
Product liability injuries
Auto defects
Filing a Wrongful Death Case in Encinitas
The procedure for filing a wrongful death case is best handled with the help of a qualified attorney. At Jurewitz Law Group Injury & Accident Lawyers' our wrongful death lawyers have garnered a reputation for our hard work and success in personal injury law' having recovered tens of millions of dollars in damages for our clients to date. When representing the close family of a person who has died due to an act of negligence' the process of filing a claim will require gathering of all of the supporting evidence' interviewing witnesses' as well as calculating the value of the claim. Many wrongful death cases are settled outside of court' but on some occasions' it may be necessary to move forward to trial. In either case' you can be completely confident that everything possible will be done to pursue a positive outcome for you and your family.
What Compensation Can You Expect in a Wrongful Death Case?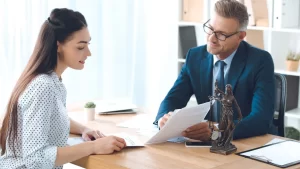 State law dictates what financial damages can be recovered in a wrongful death claim. Every case is different' and will vary in value. Only certain family members have the right to file a wrongful death case. These include the surviving spouse or domestic partner' or the surviving children. Some other relatives become eligible in cases in which the person was unmarried and had no children. Some of the damages that can be pursued in a claim include the following:
The costs associated with a funeral and burial.
Medical bills incurred prior to the death.
Lost income' including the value of the potential income the person would have earned in the future had he or she lived.
Value of household services he or she would have provided.
The losses associated with financial support.
Personal losses' such as love' affection and guidance.
Under state law' Section 377.60-377.62' the damages awarded may be "just." Careful' thorough calculations will determine the potential value of a wrongful death claim.
We urge you to contact us as soon as possible after the untimely death of a loved one. The process of gathering and preserving evidence should be initiated at once. Our legal team is compassionate' dedicated' and committed to the pursuit of justice in cases of wrongful death. We serve all of San Diego County' including the Encinitas area' and are prepared to assist you immediately.
Call the Encinitas personal injury attorneys at Jurewitz Law Group Injury & Accident Lawyers at (888) 233-5020 for professional legal representation you want on your side in the fight for justice in a wrongful death case.