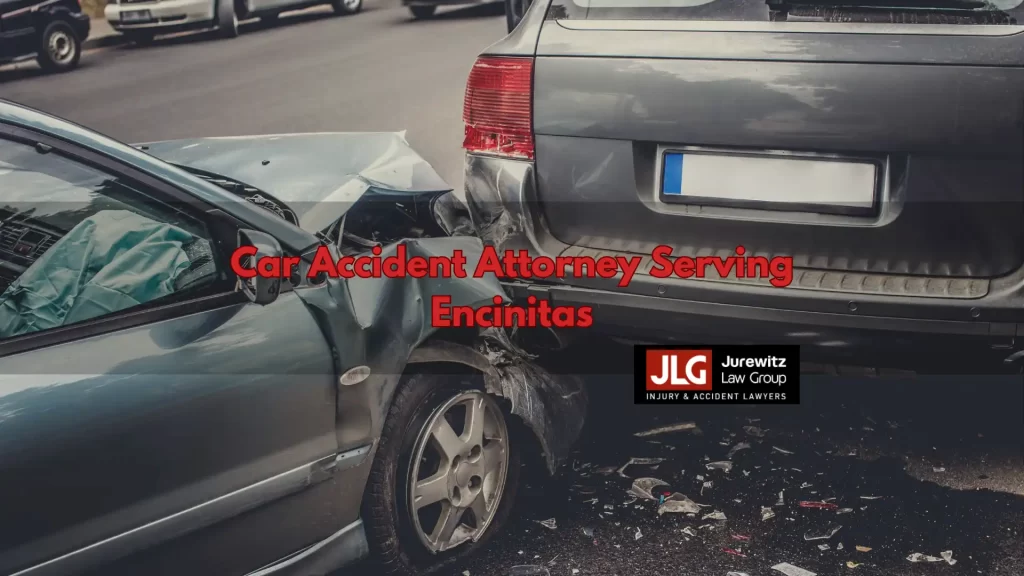 Are You Eligible for Compensation for Your Crash-Related Injuries?
More than 61'000 people call Encinitas home. It's a beautiful' coastal city that's considered a cultural hotspot' hosting many attractive features and events. Visitors come from all over Southern California using Interstate 5 or the coastal 101. Major streets' such as Vulcan Avenue' Encinitas Boulevard' and El Camino Real' provide travelers a way of getting to and through the city.
As attorney Ross Jurewitz says' "Encinitas is a wonderful beachside community' and one of the jewels of San Diego County. It is a great outdoor community with plenty of pedestrian traffic' weekend motorcyclists' and bicycle riders training for their next race. All these people share the road with motorists and' unfortunately' cars will occasionally cause injury accidents."
If you or a loved one has been injured in a collision that was caused by a negligent driver in Encinitas' you deserve to be compensated. You and your family shouldn't suffer physical and financial hardships because of another driver's reckless behavior. To get the compensation you deserve' you'll want an experienced lawyer on your side to take on the other driver's insurance company. Insurance companies spend a lot of money on advertising' portraying themselves as honest and caring. But in reality' all they care about is making money.
The car accident attorneys at Jurewitz Law Group in Encinitas won't let you get screwed by greedy insurance companies who don't have your best interests in mind. Contact our offices for a free case evaluation at (760) 585-4640.
What Kind of Compensation Can I Seek in an Injury Lawsuit?
As the victim of a vehicle accident' you have the right to pursue compensation from the liable person or company for the following losses and damages:
Current and future medical costs related to your injuries.
Pain and suffering.
Permanent injury or disability.
Scarring and disfigurement.
Household and vehicle modifications to accommodate your injuries' such as wheelchair ramps' steering wheel throttle and brake controls' etc.
Lost wages from missed work.
Loss of career or earning capacity.
Hedonic damages for loss of joy of life.
Wrongful death if you've lost a family member.
Is There a Deadline to File a Lawsuit in California?
It is important to contact an experienced Encinitas personal injury attorney as soon as possible after your accident' because the statute of limitations for personal injury claims in California is about two years from the date of your injury – sometimes less. A skilled legal team will begin investigating your claim and filing the necessary paperwork while you concentrate on recovering.
How Can an Encinitas Car Accident Lawyer Help Me?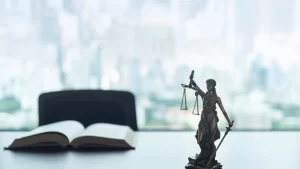 California's laws on personal injury claims are quite complex and require legal expertise to fully understand. Combine that with the fact that you'll be dealing with the other driver's unscrupulous insurance company' and you can see why you need to leave your case to an experienced professional.
Once you've contacted the legal team at Jurewitz Law Group Injury & Accident Lawyers' your job is over. We know Encinitas car accident cases because we handle them often. Our Carlsbad office is located only twenty minutes away on a good traffic day – 2244 Faraday Ave.' #101.
Remember – don't talk to the other driver's insurance company' because they'll do anything to poke holes in your case. Don't accept any settlement offers' even if they seem generous. Our attorneys will be able to calculate the true' long-term costs of your injuries' which are almost always more than you think they will be. A trip to Scripps Memorial Hospital after a crash isn't cheap.
A claims adjuster's job is to get injury victims to commit to a settlement that is far less than they deserve. That's how they make money. If the other driver's insurance company contacts you' refer them to your attorney.
Helping You Rebuild Your Future
The personal injury lawyers at Jurewitz Law Group Injury & Accident Lawyers have served hundreds of clients throughout San Diego County' including Encinitas. Our hardworking legal team represents people injured in a variety of car accidents' including accidents involving drinking and driving' car vs. pedestrian accidents' and car vs. bicycle accidents. For more information on our firm and the services we provide' please contact our Encinitas car accident attorneys today.