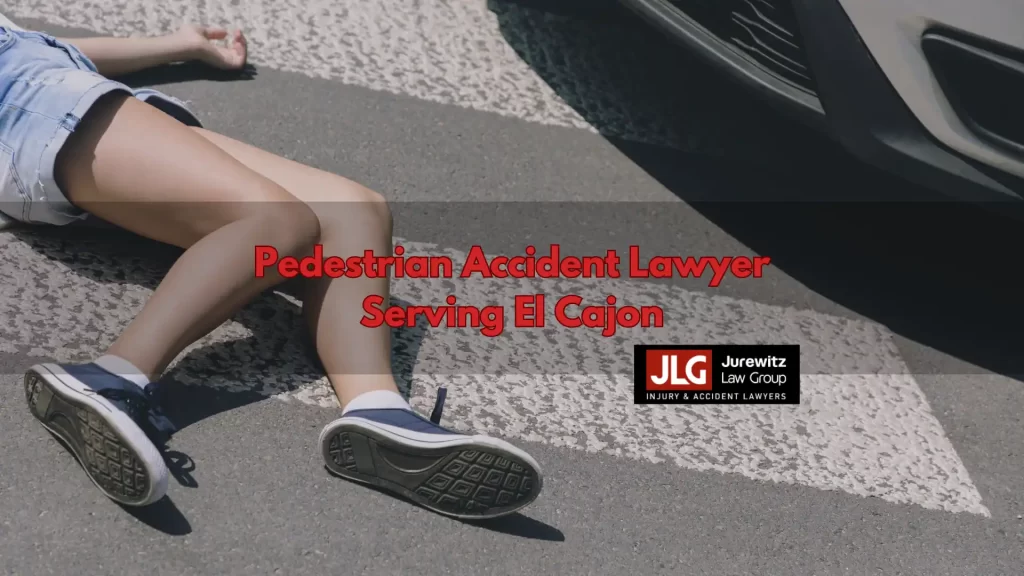 Injured Pedestrian? Jurewitz Law Group Injury & Accident Lawyers Can Help
Have you or a loved one recently been involved in an accident in or around El Cajon? Were you injured walking on the sidewalk' at a crosswalk' or in an otherwise designated area? Were you injured as a result of driver's reckless or negligent actions? If so' you may have grounds to take legal action against the motorist responsible for your injuries.
But' you may have many questions about your potential claim' such as:
What will I be able to recover?
How long will filing take?
Do I even have a case?
If you're reading this page and asking yourself anyone of the above questions' then it may be time to speak with a dedicated El Cajon injury lawyer. For more information about pedestrian accident claims and what options you may have' contact the personal injury team at the Jurewitz Law Group Injury & Accident Lawyers today.
Over the past decade' we have helped people living throughout the greater San Diego area recover millions in personal injury damages. Together we can hold the at-fault party accountable for their reckless actions and get the maximum settlement possible.
Give our office a call today at (619) 233-5020 or (888) 233-5020 to schedule a free consultation to discuss your case.
How Could This Happen?
Unfortunately' pedestrian accidents are an extremely common occurrence throughout San Diego and all Southern California. Because automobiles are the dominant form of transportation in the region' there is a greater chance of pedestrians encountering high volumes of traffic.
Yet simply having people walking next to cars isn't enough to generate an accident. There needs to be a degree of negligence involved. Sadly' there is more than enough of that to go around' with some of the following being the more common forms of negligence:
Failing to observe posted traffic signs
Speeding or reckless driving
Texting while driving
Distracted driving
Drunk driving
When Should I Contact an El Cajon Pedestrian Accident Attorney?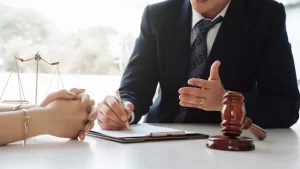 The clock on your personal injury claim began ticking moments after your accident happened. There are many reasons for this. First' the state of California maintains a statute of limitations on all civil claims. This means that you have only a limited amount of time following your accident in which to submit your case. Unfortunately' failing to do so can mean a total loss of rights and potential compensation. Don't let this deadline creep up on you – make the call to Jurewitz Law Group Injury & Accident Lawyers today!
The longer you wait to discuss your case with our team' the harder it will be to research your claims. Statements can go missing' witnesses can move away' and intersections can be rerouted or changed entirely. Give the El Cajon pedestrian accident lawyers at Jurewitz Law Group Injury & Accident Lawyers a call as soon as you can so we can begin investigating the scene and building a case around what evidence we collect.
The number to dial is (888) 233-5020. Call today to schedule your free consultation.
El Cajon Pedestrian Accident Case Result