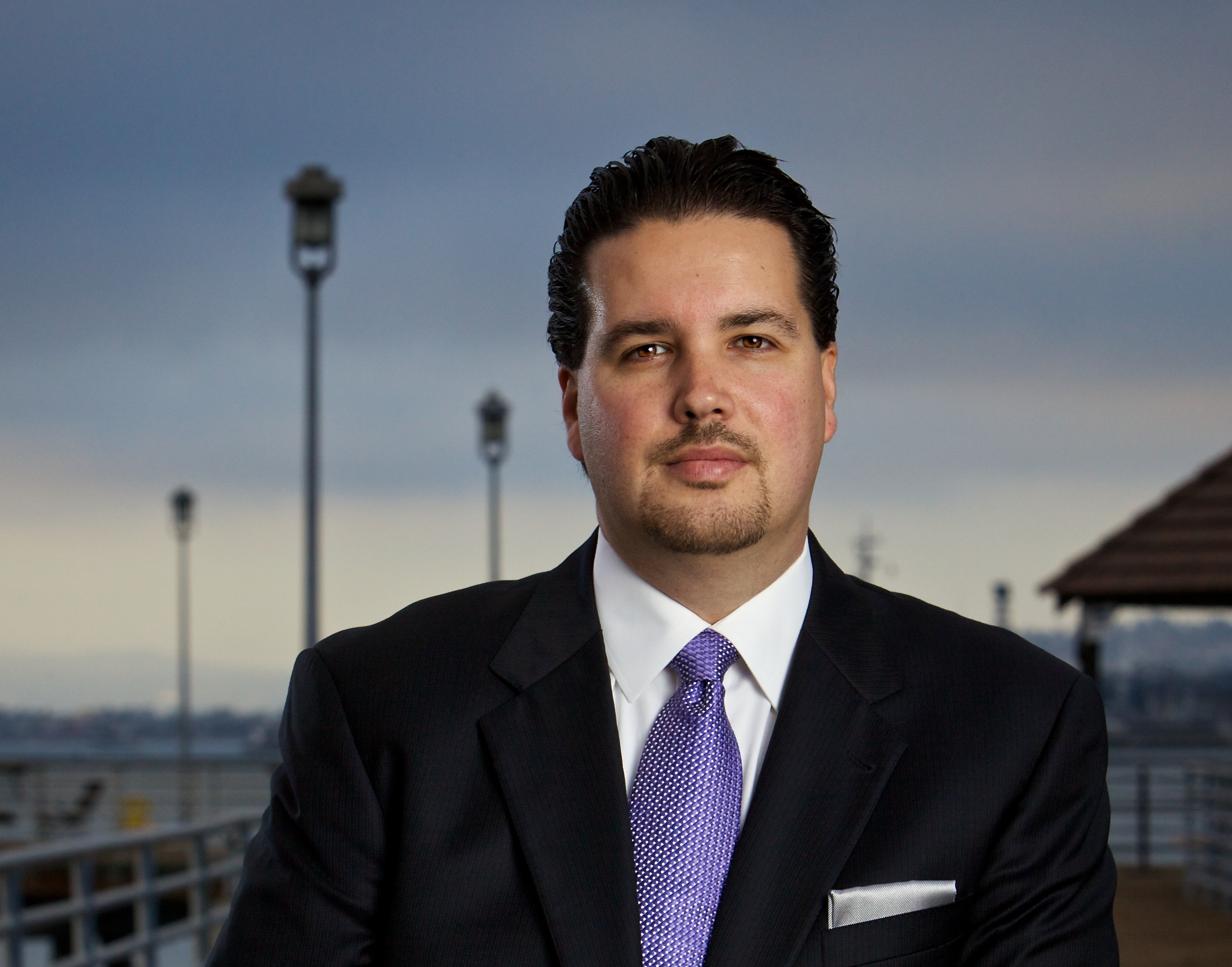 Ross Jurewitz, founder of Jurewitz Law Group Injury & Accident Lawyers in San Diego, has a lot to say about auto insurance companies… and most of it's bad. He and his team want to remind you: Don't Get Screwed. After a crash where someone gets hurt, insurance companies know how much it costs to go to the hospital, get physical therapy, miss work, and start functioning again. That's why they try to make you settle RIGHT NOW, and sign away your rights.
They're not your neighbors—they're multi-billion-dollar corporations.
We took Ross's own words out of a series of YouTube interviews to help you know what to do when dealing with a car wreck in North County. (Professional hint: call us.)
How Do Insurance Adjusters Play You?
"It's a common tactic amongst insurance adjusters to play buddy-buddy with the driver who their insured injured. They want to be friendly; they want to ingratiate themselves with you; they want to act like they are on your side. Often times this plays into their favor, and the injured person says—'You know, I don't want to make a big deal of this.' Problem is, the whole thing is an act. The whole thing is part of the training, trying to minimize the amount the insurance company is going to have to pay out.
"At no point in time is that insurance adjuster ever your friend or ever looking out for your best interest. He is looking out for the best interest of the insurance company, and he is looking out for the best interest of his insured—not you.
"It's common industry practice to try and get a recorded statement from the injured driver as soon as possible after the accident. Insurance companies know that if they can get a recorded statement from an injured person who has not talked to an attorney yet, they can minimize the amount of money they pay that injured driver. So it's very important if someone says 'I'd like to take a recorded statement'—well wait; let me talk to an attorney first, and then we'll get back in contact with you.
"There is absolutely no requirement that you give a recorded statement to an insurance company."
So, What Should People Do After a Car Crash?
"My first piece of advice to an injury victim is you want to document the scene of the accident as much as you can. We all have smartphones these days; take pictures.
"If you see people around, talk to them. Don't assume that just because they're there they witnessed anything, or that you're going to be able to magically figure out a way to contact them later on. Also, don't assume that the person who hit you or caused your injuries is going to stick with their apology, or stick with their story that they're at fault. It happens all the time—people go against their word, they change their mind (particularly once they talk to their insurance company), and things just go sideways from there.
"So, take an extra five minutes; take an extra ten minutes to document things as well as you can. And always call a personal injury lawyer following an accident. You may never hire them, but we offer free consultations. We will walk you through the process; we will walk you through what you should expect in this kind of case; then, you can make an informed judgment.
"The people who destroy their cases are people who wait far too long before they talk to a lawyer."
Need Some Free Legal Help? We're Here
"I'm not sure if you can call this a 'philosophy,' but what we do at the Jurewitz Law Group Injury & Accident Lawyers is to listen to the client and treat the client as we would want ourselves to be treated. It's too easy in our business, in the personal injury practice, for people to become very cynical and jaded, and for attorneys to look at clients as a means to an end to make money. You always have to remember that the client's a person with a family, with goals of their own that they want to accomplish, and you can never really lose track of that.
"We always want to make sure that whatever we do meshes with what the client wishes and what the client wants."
To schedule a free consultation with Jurewitz Law Group Injury & Accident Lawyers, call us at (888) 233-5020. Have a look at our case results to see the difference between what the insurance company will offer you and what working with a San Diego personal injury lawyer will get you.
You can check out more videos from Ross here.