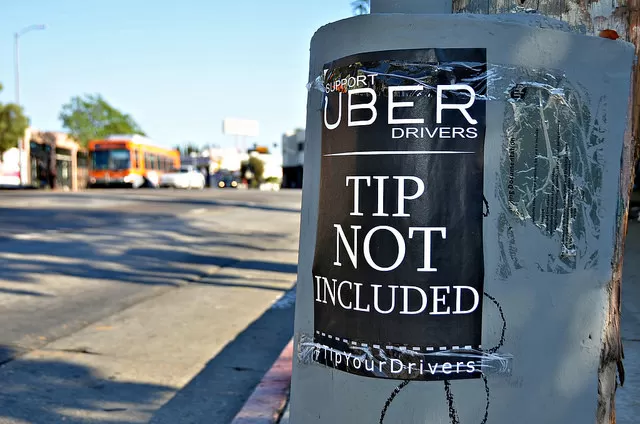 Uber has embarked on a new project called "Uber Safe," which allows potential riders to get a free ride if they are over the legal limit. The new program involves a small kiosk where riders can blow into a Breathalyzer to determine their blood alcohol level. If they are over the limit, an Uber driver will take them home free of charge.
This particular feature is currently being tested in Toronto and it could end up in other cities soon. It is unclear, however, if the rides will continue to be free of charge. We will have to wait to see if San Diego gets a similar program or if taxi companies will respond with a plan of their own.
Uber is just one of many alternatives to driving. If you have been drinking, do not drive home. Even small amounts of alcohol can impair your ability to make safe decisions. You do not have to be over the legal limit to experience impaired reaction times and motor functions. You may even find it difficult to focus or to remain in your lane of traffic after a couple of drinks.
According to the San Diego County Medical Examiner, 43 percent of drivers killed and tested for alcohol in 2012 had alcohol levels above the legal limit. Alcohol consumption puts drivers, their passengers, and everyone else on the roadway in harm's way. If you have been drinking:
Have a sober friend drive you home.
Call a taxi or service such as Uber or Lyft.
Do not walk home because a significant number of pedestrian accidents involve alcohol as well.
Do not attempt to drive until you are completely sober and feel no effects of alcohol impairment.
If a drunk driver ever injures you, contact an experienced San Diego DUI accident victim lawyer. Impaired motorists can be held accountable for medical bills, lost wages, pain and suffering, and other related damages.