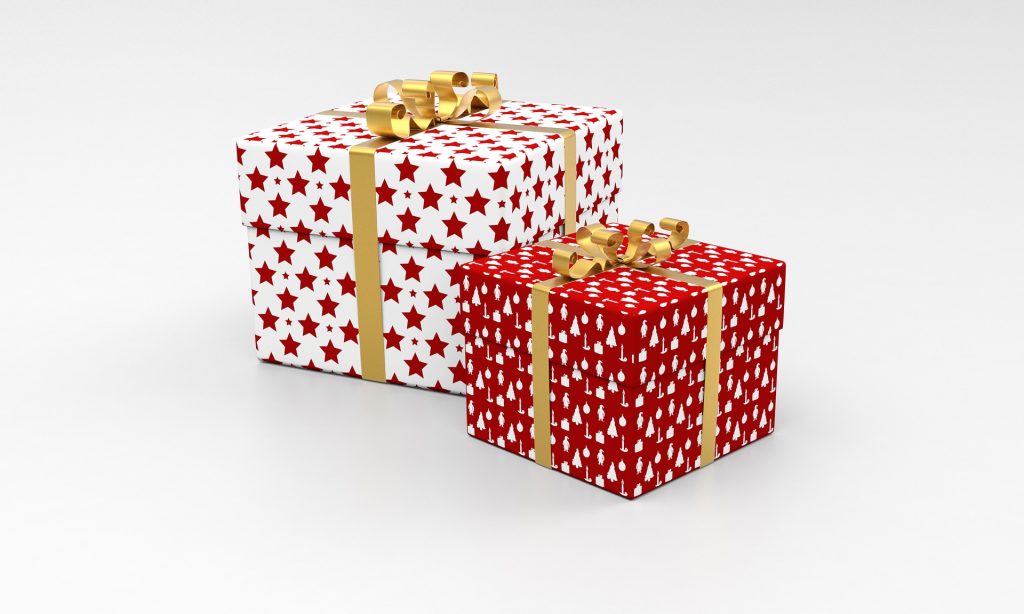 It's the end of another busy day of work and holiday shopping for the kids and social gatherings. You kick off your shoes and flop down on the couch to unwind. You mindlessly grab the remote, turn on the TV, and you catch the middle of the local news broadcast.
"The family-owned Italian company Peg Perego, maker of baby strollers, car seats, and ride-on vehicles for children, has issued a toy recall for the…"
Whoa. What was that? You turn up the volume on the TV.
"…850 Polaris Sportsman, a ride-on vehicle for kids ages 5 to 7…"
The broadcast cuts away to pictures of a small, slick-looking, red ATV. You sit up straight.
"…Amazon, Toys R Us, and other retailers have sold nearly 3,000 of the popular toys, according to the Consumer
Product Safety Commission. Peg Perego has reported that they've received three claims of the circuit board overheating, and one instance of a child getting burned. The company asks those who have purchased this toy to contact them through their website and receive a new circuit board for free. This is not the first time Peg Perego has issued a recall. In 2012…"
You rush to the garage where you've tucked away some presents for the kids. You find the large box. Then you see the words "850 Polaris Sportsman". The realization hits you that you've got a possibly defective toy that could hurt your child. You think to yourself, "Whew! I never watch the local news. Sure glad I did tonight."
But what if you hadn't?
Among products that are recalled, children's toys are a frequent item on the list, due to elevated safety standards for protecting kids. News of these recalls are broadcast on local news stations and published in newspapers and online media outlets. But in some instances, consumers simply don't get the word and an unsafe toy could get into the hands of their small children.
If you or a loved one have been injured by a defective toy, you should check to see if a recall has been issued for that toy. Most of the time the manufacturer will supply a refund or exchange, but in some cases, that may not be enough to cover the expense of injuries that have occurred as a result of the faulty product. In that instance, you need to contact legal assistance.
The Jurewitz Law Group Injury & Accident Lawyers is an experienced team of San Diego product liability lawyers. Our friendly and helpful staff is ready to help you get any compensation that may be due to you. Give us a call today at (619) 233-5020 or Toll Free (888) 233-5020 for a free consultation.