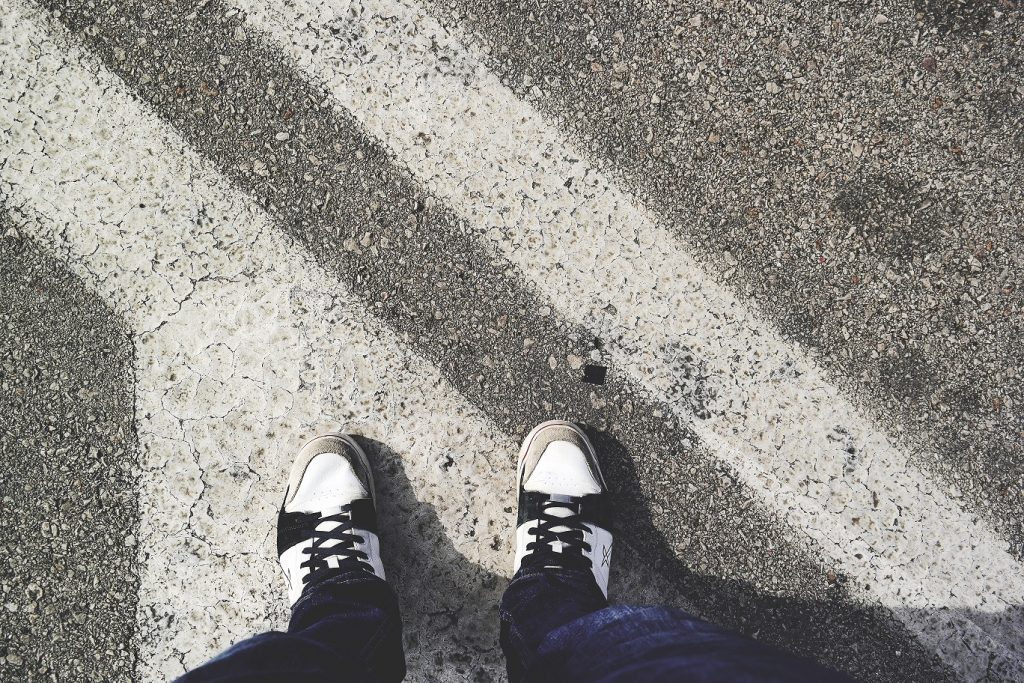 Just after 1 a.m. on a recent morning in San Diego, two young men, ages 23 and 25, were walking across a quiet street when their lives were changed forever. A four-door sedan was recklessly speeding down the avenue going the wrong way. The car struck the two unsuspecting young men, and, according to the San Diego Police Department, the car never stopped.
The two young men were taken to nearby hospitals. One of them suffered lacerations to the forehead, and the other sustained a traumatic brain injury (TBI). Authorities are looking for the driver who slammed into these two men and then fled the scene. There is no description of the vehicle or the driver.
It's a sad fact that we hear of these tragic stories of pedestrian hit-and-run accidents more and more each day. According to a recent article in USA Today, these kinds of accidents are reaching near epidemic proportions. In the years between 2009 and 2011, Southern California saw a 13.7% increase in hit-and-run accidents, and 60% of the victims in those accidents were pedestrians.
In 2012, the National Highway Traffic Safety Administration reported that 4,700 pedestrians were killed in traffic accidents. And in that same year, California recorded 612 fatalities, more than any other state. These are staggering numbers, and it's important for the public to be aware of the serious injuries that can occur in pedestrian accidents, such as:
Traumatic Brain Injury: It is highly uncommon for a pedestrian to walk the streets wearing a helmet or other protective gear, and he/she is no match for a 3,000 lb vehicle traveling at any speed. TBI is a common injury suffered by pedestrians and can have life-altering effects.
Spinal Cord Injuries: The impact of a hit-and-run accident on pedestrian can very easily damage the spinal cord, causing severe, life-changing injuries and even paralysis.
Lacerations and Broken Bones: A vehicle traveling slowly, perhaps even coming to a stop, can impact a pedestrian, sending them to the pavement for a painful injury. Asphalt, rocks, glass and other such objects can cause terrible wounds to the victim. Sometimes an impact can cause the pedestrian to fall on an object like a curb or a sign, and the awkward motion can cause a broken bone.
Wrongful Death: This is the obvious worst-case scenario. Walking down the street should never be a life-threatening experience, but sadly, fatalities occur, particularly in California.
If you or someone you love has been the victim of a San Diego pedestrian hit-and-run accident, then you are aware of the devastating effects that can have on you and your family. Please contact our attorneys at Jurewitz Law Group Injury & Accident Lawyers at (888) 233-5020 to discuss your legal options today.