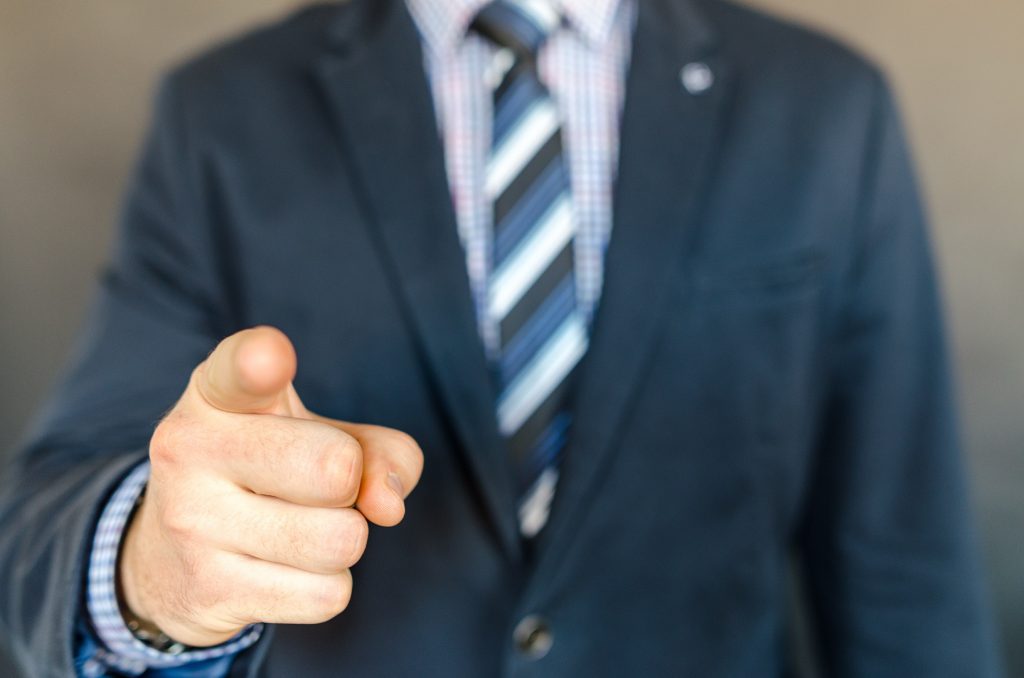 Southern California's roads are notoriously congested, and San Diego residents see the aftermath of accidents almost every day while on their commutes. That's why California has the highest average insurance rates in the country. With such high rates, you probably assume that if you've paid for an insurance policy, you will be protected in the event of an accident.
Unfortunately, insurance companies have a bad track record of representing their clients, even when an accident is not that client's fault. Most companies are more interested in protecting their bottom line than fighting for what's best for you, and it's you who ends up paying.
California Is a Fault State
Some states are known as "no-fault" states. This means that it doesn't matter who caused the accident. People injured in a crash will file claims with their own insurance company, even if the other driver hit them because he was texting his girlfriend. The only exception is if the injuries were catastrophic in nature.
California does not have this problem. It's a fault state, so the person deemed responsible for the accident must pay for the medical expenses and other costs incurred by everyone else. Generally, this will be covered by that person's insurance company, assuming he has enough coverage.
To be compensated, victims need to file a claim with the insurance company of the driver who was at fault. We call this a third-party claim. The minimum amounts of liability insurance coverage required by drivers in California are as follows:
$15,000 for the injury or death of one person
$30,000 for the injury or death of more than one person
$5,000 for property damage
If you are worried that these mandatory minimums are not enough to cover the hospitable bills from a serious injury, you should be. These minimums are woefully inadequate, and you'll be forced file a lawsuit against a driver with the bare minimum directly if you want to be fully compensated.
What Happens When a Fault State Acts Like a No-Fault State?
Drivers in California have another problem they need to watch out for. In many crashes, there is no clear and obvious way of showing which driver was at fault. You say that it was the other driver's fault, and she blames you. How can you prove who's right?
It's your insurance company's job to represent you in these situations, but they have a vested interest in saving money. They could fight the other insurance company. They could investigate the accident. But that takes money. It's easier to say "Well, we say they're at fault and they say you're at fault. It's a wash!" If there's no obvious way of clearing up the situation, insurance companies will label the accident "no fault." They will claim that there's no evidence who was at fault, and so each driver will need to rely on his or her own insurance to be compensated.
This decision has a lot of bad implications for you. First, unless you have comprehensive or collision insurance, you may not be adequately covered, or you may not be covered at all. This is patently unfair to drivers who were absolutely not at fault (but their insurance company was too lazy to figure it out).
Even if you are covered, your insurance company is less likely to pay out a full amount to cover all of your injuries and expenses, not in the same way they would if they were dealing with another driver's insurance company.
Insurance Companies Protect Themselves First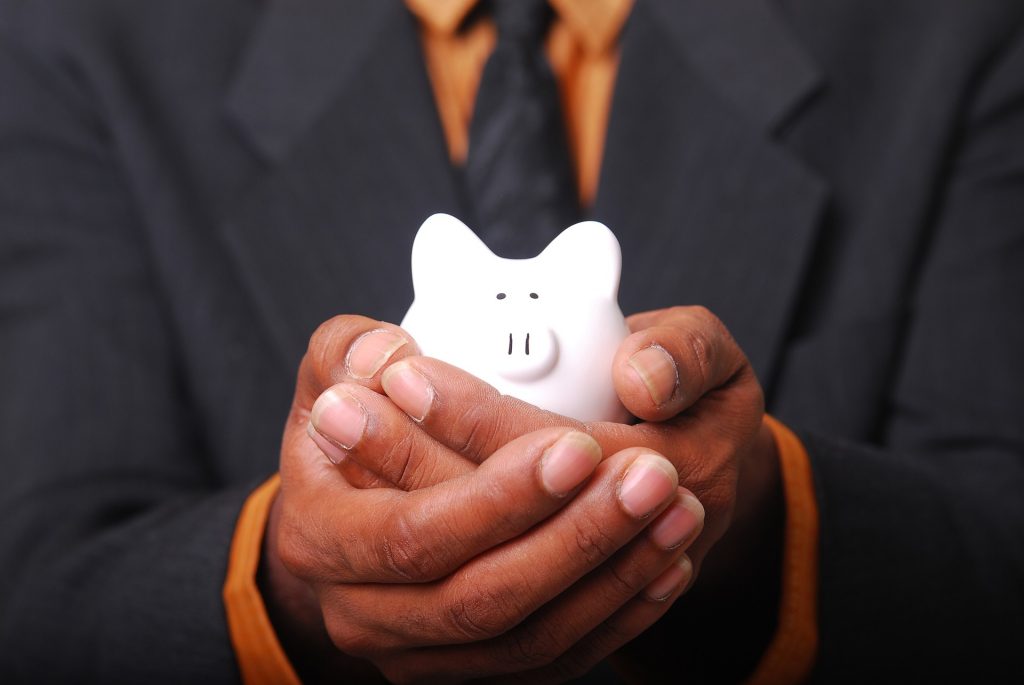 Insurance companies make it their top priority to limit the amount of their payouts. This means that they will not aggressively investigate a crash the same way a lawyer would. In some of the worst instances, they will even pay the people who caused your accident rather than risk fighting them in court, as some of these horror stories attest.
That's why the only way to make sure you get your money following an accident is to lawyer up. Our experienced San Diego car accident attorneys at Jurewitz Law Group Injury & Accident Lawyers do everything they can to establish the facts of the case. We look for video evidence, request cell phone data, pursue eyewitness testimony, work with accident reconstructionists, and do everything we can to show that you were the victim and deserve to be compensated fairly.
If you suffered injuries in a wreck that was another driver's fault, and your insurance company is refusing to act in good faith, we at Jurewitz Law Group Injury & Accident Lawyers can definitely help with that. We don't trust insurance companies to begin with (conflict of interest much?) and our team is ready and willing to take them on and make sure that you get every penny you deserve.
Don't get screwed by insurance companies. Call us today at (888) 233-5020 for a free consultation.