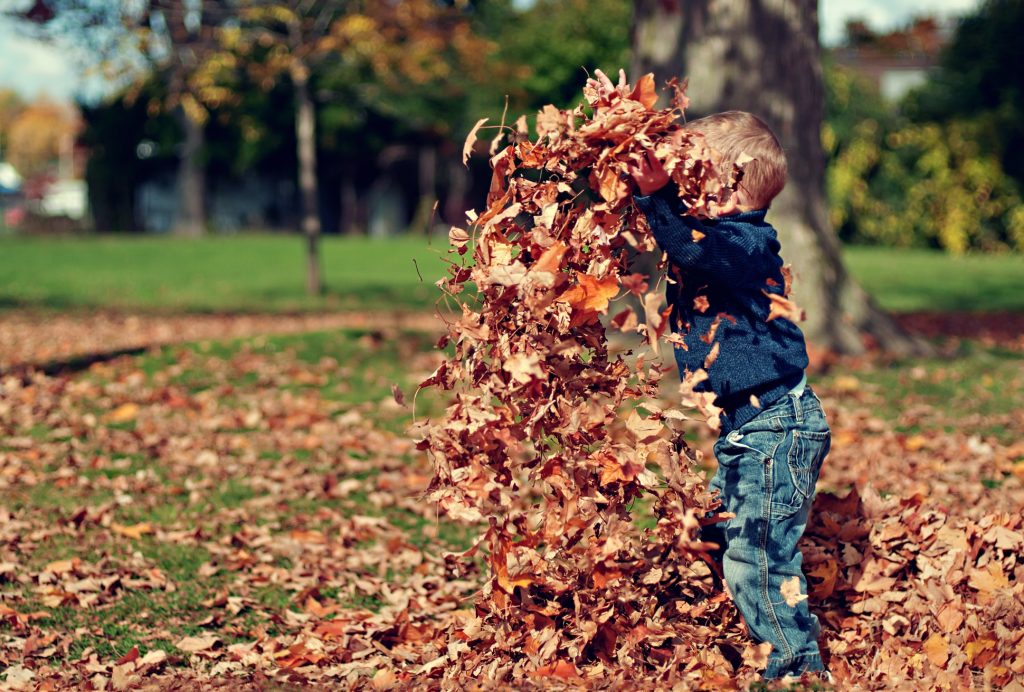 We don't know about you, but October is one of our favorite months of the year, especially here in San Diego. The weather has started to cool off some and there are plenty of festivals and events around the city that residents and visitors alike are able to take advantage of.
Unfortunately, October also sees more than its fair share of accidents, so it's important for everyone to take precautions.
At Jurewitz Law Group Injury & Accident Lawyers, we take the safety of San Diego citizens very seriously. If you or a loved one has been injured due to someone else's negligence, our San Diego personal injury attorneys can help.
The Roads Can Get Chaotic…and Dangerous
Even at the best of times, San Diego roads and highways can be hectic. Seasoned vets of Southern California commutes know which highways to avoid during rush hour. In the morning, this includes the 5, both north and south, and the 15 southbound. The 8 westbound is a straight shot from El Cajon to Mission Valley, but it can take 40 minutes or more during peak traffic. And when it comes to the 78, it's best to avoid it altogether if possible.
In the evening, the worst spots include the 5 once again, as well as the 15 going north. The heavy congestion that clogs the 8 heading west in the morning is now moving east. Another stay-away is the 163, both north and south. As for the 805, you'll often encounter stop-and-go traffic all the way to National City.
And this is on a normal day. With special events or holidays, things can get much worse. On Padres game days, for instance, you'll want to avoid anything in and around Petco Park, including I-5 and the 94. Of course, that's assuming the Padres are still playing in October!
It might come as a shock to you, but October is the second most dangerous month when it comes to fatal accidents in San Diego County, with only November ranking higher. November makes sense, because Thanksgiving is always a risky time to drive. Not only is October a close second (235 fatal collisions versus 246 in November) but when you figure in non-fatal injury collisions, October is actually leading the way with 13,272 incidents.
October Means Oktoberfest, and Lots of Alcohol
Every year, San Diego residents get to enjoy Oktoberfest activities all around the city. They generally take place from late September to early October. This is always a great opportunity to enjoy German food and culture.
It also means there's an uptick in intoxicated driving around the city. Driving while under the influence of alcohol or drugs (remember, recreational cannabis is legal in California) is one of the leading causes of motor vehicle accidents and fatalities. Drunk drivers can strike anywhere, at any time of day, but if you know there's an Oktoberfest celebration in your area, drive extra carefully.
Halloween Is Fun and Games, Until an Accident Happens
Halloween is one of the best holidays for kids and adults alike. Families with young children love going from house to house trick-or-treating, and teenagers stay in on the action without shame. Adults, on the other hand, will often attend costume parties around the city, many of them in public venues such as clubs or bars. Unfortunately, the combination of young children walking the streets and partygoers driving home in the dark can turn tragic when you least expect it.
Many parents have banded together to create neighborhood safe zones for their kids. This is a great way to allow your kids to have fun while ensuring they are protected. But not every neighborhood is able to do so. If you live in a neighborhood that borders on a busy street, it's imperative that you keep your kids close as you go from house to house.
Stick to the sidewalk whenever possible. Watch out for intersections, even quiet ones, as this is where many San Diego pedestrian collisions occur. Remember that even if you think your kids are brightly dressed and visible, they may not be for a driver, especially one who is intoxicated or distracted.
You Don't Have to Be Alone Following an Accident
Talking to a lawyer right away is your best defense if you or a family member is hurt in San Diego. You may have a case, but the insurance company isn't going to just hand you a blank check. You need someone who is experienced in taking on big corporations, who can advocate on your behalf.
Call one of the friendly and compassionate legal representatives at Jurewitz Law Group Injury & Accident Lawyers at (888) 233-5020 today to schedule a free consultation. Our team is all about making sure people are taken care of, not screwed over by insurance companies after a difficult accident.