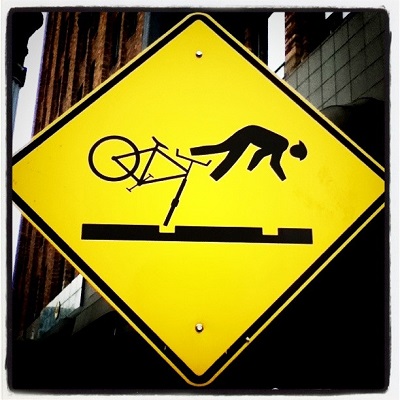 National City residents live in the perfect place for bicycling. We've got over 300 days of sunshine each year and miles of dedicated bike paths. But, anyone who bicycles on a regular basis knows that sharing the road with cars and trucks is dangerous. Unfortunately, bike riders are constantly at risk of suffering a serious, debilitating accident.
Jurewitz Law Group Injury & Accident Lawyers has defended many National City bike accident victims over the years. Here are the most common reasons for bike accidents our clients have reported:
Drivers speeding
Drivers turning in front of a bike rider
Drivers under the influence of alcohol or drugs
Drivers failing to follow traffic signs and traffic lights
Drivers backing out of parking lots or driveways without looking
Common Injuries Suffered in National City Bike Accidents
Any bike rider who has been in an accident knows how little a bike provides in terms of offering protection. Injuries suffered by bike riders are often serious, and can possibly be deadly. Often, bike riders require immediate and extensive medical treatment after an accident with a motor vehicle. Here are the three most common National City bike accident injuries our clients have suffered:
Deep lacerations and skin abrasions – commonly known as "road rash," this type of injury occurs when bike rider's skin scrapes against the pavement.
Simple and compound bone fractures – broken bones are exceedingly common in bike accidents
Head, neck, and spinal trauma – these injuries are often the result of falls, the rider being struck by a vehicle, or  when a rider strikes a stationary object at a high speed.
Contact an Experienced National City Bicycle Accident Attorney
Jurewitz Law Group Injury & Accident Lawyers has guided many National City residents to a successful bike accident injury claim. We've secured our clients financial settlements that helped cover medical bills, lost wages, pain and suffering, or wrongful death in the case of a lost loved one. Call our National City bike accident attorneys for a free consultation at (888) 233-5020.