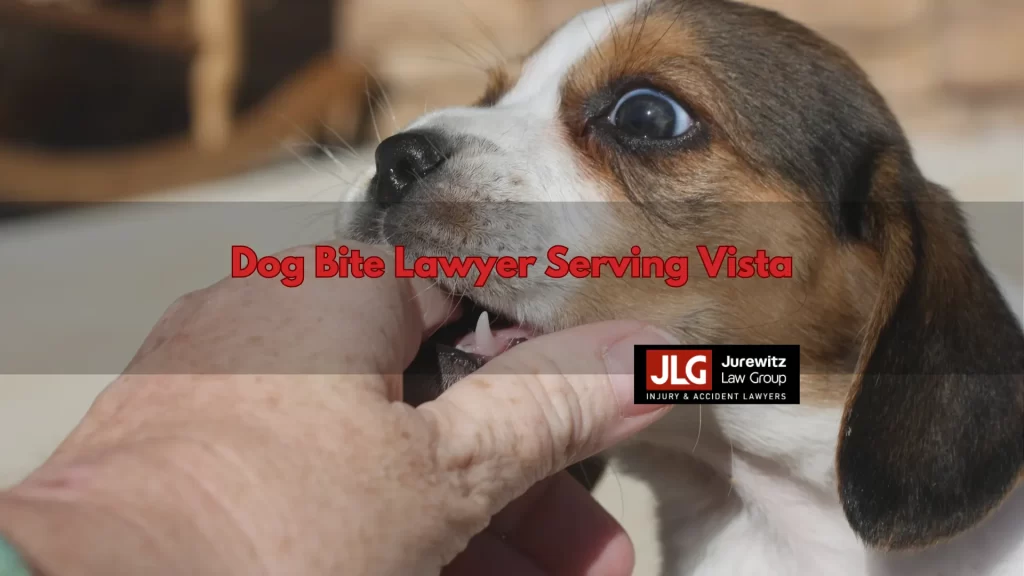 Get Legal Representation After a Dog Bite Attack
Recent scientific studies show that dogs were domesticated as early as 135'000 years ago. Considering this time span' it's no wonder that dogs and humans have developed such a strong bond. But "man's best friend" is still a creature of habit' instinct' training' and environment–a mixture that can sometimes be dangerous to people.
If you or a family member has been injured by a dog bite' the owner of that dog can be held liable for certain damages. To find out more about your legal rights and options in a dog bite incident' you need to consult an experienced personal injury attorney in Vista.
The San Diego County offices of Jurewitz Law Group Injury & Accident Lawyers have represented Vista' California dog bite victims for over 15 years. We've secured our clients substantial settlements. Call Jurewitz Law Group Injury & Accident Lawyers today for a free consultation by dialing (888) 233-5020.
Common Dog Bite Injuries
The following are injuries often associated with dog bites:
Puncture wounds
Lacerations
Contusions
Abrasions
Hematoma
Crushed and fractured bones
Dislocated limbs
Avulsion (torn flesh)
The AVMA estimates that 27'000 dog bite victims undergo reconstructive surgery each year.
Emotional Injuries from Dog Bites
Along with the physical injuries' there can also be severe emotional injuries resulting from a dog attack' particularly in young children. A dog bite victim may develop a lifelong fear of dogs' which can be a debilitating condition.
Scarring and Disfigurement Dog Bite Injuries
The most frequent target of a dog attack is the face' resulting in approximately 44'000 facial injuries each year. Scarring and disfigurement' particularly in a child' can result in lifelong emotional consequences and painful plastic surgeries and skin grafts.
Dog Bite Damages in Vista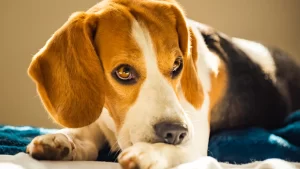 If you or a loved one is injured by a dog bite' you may be able to pursue compensation for the following damages:
Current medical bills
Future medical bills (such as reconstructive and plastic surgeries)
Pain and suffering
Permanent disfigurement
Mental anguish
Physical and mental therapy
Permanent injury or disability
Lost wages
Loss of occupation or earning capacity
Wrongful death damages (the AVMA reported 31 fatal dog attacks in 2013)
It's Not the Dog's Fault
Most dog bites are the result of abuse' improper training' improper supervision' and negligent care. In California' dog bites fall under "strict reliability'" meaning that a dog's owner must accept all liability for the attack and cannot dispute their degree of fault.
Contact a Vista Dog Bite Attorney
If you or a loved one has suffered a dog bite injury' you need to contact a skilled dog bite attorney. Jurewitz Law Group Injury & Accident Lawyers has represented hundreds of Vista area dog bite victims. We will put their experience to use in your case. Call our Southern California offices today for a free consultation.
Dial (888) 233-5020 to begin your road to recovery.