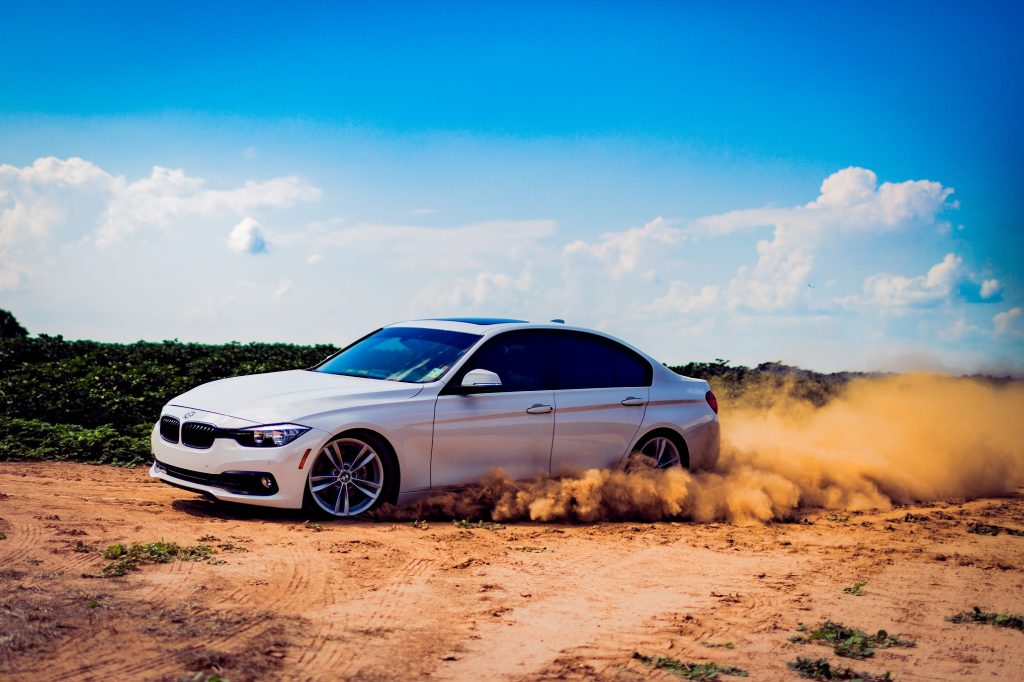 It's easy to assume that an accident that only involved a single vehicle was the fault of the driver. But this is not necessarily the case. While many single-vehicle crashes are the result of driver error, in a significant number of instances, someone else is to blame. How? Here's how.
Manufacturer Defects: a Major Cause of Crashes
You've probably gotten used to the number of motor vehicle recalls that have been making headlines in recent years. These recalls usually represent a major mechanical defect on the part of car or part manufacturers, many of which can pose serious dangers to unsuspecting drivers.
Take for example this recent story regarding Ford Motors. According to NPR, newer models of Ford F-150 pickups and Expedition SUVs have been recalled due to gearshift problems. On affected vehicles, the transmission can be left in a different gear than what the instrument panel is showing, leading to potentially dangerous situations. The defect can cause drivers to believe their vehicle is in park, even when it is not. This has led to what the manufacturer is calling "unintended vehicle movement." How would you like to park, and then roll backward down a hill? Neither would we.
In total, the recall affected more than 350,000 vehicles. The company has already acknowledged that it is "aware of one reported accident and injury related to this condition."
The National Highway Traffic Safety Administration (NHTSA) estimates that it has issued recalls for more than 390 million motor vehicles total, including trucks, buses, recreational vehicles, and motorcycles, as well as for 46 million tires, 66 million pieces of motor vehicle equipment, and 42 million child safety seats. Statistics from the NHTSA show that of 2 million surveyed accidents from 2005–2007, 44,000 were the result of vehicle defect. The most prominent causes were defective tires, brakes, steering, and transmission.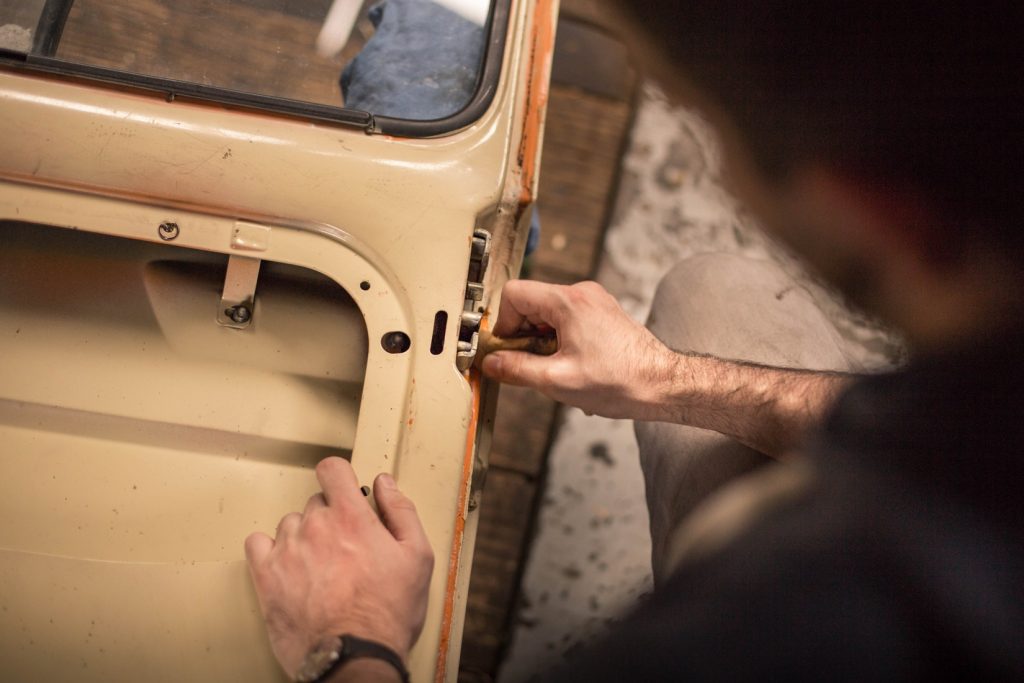 Manufacturers Have a Track Record of Ignoring Defects
Despite the extensive testing that vehicles must undergo before being declared safe for the road, defects and design flaws still manage to slip by. What consumers may not be aware of is how far manufacturers will go to prevent these flaws from being made public, even if it means allowing defective cars to be sold to unsuspecting drivers!
For example, according to one New York Times investigation, federal safety regulators were informed of more than 260 complaints regarding General Motors' vehicles that would suddenly shut down while being driven. Despite this, these cars remained on the road for more than a decade before action was taken. GM has admitted the problem has been linked to at least 13 deaths. The resulting recall involved over 1.6 million cars around the world.
Another major scandal involved the recall of 9 million Toyota vehicles with a faulty gas pedal. This flaw affected several models, and could lead to the gas pedal becoming stuck in the down position, causing unexpected acceleration. The problem led to numerous documented accidents and even some fatalities, which Toyota was found responsible for in court proceedings.
Car companies have not been the only culprits in these cases. Bridgestone-Firestone was the guilty party when it was discovered that many Ford SUVs were fitted with problem tires. The faulty tires had treads that would become separated from the steel belts within them. Making matters worse, drivers would often be so frightened by the sudden shredding of the tires that they would jerk the wheel and cause their vehicles to roll over. The ensuing recall involved more than 13 million tires.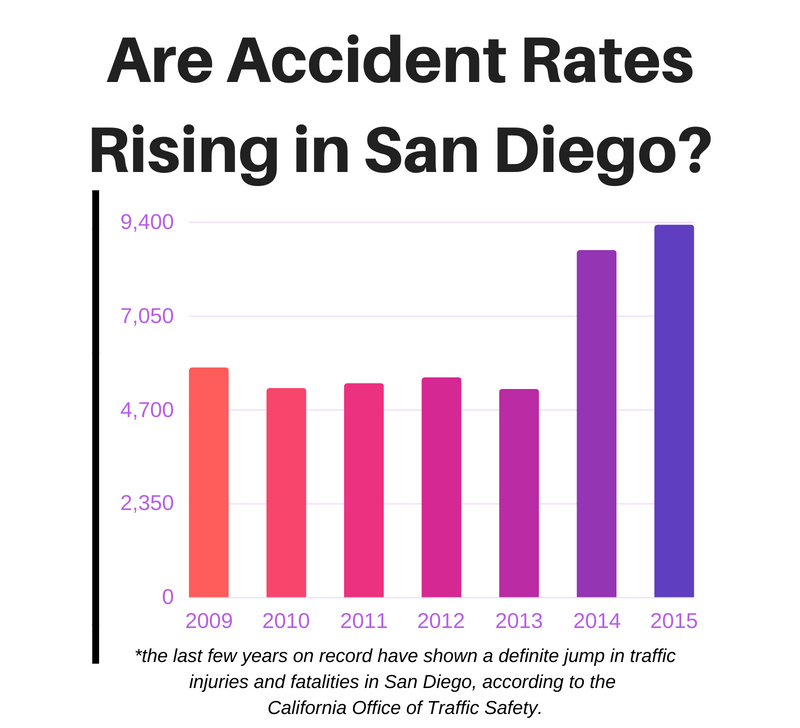 Was Your Single-Vehicle Accident the Fault of a Manufacturing Flaw?
It's really difficult to know who's to blame in a crash, especially when no other cars were involved. Unfortunately, while certain defects end up garnering national media attention, others go largely unnoticed. This is just the way the big companies want it. This means that if you have been involved in a single-vehicle accident in San Diego, you'll need to do a thorough investigation to understand the cause and find corroborating evidence.
Even if there was some other reason for your accident—for instance, inclement weather—there still might be a case to be made against a manufacturer. For instance, if you slid out in heavy rain, that could have been partially or wholly caused by bad tires, defective brakes, or poorly designed windshield wipers.
The best way to protect yourself is to reach out to experienced San Diego auto defect lawyers as soon as possible—like the team at JUREWITZ LAW GROUP. We will work with you to conduct a thorough investigation of your crash. Because sometimes it is not obvious that another driver or outside factor contributed to your accident, this may be the best and only way to receive the compensation that you are entitled to. Don't delay; call today for a free consultation at (888) 233-5020.