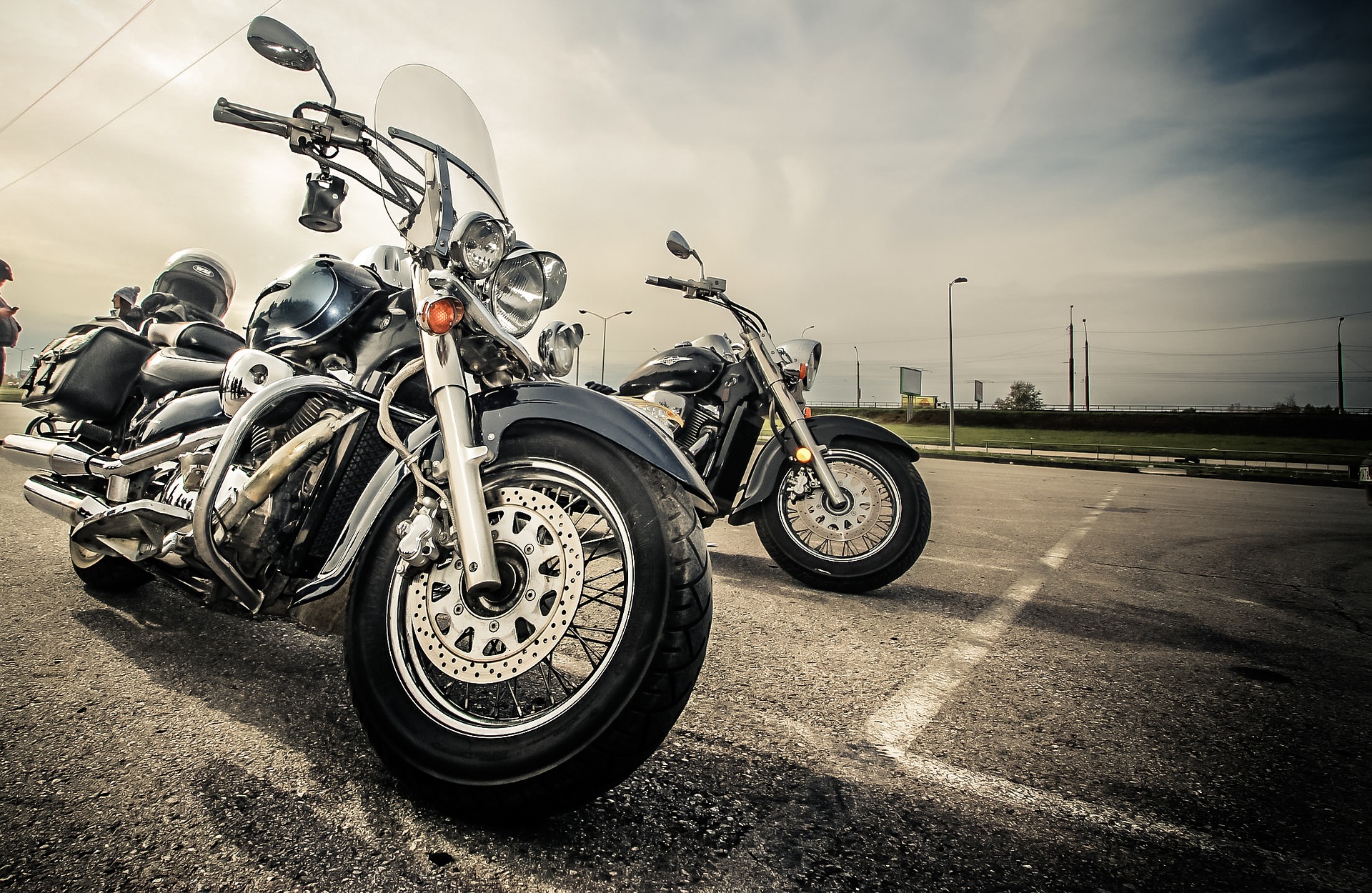 The recent death of a 31-year-old San Diego man in a motorcycle crash has brought attention to the practice known as lane splitting. In this particular instance, the motorcyclist was driving in between lanes of traffic when he collided with the back of an SUV. The impact caused him to veer into the center divider, and he was thrown into oncoming traffic.
This tragedy is just one example of the potential risks involved with lane splitting, which is defined as the act of a two-wheel vehicle passing other vehicles by riding between them along a lane line. Motorcyclists might do this while traffic is completely stopped at a light, during rush hour, or when traffic is moving, often at speeds exceeding 65 mph—like our motorcyclist above.
It Doesn't Matter How Fast Traffic Is Going
Both types of lane splitting are risky to motorcyclists and the drivers around them. When traffic is stopped, the lane-splitting motorcyclist is exposed to serious harm by an unexpected opening door. When traffic is moving, motorcyclists can fall victim to a car suddenly switching lanes or braking sharply. Because it is easy for motorcycles to get lost in drivers' blind spots, they may be completely invisible to vehicles in front of them.
California Allows Lane Splitting
Lane splitting had, for many years, sat in a gray area of the law, where it was neither explicitly legal nor illegal. It wasn't until recently that California passed a law defining and allowing lane splitting. The law calls for the California Highway Patrol to issue guidelines regarding the practice and educate drivers and motorcyclists on how to do it safely.
As lane splitting is illegal in every other state, it's safe to say that it being made legal in California has been controversial.
If You Must Split the Lane, Be Careful
Motorcyclists would do well to follow basic safety advice. For example, only lane split at safe speeds, and avoid going more than 10 mph faster than the surrounding traffic. Be aware of vehicles' blind spots and try to anticipate possible lane switches. And never lane split near intersections, exits, and merging lanes.
With the law being so new, many drivers are still unaware of the changes. Drivers from out-of-state may not realize that lane splitting is legal in California.
If you have been injured in a motorcycle accident, you need the help of an experienced motorcycle attorney who fully understands the new law and can advocate on your behalf. Contact the Jurewitz Law Group Injury & Accident Lawyers at (888) 233-5020 to find out how we can help you receive fair compensation for your injuries.