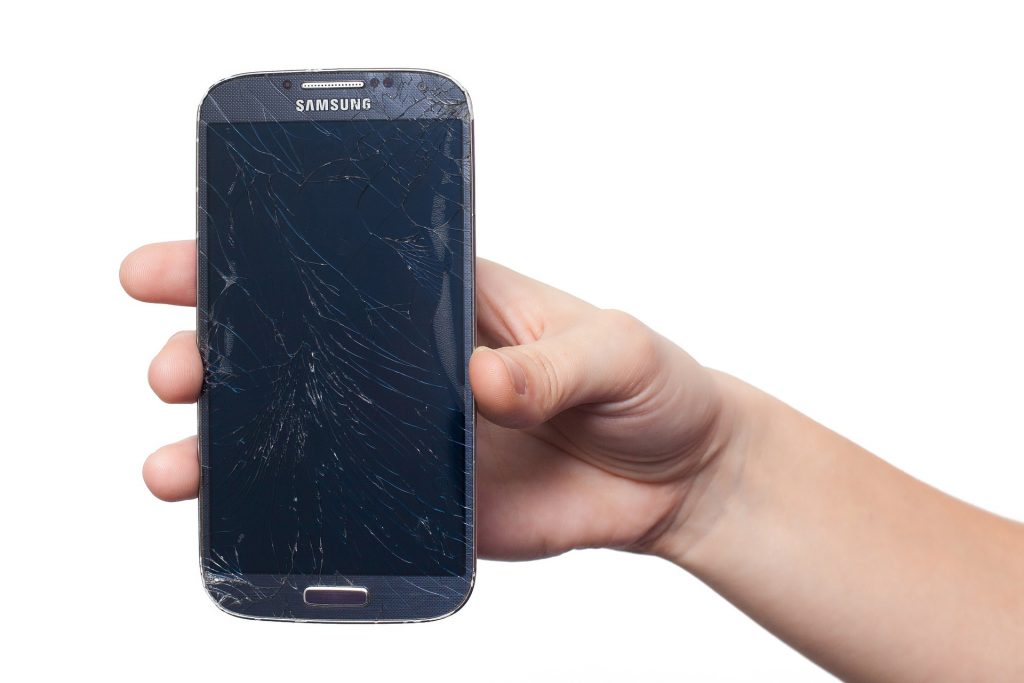 In the middle of August, Samsung released their newest offering, the Samsung Galaxy Note 7, and it was almost immediately met with praise from critics and users. Within weeks the Galaxy Note 7 was already outperforming the Galaxy Note 5, which was released by the company last year. But just as Samsung was in the middle of their latest success story, problems started. The batteries in some phones started exploding, prompting Samsung to issue a voluntary recall of the phone. However some say that wasn't enough, and that Samsung hasn't done enough for their customers.
The battery cell in the Galaxy Note 7 is prone to overheating, especially when the phone is used a lot and/or charged often; and many believe this is because the cell is lower-quality. The overheating can actually cause the phone to explode, which can be extremely dangerous. Consider where phones are located – in purses, in pockets, in hands, held by ears. Should an explosion occur in any of these places, the damage can be catastrophic.
A Hong Kong woman posted a picture of her phone on Facebook, after it had started to smoke and melted. And a man in Florida has already begun his own lawsuit against Samsung after his phone exploded in his pocket, causing extensive burns to his legs. These are just two of the many, many claims Samsung is currently facing, due to the problems with their latest device.
Samsung may have been able to avoid these claims altogether, however some say the company didn't act appropriately and so, the lawsuits are justified. This is because at first, Samsung issued their own recall, one which did not include coordinating with U.S. consumer officials and authorities. The U.S. Consumer Product Safety Commission was not initially involved and therefore, the phones were left in the hands of more vulnerable consumers longer. Had Samsung coordinated their efforts with that of the Commission, fewer people could have been hurt and returned their phone without incident.
The phone was officially recalled by the Product Safety Commission, but unfortunately that may have been too late for some. If you have a Samsung Galaxy Note 7, or you know someone that does and has been hurt by it, don't think there's nothing you can do. There may be an argument that Samsung did not follow the proper procedure to protect as many consumers from their faulty product as possible.
At Jurewitz Law Group Injury & Accident Lawyers, we are experienced San Diego product liability attorneys and we want to help. Call us today at (888) 233-5020. We'll review your case and talk to you about your options. It can be intimidating to even start thinking about taking on a huge company like Samsung, but that doesn't mean it can't be done.