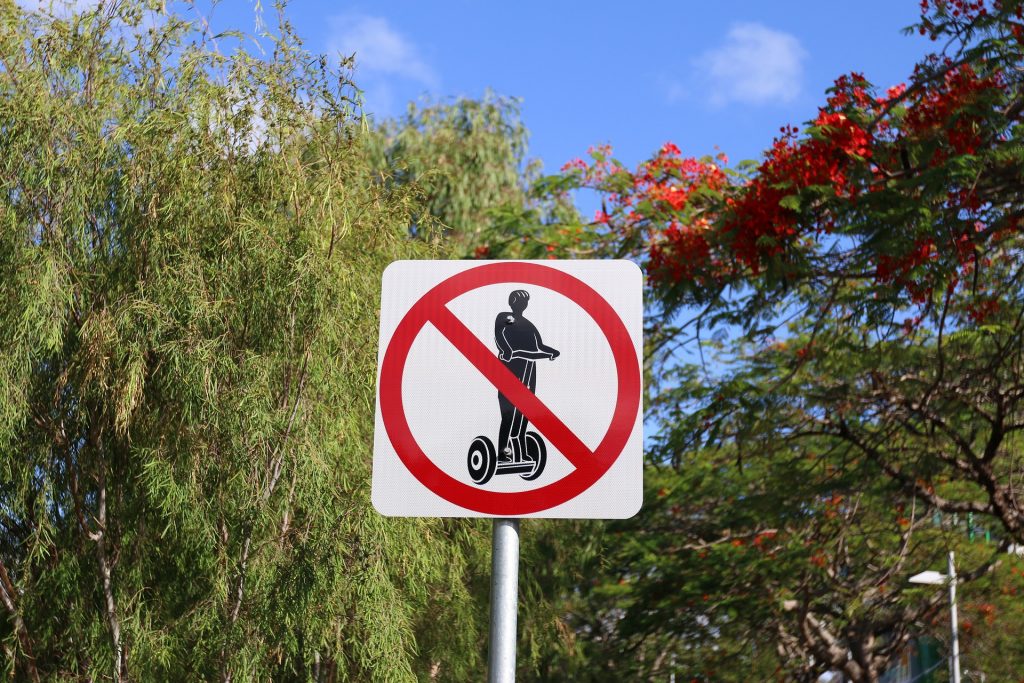 The Segway, a two-wheeled, self-balancing personal vehicle invented by Dean Kamen in the early 2000s, is a convenient and innovative form of travel. It has become especially popular as workplace transport for military, police, warehouse, and emergency medical personnel. It is also common for individual use in urban areas and gated communities around the country.
Accidents Are Becoming More Common
Unfortunately, the Segway's increase in popularity has led to a growing number of injuries, many of them severe, among operators. While they are not often thought of in the same way as motorcycles, mopeds, and other two-wheeled vehicles, the injuries that result from Segway accidents can be just as bad.
For example, a 2010 study of Segway use from George Washington University showed that the admission rate to hospitals is higher for Segway users when compared to pedestrians hit by cars. The study also showed these accidents were trending upwards.
Segways rely on the weight and balance of their operators to determine their speed and direction. A rider will lean forward in order to increase speed and stand straight up if he wants to slow down. The top speed is listed as 12.5 miles per hour.
California's View of Segways
Under California law, Segway operators are treated the same as pedestrians, and no license is required to drive one. And while helmets are recommended, they are not required. The above study found that only 17% of the injured riders were wearing a helmet at the time of their accident.
What Causes Segway Accidents?
Accidents on a Segway can result from a number of factors. Segways are especially susceptible to objects in the road or sudden dips or protrusions, such as speed bumps, which upset their balance and fling riders off the vehicle. Sometimes, device malfunctions or inexperienced operators have resulted in a Segway suddenly stopping or shifting into reverse. There have also been incidents when the battery will run out, causing the vehicle to stop unexpectedly. Additionally, Segways are also susceptible to collisions with motor vehicles, in the same way motorcycles are.
The types of injures that result from Segway accidents include broken bones, wrist injuries, spinal cord injuries, severe head trauma, severe lacerations and road rash, or even wrongful death. Although there are very few laws in California that specifically address Segway use, you are still protected by the state's personal injury laws.
If you or a loved one has been injured in a Segway accident, you may be entitled to be fully compensated for your injuries, just as with a motor vehicle accident. The personal injury attorneys at Jurewitz Law Group Injury & Accident Lawyers have been successfully representing victims since 2000. Call (888) 233-5020 today to schedule a free consultation.