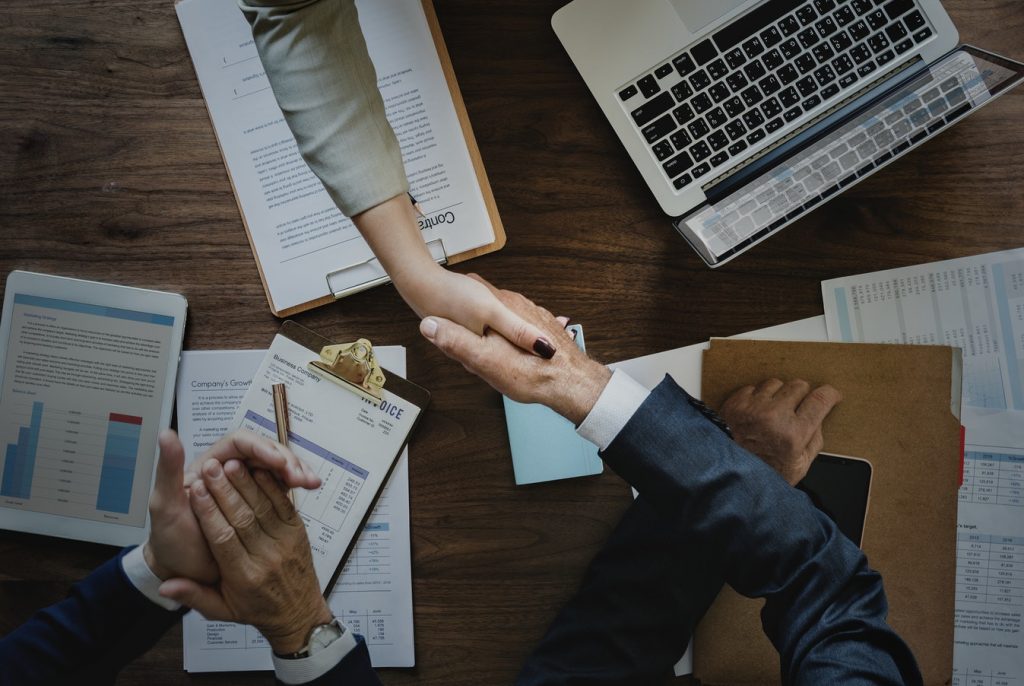 You can be forgiven for assuming that if you have automobile insurance, you are covered after a collision. Unfortunately, that's not necessarily the case. Unless you are specifically covered for accidents in which the at-fault driver does not have adequate insurance, you may not be protected.
That's why it's important to check the fine print when it comes to your insurance policy. Just because it's the law that every driver in the State of California have insurance is no guarantee that they will. Many drivers have the minimum required coverage. Worse, a shocking number of drivers don't have any insurance at all.
If you've been hit by an uninsured driver, you don't want to deal with your insurance company on your own. Contact a top-rated San Diego car accident attorney with a track record of success taking on insurance companies to make sure that you are fully compensated following an accident.
What's the Difference Between Uninsured and Underinsured?
An uninsured motorist does not have any coverage whatsoever, either because he doesn't have a license, had his license suspended, or let his policy lapse for some reason. An underinsured motorist does not have enough coverage to pay for all of the damages to your vehicle or your medical expenses. Either way, you could be left paying the bills yourself.
Did you know that other states keep uninsured and underinsured motorist insurance separate? Thank goodness California's not one of them. According to California law, insurance companies must offer you underinsured/uninsured motorist coverage. It's up to you whether or not you buy it, but if you decline, you will need to sign a waiver stating that you were given the option. There are three classes of insurance that fall under this category.
Uninsured motorist bodily injury (UMBI) is for injuries to you and any passengers in your car because of an accident with an uninsured driver who is at fault. The limits for this coverage will generally be the same as your liability coverage.
Underinsured motorist (UIM) is similar to the above, except it is intended to supplement the costs for bodily injury when an at-fault driver lacks enough insurance to pay for your expenses.
Uninsured motorist property damage (UMPD) insurance covers any damages to your car from an at-fault uninsured driver. The limit is generally $3,500.
How Many Drivers Are Uninsured?
A 2017 study from the Insurance Research Council (IRC) found that 13% of motorists nationwide were uninsured in 2015. That comes out to about one in eight drivers. In California, the figure is higher at 15.2%, ranking us as the 12th worst state in the country. At least one out of seven drivers in the State of California is uninsured at any given time.
The situation isn't good, especially when you remember that those numbers do not include underinsured drivers. The mandatory minimum insurance requirements are extremely low in California. Drivers are required to have Bodily Injury Liability Coverage of $15,000 per person and $30,000 per accident. For Property Damage Liability Coverage, the minimum is $5,000. The way healthcare prices have soared, those amounts would rarely be adequate in a serious accident.
That's why we recommend buying as much UM/UIM coverage as you can reasonably afford. It may increase your premiums, but if you ever need it, the cost will have been a smart investment. As you can see from above, not everyone has insurance around here…
Don't Count On Your Insurance Company to Protect You
Insurance companies like to project an image of being someone you can count on. But insurance companies are also looking to maximize their profits, and they will try to minimize the amount of money they have to pay out, even when it's your money.
When filing a claim under your UM/UIM policy, you need a tough lawyer who will fight on your behalf. If they can get away with it, your insurance company will pay you less than you are entitled to. At Jurewitz Law Group Injury & Accident Lawyers, we've seen it time and again.
If you've been injured by an uninsured or underinsured motorist, contacting a San Diego injury attorney could be the smartest decision you'll make in a long time. Give our team a call at (888) 233-5020 to get started.