Tiger Woods' Mistress #4 Jamie Jungers was bused in Vegas early Friday morning on August 5 after a drunk driving caraccident near the strip on the corner of Tropicana and Lindell.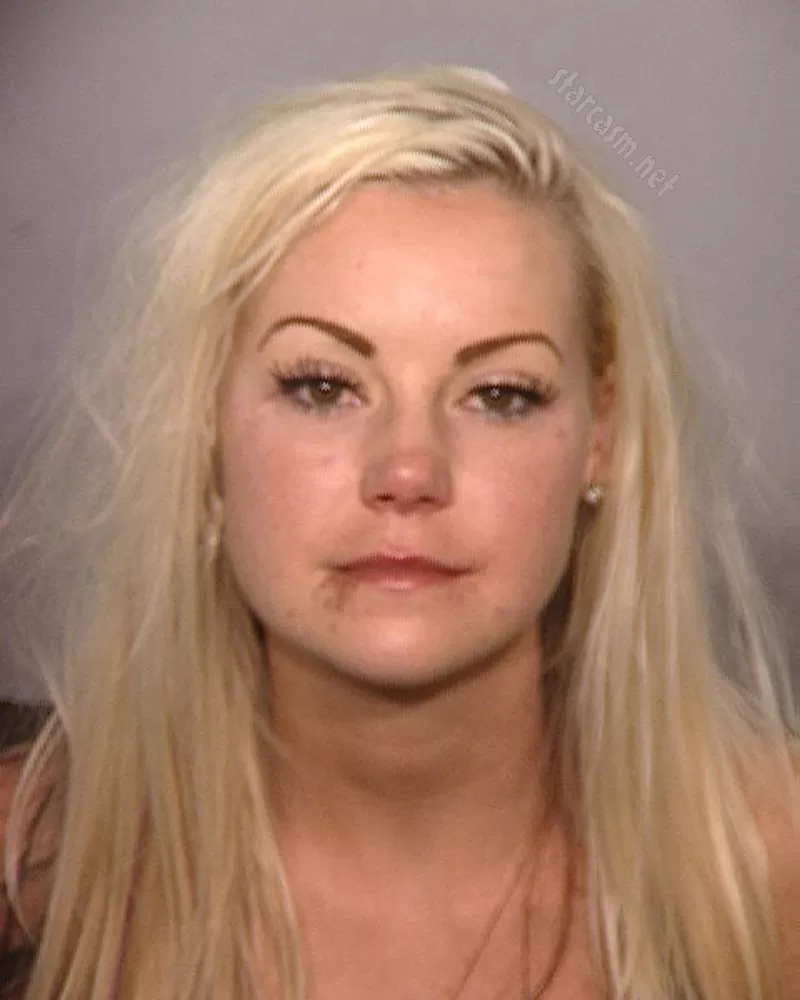 She was arrested for driving on a suspended registration' having no proof of insurance' and driving under the influence.
According to sources' the DUI was for alcohol' though it is still unclear what her BAC had been. Jungers was taken into custody and has since posted bond.
If you or someone you love has been injured or killed by a drunk driver in San Diego' you deserve to get compensation for your injuries. Please contact the DUI car accident attorneys at the Jurewitz Law Group Injury & Accident Lawyers to get the representation you deserve. Call our personal injury law office at 888-233-5020.