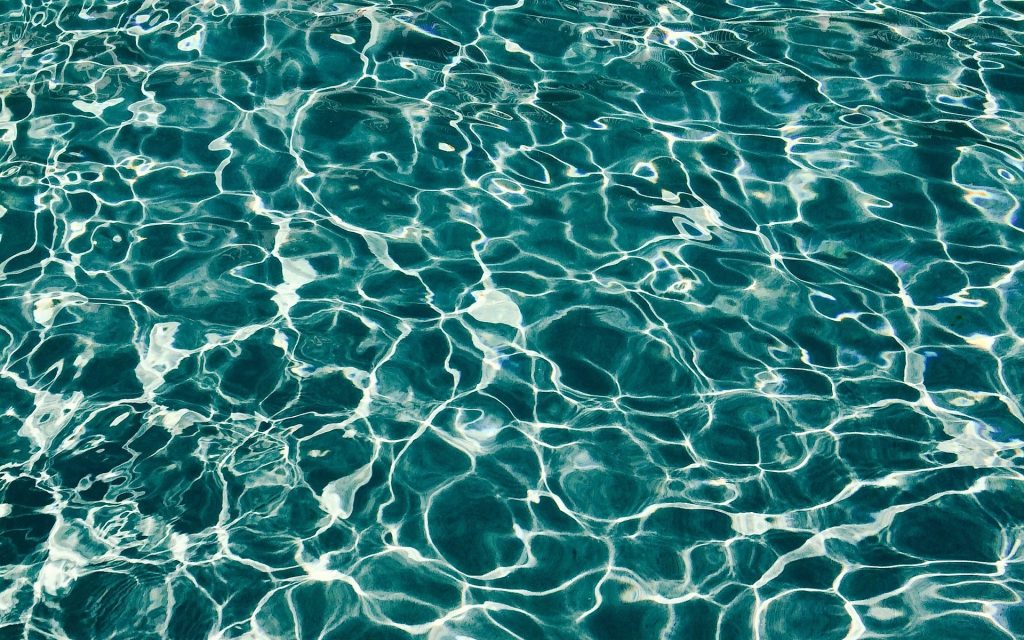 There are few better ways to beat the heat of summer than spending the afternoon at the pool. Unfortunately though, swimming pools come with great risk and responsibility and accidents can occur. According to the Centers for Disease Control and Prevention (CDC), from 2005 to 2014, there were an average of 3,536 fatal and unintentional drownings in the United States, which is about ten deaths per day. Moreover, drowning is the second-leading cause of fatalities among children. And a near-drowning can often leave both adults and children with devastating injuries that can last a lifetime.
Private pools, public pools, communal pools, even the inflatable pools known as "kiddie pools" can all pose a significant danger, particularly due to negligence on the part of those responsible. The most effective way to ensure safety at the pool is the presence of a lifeguard. Each state requires by law that a lifeguard be on duty at public pools, water parks, water slides, and wave pools. But what about private pools or neighborhood/communal pools? Should the presence of a lifeguard be optional? The risk is still the same, right?
California state law has very explicit requirements with regard to private pools. Every pool owner should know these laws and adhere to the conditions stated in these laws, not only for their own benefit, but for the benefit of everyone who enjoys their pool. The California Health and Safety Code mandates that private pools built or remodeled after 1998 must have at least one of seven safety implementations such as: an isolating barrier or enclosure, mesh fencing that is state approved, a pool cover, an alarm on each door of the house that accesses the pool, an audible alert that notifies the owner when someone has entered the pool, and any implementation or device that provides equal or greater protection than any of the previously mentioned features. It is important that pool owners spend the time and educate themselves on California pool requirements.
If you are a pool owner and need to learn more about the obligations that come with owning a pool, or if you or someone you love has suffered a San Diego swimming pool accident because of an irresponsible pool owner, it is in your best interest to contact an attorney as soon as possible. The Swimming pool accident lawyers at Jurewitz Law Group Injury & Accident Lawyers has years of experience navigating the legalese of California swimming pool law. Call us at (888) 233-5020 today for a free consultation.