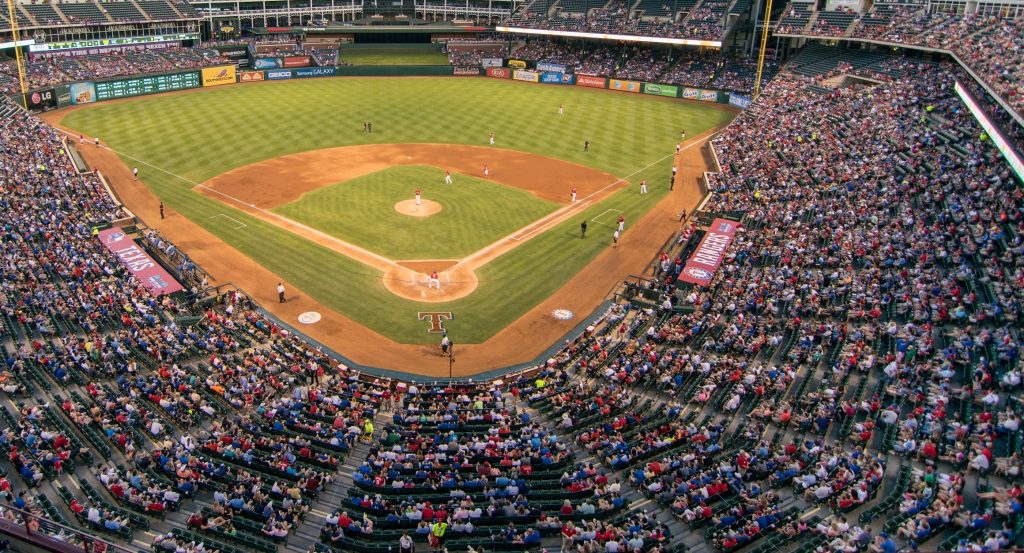 If you live in the San Diego area, you know how important large stadiums are to music and sports lovers. Unfortunately, there are times when the joy and excitement of a live event are replaced by the terror and pain of an injury. Stadium owners, as well as the owners of other popular entertainment venues, have a moral and legal responsibility to protect fans from physical harm. Many stadium owners do not take this responsibility seriously, and if you or someone you love was injured at a stadium, you may have grounds for a case.
Intoxicated and Rowdy Patrons
It is not uncommon for stadiums to sell alcoholic beverages to fans or concertgoers, but many times, a single intoxicated individual can cause injury to others. Whether they start an altercation or accidentally cause someone else to slip and fall, stadium security has an obligation to protect patrons from such individuals. If an intoxicated fan injured you, either intentionally or accidentally, a premises liability attorney may be able to help you with your case.
Slips and Falls
If you slip and fall while attending an event at a stadium or concert venue, you could sustain the following injuries.
Concussion
Brain or nerve damage
Broken or fractured bones
Blindness
Head and neck trauma
It is important to note that rowdy, intoxicated fans do not always cause injuries at stadiums. Often, the layout and cleanliness of the stadium can contribute to an injury. Food and beverages are familiar sights at almost all major events, and patrons will inevitably spill or drop these items by accident. If a custodian or sanitation worker fails to clean up spills or dropped items, a serious injury could easily occur. Such slips and falls are entirely preventable, and you should not have to worry about sustaining a serious injury in this manner.
Flying Debris and Equipment
Patrons can also sustain injuries from athletic equipment and other debris from the playing field or main event. Patrons who sit in the front have the highest chance of being injured by balls, bat shards, or concert equipment. When these items hit a person, they will more than likely sustain a serious, possibly lethal injury.
Contact Us
If you or someone you care about sustained an injury at a stadium, theater, concert hall, or any other entertainment venue, you might be entitled to compensation for your pain, suffering, and medical expenses. Please contact the San Diego stadium premises liability lawyers at the Jurewitz Law Group Injury & Accident Lawyers to learn more about your rights. We can be reached at (888) 233-5020.