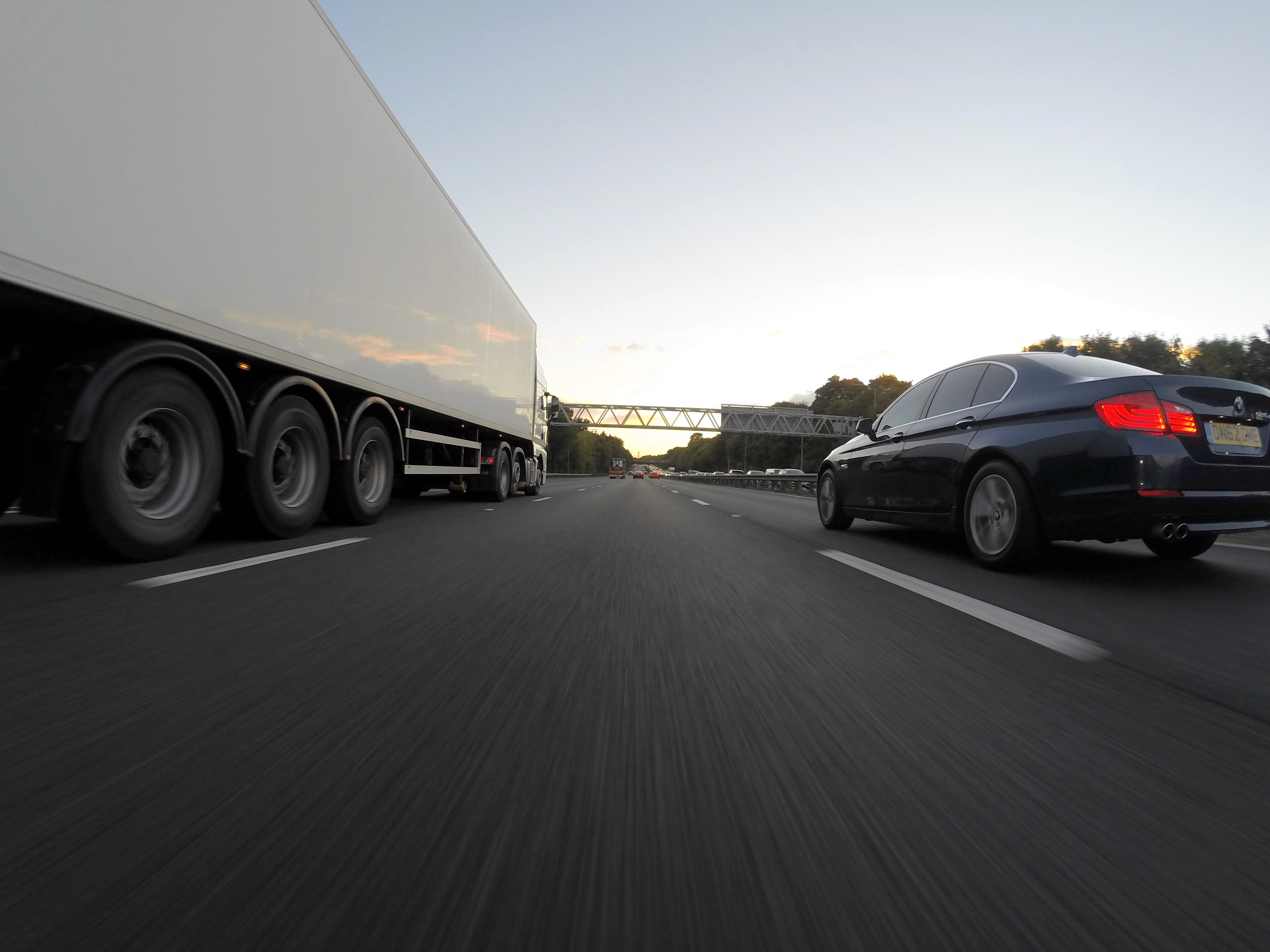 A revolution is coming to San Diego and beyond. Car and tech companies are developing cutting-edge technologies to create fully automated motor vehicles. In theory, these advanced technologies will make the roads in Southern California much safer, but the path to getting there might be littered with missteps.
Are self-driving cars years away from being a reality? It might surprise you to learn such vehicles are already being tested on our roads and highways. Are they safe? We don't really know. It has left a lot of people asking how many accidents are going to happen before this technology is proven reliable.
Self-Driving Technology Still Has a Long Way to Go
Many people are aware of the efforts of businesses like Uber, Tesla, and Apple to develop self-driving vehicles. For example, Waymo, a spinoff enterprise from Google's self-driving-car project, has launched an automated vehicle program in the suburbs of Phoenix. Other cities such as San Francisco, Pittsburgh, and Toronto also have pilot programs that are spreading quickly.
However, there have been a number of prominent setbacks. For instance, an Uber autonomous vehicle in Tempe, Arizona, hit and killed a pedestrian in what is believed to be the first fatal pedestrian accident involving a self-driving car in the United States. In another infamous incident from early 2018, a Tesla vehicle on autopilot slammed into the back of a stationary fire truck in San Jose, California, resulting in the death of the driver. This is an example of one of several incidents where Teslas have collided with stationary objects.
Trucks May Be the First Autonomous Vehicles to Go Mainstream
These fatalities haven't stopped companies from pushing forward with their plans to introduce automated vehicles to our roadways. Before you imagine owning your own self-driving vehicle that allows you to read, get work done, or even take a nap on your daily commute, many experts anticipate that trucking companies will be the first ones to commercialize self-driving technology on a large scale.
One of the companies hoping to make that happen is based right here in San Diego. Two years ago, TuSimple landed a California DMV permit that allows it to test autonomous trucks in the state. Since then, the company has accrued $55 million in investments that will allow it to grow its trucking fleet from 11 to 40 vehicles. They are already operating on behalf of 12 customers in the Southwest, with plans to add a new, fully autonomous route from Arizona to Texas in 2019.
The benefits are obvious. Self-driving technology will allow the trucking industry to cut costs by reducing, and eventually eliminating, drivers from their payroll. In theory, other drivers will benefit as well, as safety is supposed to markedly improve. Even the environment stands to gain, as automated vehicles will be more efficient, consume less fuel, and be easier to maintain.
All of the optimism may be ignoring an elephant in the room. The level of testing and research necessary to get us to the point where these vehicles are truly safe may involve more accidents and deaths. Many residents of Southern California are asking themselves who will be held responsible when the time comes.
What Are Your Legal Options If You Get Hit by a Driverless Car?
Many states and local governments have approved self-driving pilot programs in their area. Because of this, many of us not only assume that it is safe, but that a clear protocol has been set in place for handling accidents.
Unfortunately, California has not instituted any legislation when it comes to self-driving vehicles. When accidents occur, people rely on the old system to resolve who was at fault and the kind of compensation that is due. However, there is still a lot of uncertainty involved.  
If you or a loved one has been injured in a collision caused by an automated vehicle, don't wait for these issues to be debated. You need protection now, and the San Diego car accident attorneys at Jurewitz Law Group Injury & Accident Lawyers can help. Call us today at (619) 233-5020 to learn more.