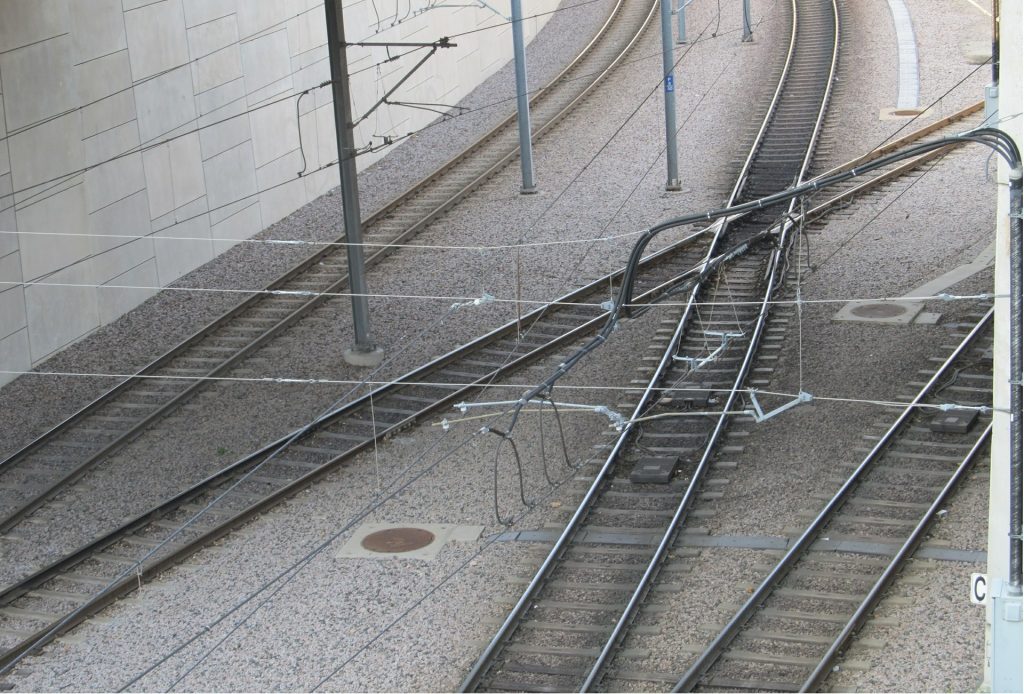 The Los Angeles area railway system' Metrolink' has agreed to offer the maximum amount under law to the victims of the 2008 railroad accident which injured 135 people and left another 25 dead after its' operator was busy texting while driving and crashed the train.  Unfortunately' under federal law' Metrolink–like other railroad companies–cannot be held liable for personal injury damages in excess of $200 million.  Although this amount is not an insignificant amount of compensation to those injured and the family of those killed' it is inadequate in this case given the severity of injuries and the number of people affected.
Damage caps always seem like a good idea when they are enacted.  They are intended to keep the cost of negligent acts down and protect society from high verdicts and settlements.  However' the amount' no matter how high' is always arbitrary and selective and is not a "one size fits all solution."  There is always a case–as it is here–where the amount is unfair.
The plaintiffs' attorneys representing the families of the victims are extremely upset with the offer.  Both Metrolink and Connex/Veolia' who makes the train itself' are multi-billion dollar companies.  Yet' both have been afforded nearly 2 years to reach a settlement that allows for the additional protection provided by the federal damage cap.
The plaintiffs' attorneys place the value of all the claims between $400-600 million.  In other words' due to the damage cap protection' the victims of this accident must be forced to accept a 50-66% discount in the compensation to which they are otherwise entitled.
The settlement requires court approval.  However' if it is approved' the plaintiffs will be forced to release all their claims against Metrolink' Connex/Veolia' and the various contractors and subcontractors involved in this accident.
Ross Jurewitz is a Los Angeles personal injury attorney and the managing lawyer of the Jurewitz Law Group Injury & Accident Lawyers' a California law firm dedicated to representing families of people killed in a wrongful death accident.  If you or a loved one has been killed or injured in a railroad accident in California' please order your free copy of Mr. Jurewitz's book' The Ten Biggest Mistakes that can Destroy Your California Accident Case. It is full of helpful information that will help you protect your legal rights and it is free to all California residents.