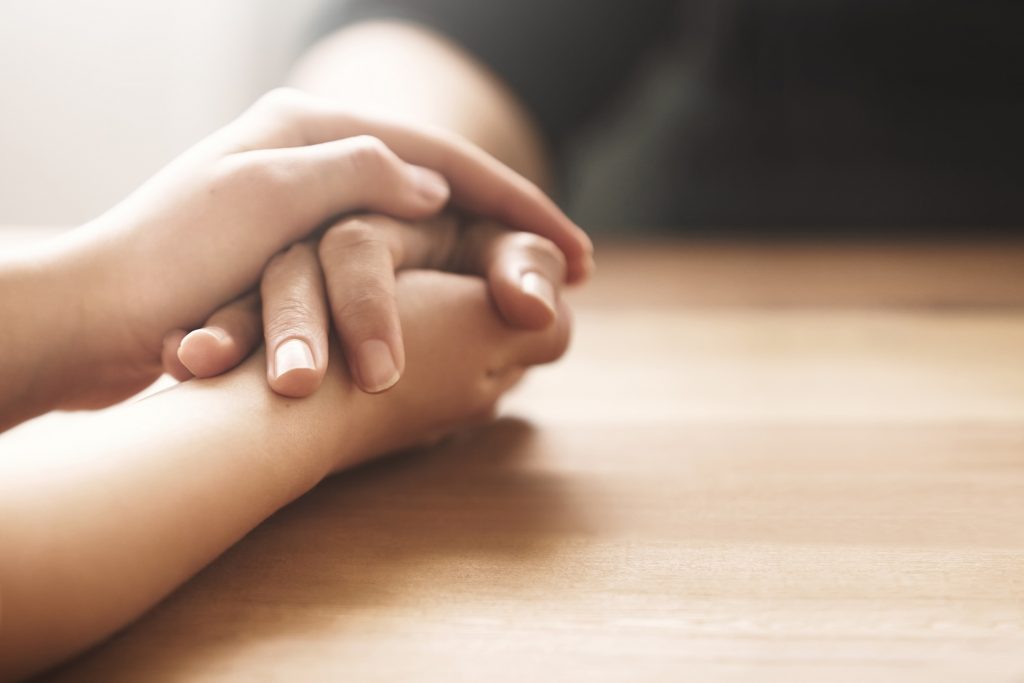 People who haven't encountered tragedy before are often unprepared for its aftermath, and the weighty decisions that will be forced upon them. When a family has unexpectedly lost a loved one, they are stricken with shock, and then disbelief. These feelings are followed by grief, and the quest for answers.
What many don't anticipate is the legal and financial decisions they will face.
Funeral and burial costs can add up quickly, and there may be outstanding medical bills left behind. Financial concerns can only add stress to an already-stressful situation.
And then there's the decision of whether or not to take legal action if the death was caused by the negligence of another party. When making that decision, survivors need to consider the impact their loved one had on their family and its future—both financially and emotionally. At such a time, it is helpful for the family to consult a legal professional who is experienced in getting compensation for a wrongful death.
San Diego's Jurewitz Law Group Injury & Accident Lawyers recently won the substantial award of $19.15 million for the loved ones of a Southern California mother and daughter, who were killed by a tractor-trailer while commuting home from work. The trucking company initially denied fault, blaming an unforeseeable mechanical defect for the accident. Our legal team enlisted mechanics, accident reconstructionists, and other experts to prove that the accident was caused by the inexperience of the tractor-trailer's operator. In response, the trucking company's insurer offered a settlement of $6 million to the victims' surviving family members.
Being seasoned truck accident wrongful death attorneys, our team at Jurewitz Law Group Injury & Accident Lawyers argued that the impact of this tragedy extended far beyond the immediate losses suffered by victims' family. The deceased mother was a wife, mother of three, and grandmother of 10. The deceased daughter was the mother of two small children, and the wife and primary caregiver of a man who had been disabled for more than 15 years. Jurewitz Law Group Injury & Accident Lawyers was able to illustrate that the bereaved family would face hardships that the insurance company's paltry offer wouldn't be able to compensate. In the end, the sum of $19.15 million was agreed upon.
If you've lost a loved one due to the negligence of another party—be it a person, a manufacturer, a corporation, or a public entity—don't accept an insurance company's initial offer. They don't have the best interests of your family in mind. Instead, call the experienced lawyers at San Diego's Jurewitz Law Group Injury & Accident Lawyers. Dial (888) 233-5020 for a free case evaluation, and we'll be by your side after an accident to help you heal and move on with your life.