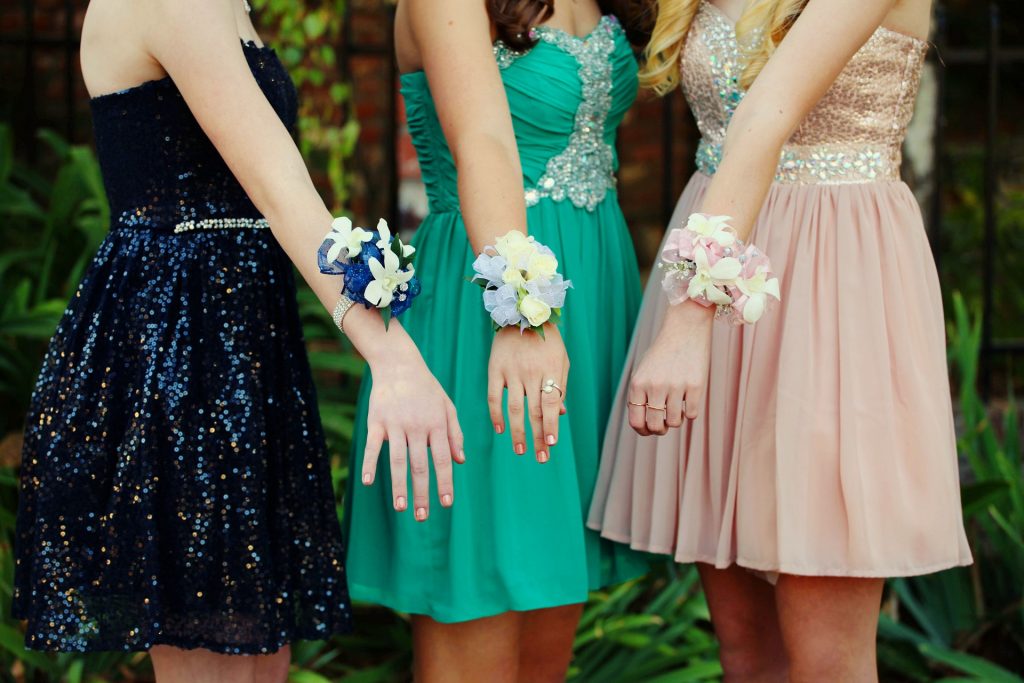 Prom night and graduation are two of the most exciting moments in a teenager's life. They mark the end of childhood, and the beginning of the journey toward becoming an adult. Unfortunately, each year tragedy strikes families across the United States when a son or daughter is killed in automotive accident.
The National Highway Traffic Safety Administration reported that 2015 was the second consecutive year that the number of vehicle-related fatalities of teenagers increased: 2,358 teens were killed in 2015, compared to the 2,176 that died in 2014.It may come as a surprise, but vehicular accidents, including those involving pedestrians and bicyclists, are the number one cause of death for U.S. teens. So before you hand over the keys to your son or daughter, it's important to have a discussion regarding safety measures that might keep your child from becoming another heartbreaking statistic.
Tips for Parents of Teens
Here are some tips to share with your teens before they drive off on their own for prom or to celebrate graduation:
If your teen is driving, verify that he or she will be the only one driving the car. In the event that your child gets too intoxicated to drive—let's be honest, it happens—tell him to call you no matter how late it is, and to not let anyone else drive the car. And on that note…
Discuss the dangers of drinking and driving with your teen and be realistic about it. Remind her that celebration nights at the end of the school year are when the accident and fatality rate among teen drivers and passengers is at its highest.
Seat belts are to be worn by everyone in the car. This is mandatory. Bonus tip: If worried about wrinkles, tell your son to remove his jacket and hang it over the seat, or tell your daughter to be sure to pull the bottom to her dress when sitting so the fabric is flat against her.
Stress to your teen the importance of focus and concentration behind the wheel, especially on a night like this where there's lots of excitement. Also remind him or her that they may be wearing unusual clothing and shoes, and that can make operating the car slightly distracting.
The end of the school year should be a time of celebration. It should be full of memories that will last a lifetime. Sadly, tragedy can strike on even the most joyous of occasions. That's why we sponsor Teens Against Distracted Driving. If you and your teenage son or daughter has been affected by a disastrous automobile accident, you should seek legal assistance. Contact the Jurewitz Law Group Injury & Accident Lawyers at (619) 233-5020 or toll-free (888) 233-5020 and set up a free consultation today.