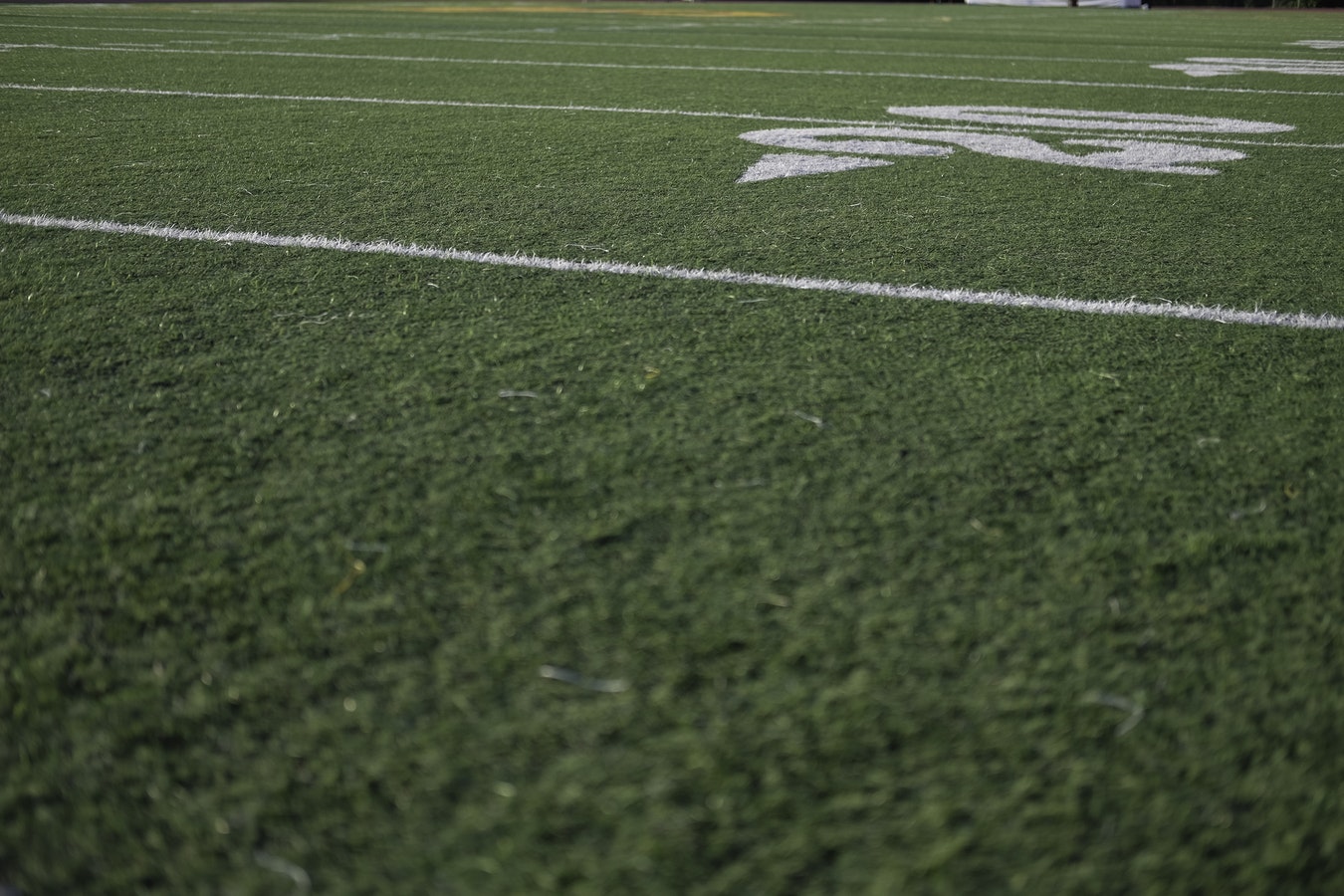 It's a San Diego tradition. Every December, our city is host to one of the premier college bowl games in the country—the Holiday Bowl. This year, they've moved the date to December 31st, and are promoting the game as part of the New Year's festivities. While it's a great opportunity for residents and out-of-town visitors to watch football and celebrate the holiday, it's also wise to remember to avoid trouble.
At Jurewitz Law Group Injury & Accident Lawyers, we take safety very seriously as personal injury attorneys, and we'd like to encourage everyone to celebrate responsibly this holiday season, whether you're attending the bowl game or one of the many private and public gatherings that will be taking place this year.
The Holiday Bowl Is a Big Deal
Officially known as the San Diego County Credit Union Holiday Bowl, this annual NCAA college football postseason game takes place at SDCCU Stadium (formerly Qualcomm Stadium) and is hosted by San Diego State University. The stadium is prominently located in the Mission Valley neighborhood, right next to the interchange for Interstates 8 and 15, so the bowl game is easy to reach. Not to mention the SDCCU Stadium station stop of the San Diego Trolley, which is accessible via the Green Line.
Not only is the bowl game a great event for San Diego families and sports fans, it's also a huge draw for out-of-town fans of the two participating teams. The bowl game is scheduled to start at 4 p.m., which will give fans time to enjoy the game before moving on to other New Year's activities.
But it also should be noted that the Holiday Bowl is much more than just a football game. Everything starts off with the National Funding Kickoff Luncheon the day before, which gives attendees the opportunity to eat a meal in close proximity to the teams and their staff. On the morning of the 31st, there's the Solar Turbines 5K Run/Walk along the waterfront, and that's followed by the Port of San Diego Holiday Bowl Parade. These two events bring in a lot of participants and even more spectators, so be ready for blocked-off streets and heavy traffic all day.
Get Ready for Major Transportation Headaches, and Watch Out for Drunk Drivers
Even though the Chargers have left town, we all remember what it was like getting around on game day. With the Holiday Bowl taking place on New Year's Eve, there's a whole extra level of complication for getting around the city during the festivities.
Football fans love to drink alcohol before and during the game, and the Holiday Bowl will be hosting an official VIP Tailgate party three hours prior to game time, serving beer and wine. That's not to mention all of the unofficial tailgating that will take place.
New Year's Eve is already one of the most dangerous driving days of the year. According to statistics from the National Highway Traffic Safety Administration (NHTSA), daily driving fatalities increase from an average of 36 to 54 per day during the New Year's holiday. That makes New Year's Eve one of the deadliest driving days of the year, up there with Fourth of July and Thanksgiving.
A significant portion of those fatalities are due to driving under the influence. In the period from Christmas to New Year, the average number of fatalities involving an alcohol-impaired driver increased by 34%. A total of 2,597 people lost their lives due to motor vehicle crashes during December 2010.
Cannabis Is Legal, But Driving Under the Influence of Cannabis Is Not
Alcohol isn't the only thing to be concerned about this holiday season. Now that California has legalized recreational cannabis, we also have to worry about drivers who are impaired from smoking too much.
The University of San Diego has actually launched a campaign to advocate against driving under the influence of cannabis and other drugs. According to UCSD professor Linda Hill, "Many misconceptions about the safety of driving under the influence of cannabis exist. However, it has been shown to impair drivers both physically and cognitively, resulting in an increased crash risk."
The Governors Highway Safety Association released a report that found some form of drug use was a factor in approximately 44% of all fatal vehicle collisions in 2016. Cannabis ranked as the number one culprit at 38%, while opioids were next at 16%.
Be Safe This Holiday Season
Whether you'll be attending the Holiday Bowl this season, or some other celebration around town, everyone at Jurewitz Law Group Injury & Accident Lawyers urges you to be safe. Remember, if you drink a few or smoke one too many, there's a good chance you'll get caught, or even worse, be involved in a crash.
Even if you choose to stay sober, stay alert and watch out for other drivers. If you're hit by an intoxicated driver, take immediate action to protect yourself—call the San Diego DUI accident victim lawyers at our office for a free consultation. The number's (888) 233-5020, and if we represent you in a claim, we don't take any fee until we get you the money you deserve.
Happy New Year from us to you!