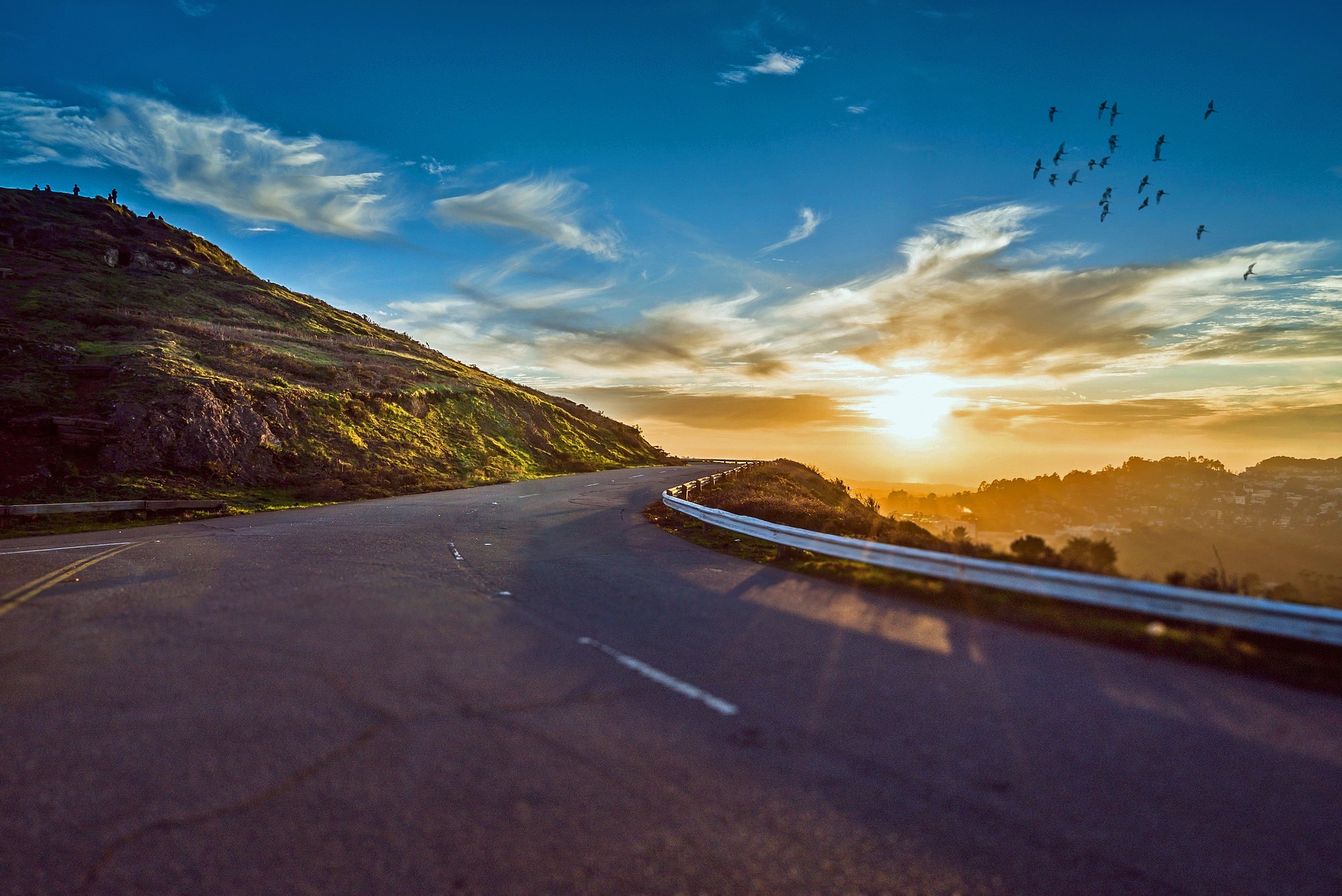 You and your spouse have loaded up the kiddos. You've brought plenty of snacks and drinks and blankets and pillows, along with games or books or anything that will help pass the time. You've done your vehicle maintenance—yep, everything looks good there. You've got a heck of a long journey ahead of you, so it's time to strap in and hit that long road.
Once you and the family are settled in, maybe an hour or so down the road, the hypnotic effects of driving take over, and even the minor distractions of children singing and playing and whining seem no challenge to your steely reserve. After all, you're focused on far more important things.
There are three major issues that can impede your journey to Grandma's house, and they are the following: be sure the horses have water, keep coyotes at bay, and fight any bandits to the death to save your family.
All right. Well, it's not 1840, and while many of us still take long road trips, we aren't distracted by horses, coyotes, and bandits as we head to Grandma's house. But don't think for one second that we aren't distracted as we drive, and that those distractions aren't as potentially dangerous. The big, dangerous distraction nowadays? Your cell phone.
Many drivers believe that hands-free technology is a simple and easy way to alleviate the risk of driving while using a cell phone. But, as the Automobile Club of Southern California (AAA) says, "hands free is not risk free."
This quote is directly from the AAA website regarding hands-free technology:
Using voice commands while driving feels safe. After all, your eyes are on the road, and your hands are on the wheel. But according to AAA's latest research, you're more distracted than you think. A joint study from the AAA Foundation for Traffic Safety and University of Utah confirms that voice-activated technologies can cause significant distractions and impair driving. After testing the in-vehicle information systems of 10 cars and the voice assistants of three smartphones, researchers found that all of them were cognitively taxing enough to be potentially dangerous—even up to 27 seconds after drivers finished using them [emphasis added].
If your distracted driving results in an accident, or if you or someone you love is injured due to another driver's cell phone use, you should seek legal counsel immediately. Call Jurewitz Law Group Injury & Accident Lawyers at (619) 233-5020 or toll-free (888) 233-5020 and set up a free consultation today.