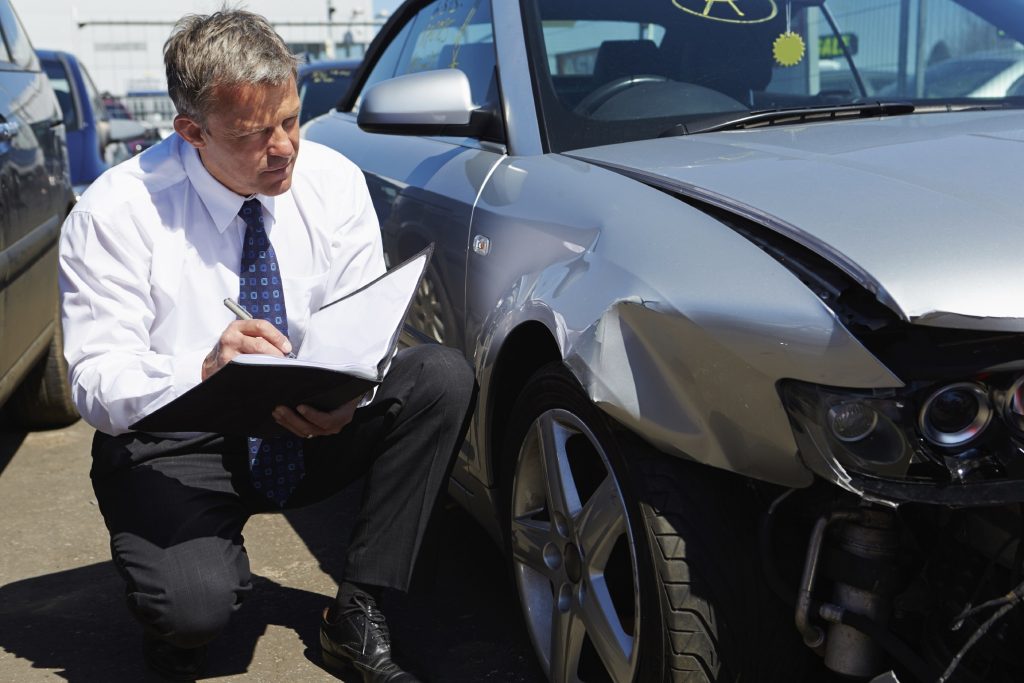 How well do you understand your insurance policy? Can you explain the difference between liability coverage and personal injury protection? Does your medical insurance fully cover you in the event of a serious crash?
These are just a few of the basic questions that every California driver should be able to answer before purchasing car insurance.
Unfortunately, many of us have been fooled into believing myths when it comes to how insurance companies operate. Let's tackle a few of these today and learn the truth, which we hope will help you in the long run.
Myth #1: Comprehensive Coverage Is Comprehensive.
Comprehensive car insurance covers everything, right? The truth is there couldn't be a more confusing name for what comprehensive coverage actually is. Comprehensive insurance is an optional form of coverage that pays out in the event of damage to your vehicle that isn't caused by a collision. This includes damage caused by a storm, flooding, fire, vandalism, or theft.
Be sure to read the fine print, because the exact events that qualify you for coverage will be listed very specifically. Suffice it to say, comprehensive coverage is not truly comprehensive.
Myth #2: Older Drivers Pay More for Insurance.
Some people assume that as drivers age, entering their 50s, 60s, and 70s, their insurance rates will increase in a corresponding manner. This is not necessarily true. In fact, most insurance companies recognize that older drivers bring a wealth of experience that actually keeps them safer behind the wheel. It may even be possible to take some safety driving courses as a senior driver that will further reduce the cost of your policy.
The bottom line is that if you have a safe driving record and don't drive excessively, then your coverage should be lower than the average, at least until you reach your 80s.
Myth #3: Red Cars Cost More to Insure.
One fun myth that people subscribe to is that red vehicles cost more to insure. The thinking is that red vehicles are more likely to attract police attention and incur increased citations, but even if this were true (we have no comment), it shouldn't affect your rates.
Many factors go into determining how much your policy costs. These include the make and model of your car, its body type, the engine size, the age of the car, the original cost of the car and current blue book value, how much it would cost to repair it, its overall safety record, and how likely the car is to be stolen. Other factors include the age of the driver, his or her driving record, and even credit history.
But none of these factors include the color of your car. (If you're wondering "Then why does my insurance company ask what color it is?" the answer is for identification purposes. Probably.)
Myth #4: Health Insurance Makes Med-Pay Unnecessary.
Insurance can get complicated when you start trying to compare med-pay, personal injury protection (PIP), and health insurance through your job. Each one is slightly different, and it may be wise to have all three, depending on your circumstances.
The most important thing you need to know is that while your health insurance may cover your own injuries in an accident where you were at fault, it won't cover the injuries of your passengers. When it comes to your friends and family, you may think you don't have to worry about being sued, but you never know. Having med-pay or PIP through your auto insurance will not only protect you, but it will protect them as well, which is probably worth the extra cost.
Myth #5: Insurance Companies Delay, Deny, and Defend.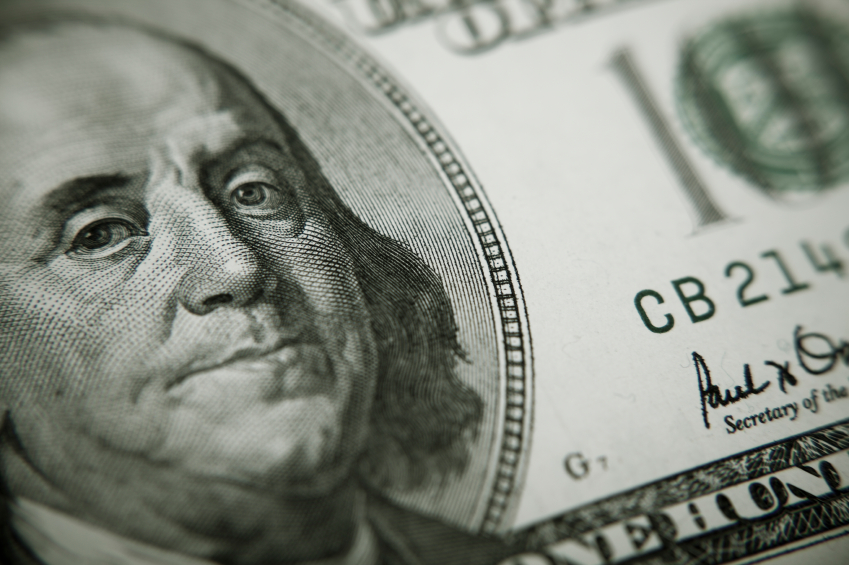 We wish this one was a myth, but it's not. More and more, insurers are trying to avoid paying out even valid claims in order to protect their bottom line. This tactic has become known as delay, deny, and defend, and it was supposedly codified in the "McKinsey documents," a playbook developed for Allstate in the 1990s by a New York consulting firm.
Insurers will delay payment of justified claims, try to deny payment whenever possible, and use the legal system to defend themselves when you come after them through litigation to force them to pay.
You may have done everything right to protect yourself with insurance… but there's no guarantee that your insurance company will follow through when you need them. This can leave you in a very tight spot, with medical bills mounting and growing anxiety over your future.
So what can you do about it?
Talk to us. Jurewitz Law Group Injury & Accident Lawyers is committed to protecting victims from insurance tactics so you and your loved ones can rebuild your lives. Our team of experienced San Diego car accident attorneys will do everything we can to get you the full compensation that you deserve. To schedule a free consultation, call (888) 233-5020 today.