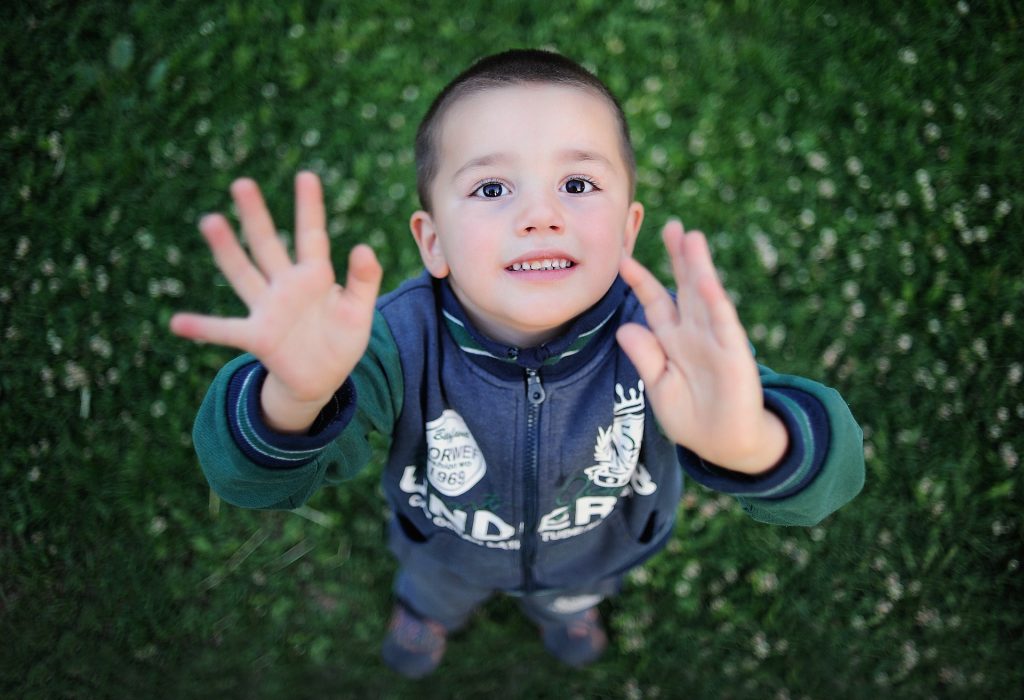 Children tend to get bumps and bruises on a daily basis, no matter how careful you tell them to be. Though this is just a routine part of life, as parents, you still do the best you can to protect them from any little injury. However, accidents still happen, and one of the worst kinds that anyone could ever have to endure involves a burn. Burn injuries happen more frequently among children than many people realize, leaving long-lasting painful effects and sometimes even resulting in death. Children have especially sensitive skin, making them more susceptible to serious injury. The emotional trauma that remains along with the physical scars is heartrending.
There are several things around a household that can contribute to a child's accidental burn; however, there are some instances when the injury is caused by someone else's negligence or malicious behavior. If you encounter a situation such as this, it's only natural to want justice for your child and the monetary compensation they deserve to help with ongoing medical expenses.
Common Carlsbad Burn Injuries in Children
Scalding from hot liquids is the most common way young children get burned. Things like hot bathtub water, coffee, cooking oils, and steam can all lead to scald burns. Older children are more apt to get burned from open flames, such as from a fire, candle, or stove. Chemical cleaners, electrical appliances and wires, thermal contact with irons or heated hair tools, and too much sun exposure are all additional ways that children frequently get burned.
Getting Compensation for a Child's Burn Injuries
It's important to find out the exact cause of your child's burn so you can better understand if there may be another party at fault. Whether it occurred because of a defective or mislabeled product or your child was under the negligent supervision of someone else, those are both reasons to file a claim to receive restitution for damages. Awards are generally sought out for past and future treatment, emotional and physical pain and suffering, loss of quality of life, and disfigurement.
Jurewitz Law Group Injury & Accident Lawyers understands the distress of seeing your child go through such an ordeal, particularly when it was caused by another party's carelessness or intentional action. Burn injuries often leave children with lifelong medical bills, discomfort, and stress. Our Carlsbad child injury attorneys are experienced in a variety of burn cases, as well as dedicated to standing up for our clients' rights. We can be reached at (888) 233-5020.