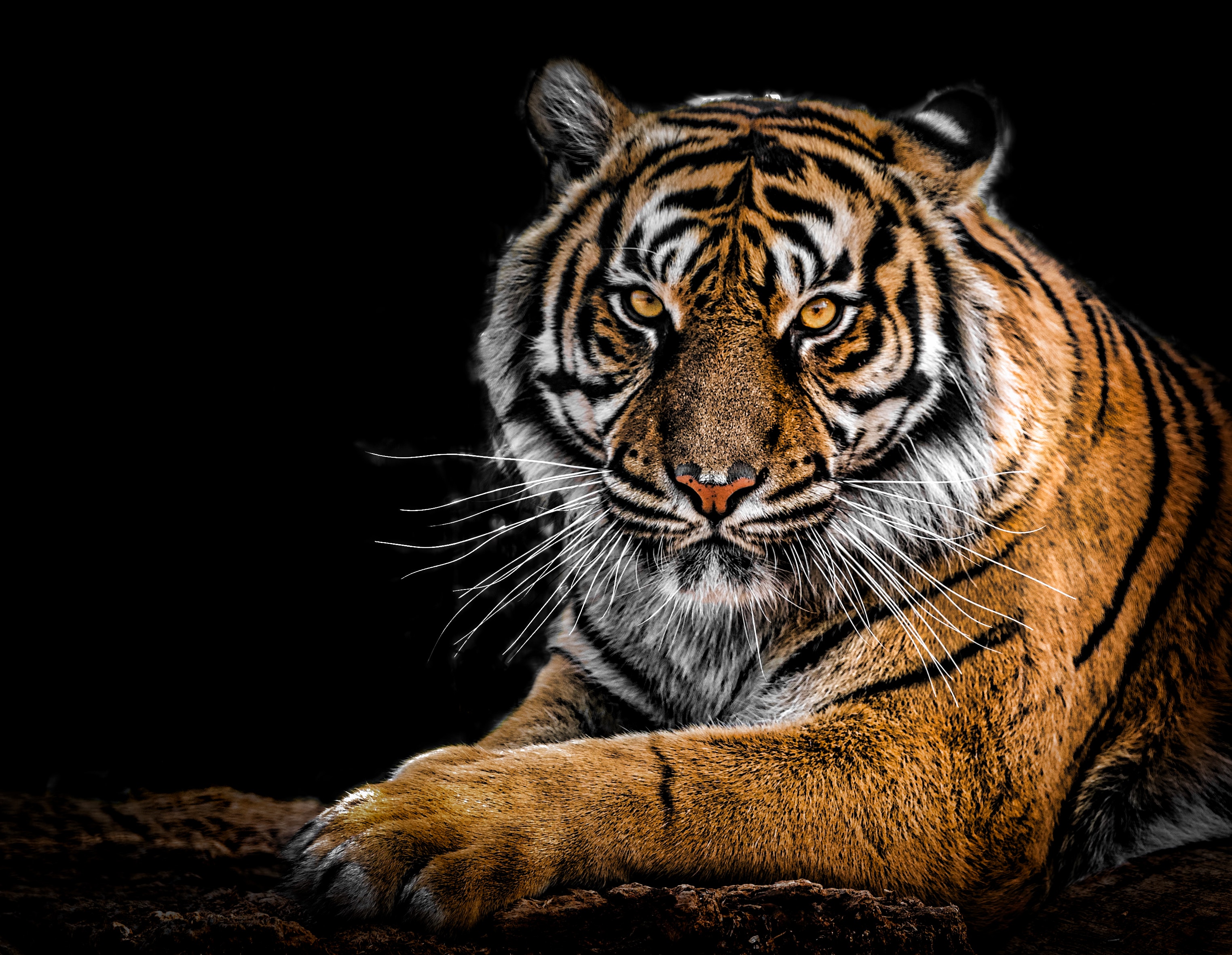 We've all seen the headlines: children falling into zoo enclosures and animals getting out of their cages and going on a rampage. Are these incidents really as common as the Internet makes them seem? In other words, do you need to think twice before visiting San Diego Zoo?
An accident can happen anytime and anywhere, and animal parks are no exception; more often than not, the injuries that occur at zoos aren't related to the animals themselves. The majority of them are ordinary hazards, like slipping on a wet surface or getting hit by a falling object.
If an animal does escape, whether as the result of poor exhibit design or employee error, you may have grounds for a personal injury claim if you get seriously hurt. However, it won't be without its complications.
Bad Things Can Happen When We Get Too Close to Nature
While most people who visit wild animal parks never experience any danger, that doesn't mean the potential for disaster doesn't exist. For instance, take the story of 2-year-old Maddox Derkosh. When his mother held him up over the observation deck at the African wild dog exhibit at the Pittsburg Zoo, she accidently dropped him. He fell into the safety net and bounced into the exhibit, where he was mauled by the wild dogs inside.
In a famous episode at the Cincinnati zoo, a 3-year-old boy was injured when he fell into the gorilla exhibit. When zookeepers saw the boy was in danger, they shot and killed a male gorilla named Harambe. The child was hospitalized and later released, though the tragic story could have been avoided with a more guarded exhibit.
Not every unfortunate incident is caused by falling into an enclosure. In 2003, Nia Scott of Dorchester, 2 years old at the time, was injured when a gorilla escaped its caretakers at the Franklin Park Zoo. The family was awarded $175,000 after a jury found the zoo liable.
As we previously stated, most zoo injuries aren't related to animal encounters. For example, in Albuquerque, New Mexico, a woman obtained a head injury while attending an after-hours, 21-and-over event at the zoo. She was riding a carousel and suffered a gash to the head that required stitches and led to memory loss. Reports indicate alcohol was involved and there wasn't proper supervision to ensure an accident wouldn't happen.
Are Zoos Liable When Someone Gets Hurt?
It would seem like common sense that a zoo should be liable for a visitor's injuries, especially in the case of an animal getting loose. However, most zoos and amusement parks have language in their rules stating visitors acknowledge that the zoo is not liable for an accident on the property and patrons assume the risk. This means a lawsuit can be somewhat tricky.
The first thing a victim will need to do is show that the zoo or a zoo employee was negligent in some way. Premises liability laws hold property owners responsible when they neglect their duty of care for their patrons' safety. Failing to take "reasonable" steps to keep people from getting hurt could be considered negligence.
Another complication is that many zoos are government-run; they possess an extra level of immunity shared by most government agencies. Victims will require proof beyond ordinary negligence, and the process for filing a claim is far more stringent. The zoo will likely use a defense known as contributory negligence, meaning the victim behaved in a way that put them in harm's way. For instance: if a visitor ignores a sign that forbids feeding the animals and dangles food over an enclosure that leads to a devastating bite, the zoo will argue the visitor's failure of following park guidelines. In which case, a personal injury attorney can help prove that the zoo's negligence outweighed the actions of the visitor.
San Diego is famous for having some of the best wildlife exhibits in the world, and visitors from all over come to experience them for themselves. Unfortunately, accidents are inevitable. If you or a loved one has been injured at a zoo in Southern California, call (619) 233-5020 to speak with a friendly representative at Jurewitz Law Group Injury & Accident Lawyers for a free consultation.