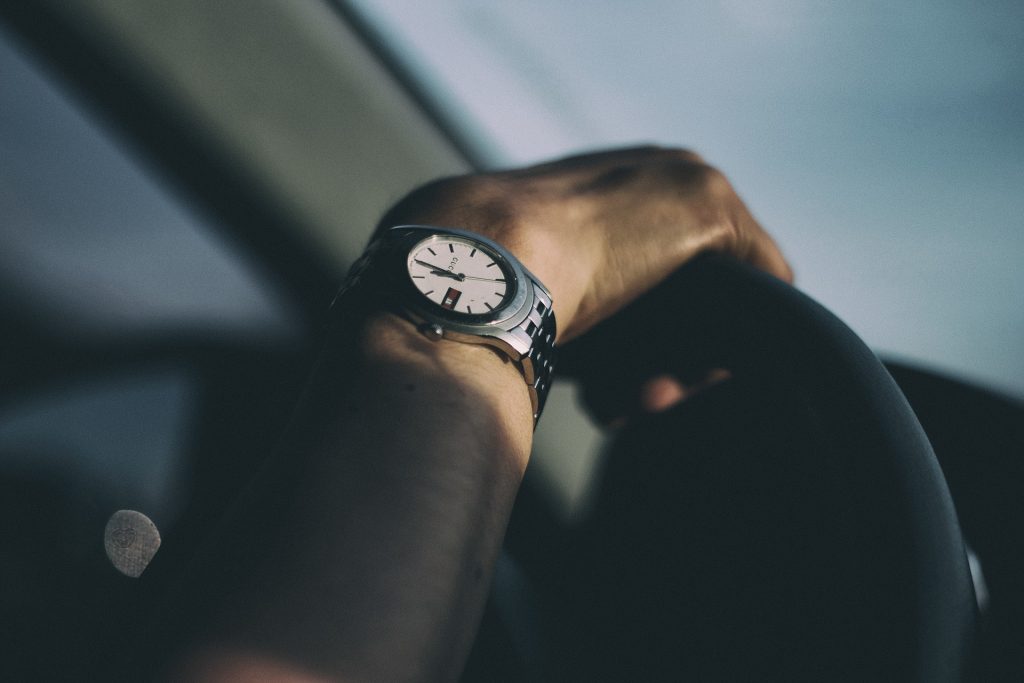 Some recent studies suggest that the auto industry is making progress in the development of the self-driving car.
The studies centered on two automated safety features available on some newer cars:
Lane-keeping systems, which nudge a vehicle back into its lane when it starts to drift; and
Blind spot monitoring systems, which alert the driver when another vehicle is in his/her blind spot.
According to a story on San Diego NBC affiliate KNSD's website, one study showed that automated lane-keeping systems reduced the rates of single-vehicle, sideswipe, and head-on accidents by 11%, and the same type of accidents with injuries by 21%. The study also found that this technology reduced the rate of fatalities from these accidents by 86%. This is significant because approximately a quarter of all traffic fatalities involve a vehicle drifting into another lane. For the blind spot monitoring systems, the study found that the technology reduced the rate of lane-change accidents by 14%, and the rate of lane-change accidents resulting in injury by 23%.
While these automated safety systems appear to be promising, studies by the Insurance Institute for Highway Safety raise fears that these technologies may cause drivers to be less vigilant about what's going on around them, or actually become distracted by the technology!
While many of us look forward to the day when human error is removed from the driving equation (if that ever happens), the fact is that the vast majority of vehicles on the road today are driven, entirely, by people—many of whom are distracted or just lousy drivers. If you are injured in a car accident with a negligent driver, you may be able to recover the financial losses you incur. To find out more, talk to one of the experienced attorneys at San Diego's Jurewitz Law Group Injury & Accident Lawyers. Call (888) 233-5020 for a free consultation.