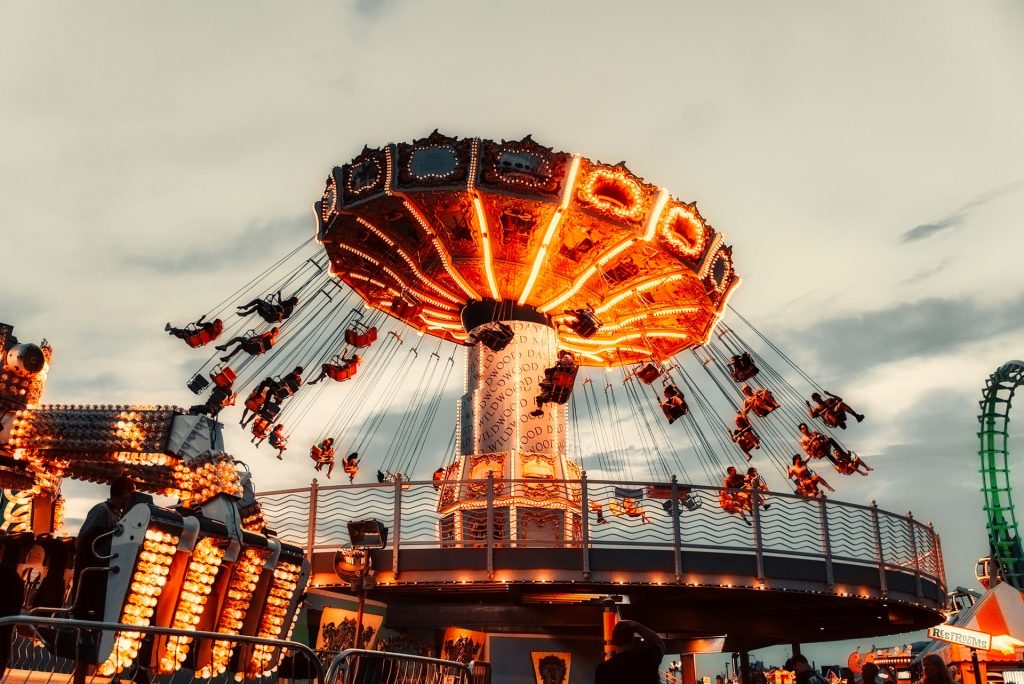 Summer is a great time for families to visit Southern California's amusement parks and fairs, where you can enjoy food, games, and thrilling rides. Unfortunately, every year, rides malfunction—sometimes with tragic consequences. The worst part is that many of these accidents could have been avoided if proper care was exercised by the parties involved.
No More Fire Ball
Just this year, a fatal accident at the Ohio State Fair in Columbus has led to ride closures here in California. In this particular incident, a gondola on a ride known as the Fire Ball detached from the main apparatus and was flung high into the air, injuring seven and killing a young man. The manufacturer of the ride, KMG, has asked parks around the world to stop operating the Fire Ball while they attempt to determine what caused the accident.
Liability in Ride Accidents
It might be tempting to assume such an accident was unavoidable, but this is not normally the case. California law provides guidelines for ride manufacturers and operators, as well as property owners, which establish strict penalties for failing to maintain rides in a safe condition. If you or a loved one has been injured in an amusement park accident, you are protected by law against negligence and entitled to full compensation for your injuries.
These rides are large machines that operate at high speeds and have many moving parts. All kinds of accidents can occur if they aren't maintained regularly and operated in the proper manner. Some of the injuries typically seen are broken bones, traumatic brain injuries, severed limbs, spinal cord injuries, or even decapitations.
In the event of an accident, it can be difficult to identify who was at fault, and the long investigations by the insurance companies often turn up very little information. The guilty party might be the manufacturer of the ride, the owner of the park where it is kept, the technician responsible for maintaining the ride, or the operator overseeing its use. This is what can make litigating such cases extremely complex.
People injured by these rides are entitled to reimbursement for medical expenses, rehabilitation, lost wages, pain and suffering, and more. But in order to receive the compensation you deserve, it is necessary to have an advocate on your side who will fight to protect you from insurance companies that have a vested interested in limiting how much you get.
Experienced Amusement Park Accident Attorneys
At Jurewitz Law Group Injury & Accident Lawyers, we have the resources and experience to take on the most complicated cases. Our San Diego amusement park accident attorneys are passionate about protecting the rights of victims. Call (888) 233-5020 today to schedule a free consultation with one of our friendly and knowledgeable associates.