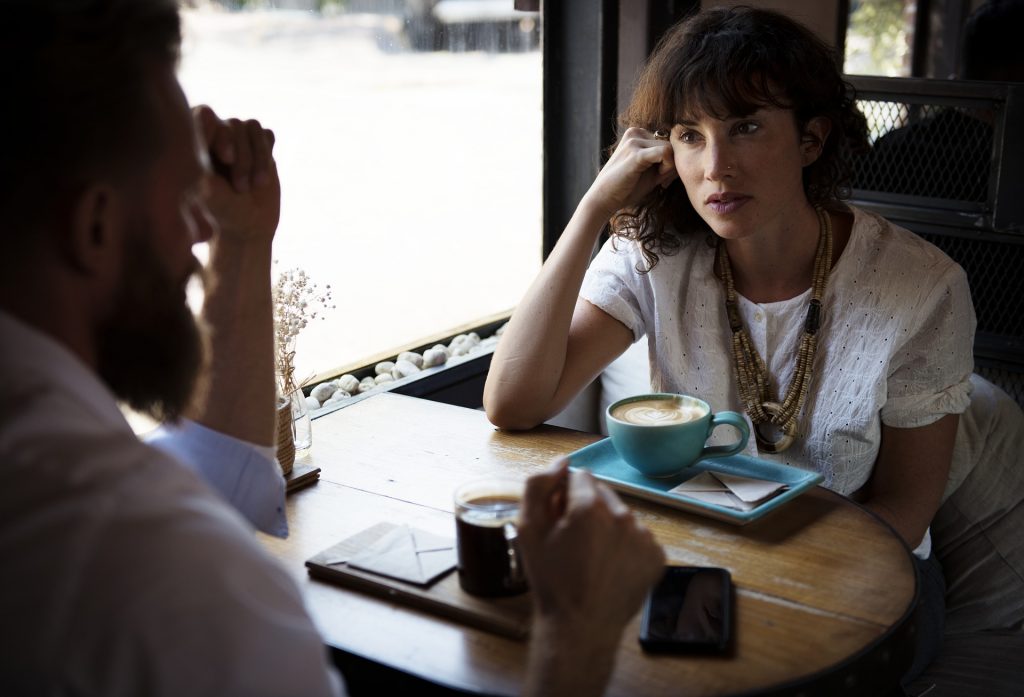 While it can be extremely tempting to talk about your ongoing legal case, there are good reasons why you shouldn't. Even talking to your friends and family can have adverse repercussions. That's why we at Jurewitz Law Group Injury & Accident Lawyers recommend all of our clients remain silent when it comes to their cases. Anything you say can (and will!) often be held against you, harming your settlement or verdict in the long run.
To Vent Is Human
Whenever we go through difficult or trying situations, it's natural to want to talk about it. We need to vent to those closest to us, or seek advice from people whose opinion we value. In our digital era of social media, we even want to tweet about it. Unfortunately, the worst-case scenarios that can arise means that it's rarely a good idea.
For example, after a Florida man settled a claim with his former employer, a private high school, his teenage daughter turned around and posted on Facebook that the high school was now paying for her European vacation. The high school cried foul, and the appeals court agreed, docking the man some $80,000 from the settlement. That's an expensive mistake.
Don't Go "On the Record"
It's probably obvious why you should never talk to the press about in-progress litigation. You are creating a public record that could be seen by everyone in your community, including the opposition, and that will be admissible in court. But for most of us, the case will not be significant enough to draw the attention of the media.
This does not mean you have nothing to worry about.
The Rise of Social Media
Our modern media landscape is shifting away from traditional press outlets and moving towards social media and online communications. You may not have many personal followers, but posting to someplace like Facebook or Twitter creates a permanent record that will endure even if you later delete a message. You should absolutely never talk about a case online, whether it's through a third-party site or personal email. (We discussed this principle in another blog, How Private Facebook Posts Ruin Personal Injury Cases.)
But the same holds true for verbal communication. We may assume that when we say something in a private conversation, it will remain private. This is not necessarily the case. The person we are speaking to could share that information with other people. He or she might post about it online or even testify in court. It doesn't matter if you fully trust the person. Now that he knows the information, he may be asked about it under oath, meaning that you've put him in a position where he either has to reveal the information or lie.
Furthermore, we live in a society where surveillance is a constant threat. Your computer or your phone could be recording you right now without your knowledge. You might not be protected from prying eyes in your own home. If you are involved in ongoing litigation, you should assume that you are being watched unless you are in private communication with your lawyer.
At Jurewitz Law Group Injury & Accident Lawyers, we understand the importance of privacy and security and we will always handle your case with the utmost care and discretion. To schedule a free consultation about a potential personal injury case, call (888) 233-5020.