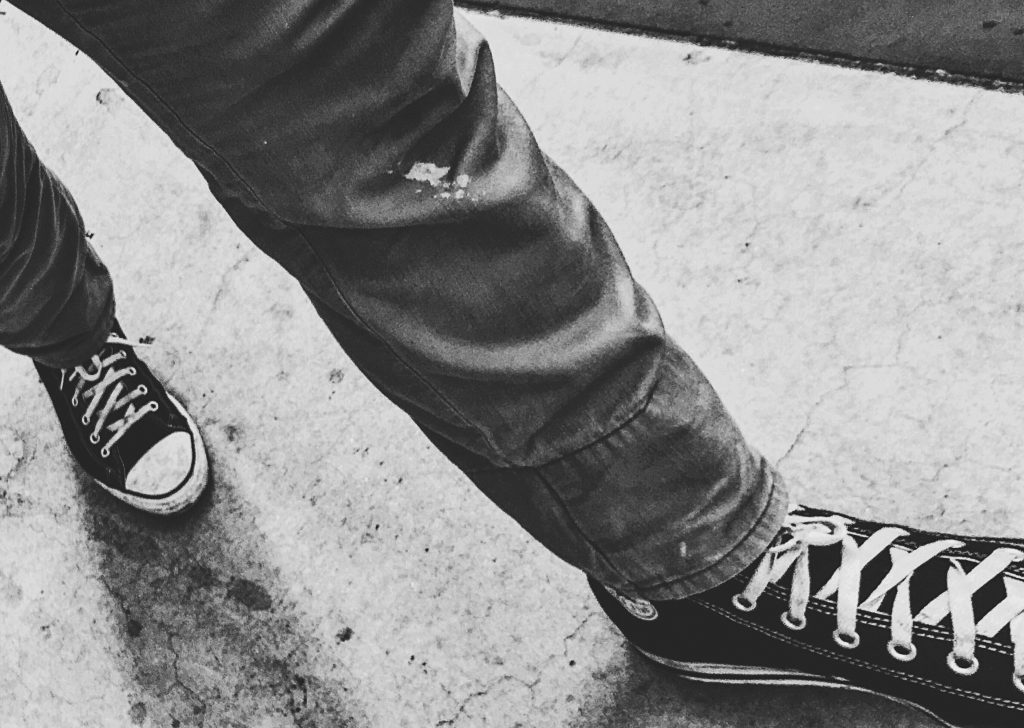 San Diego is one of the country's most beautiful cities, with near to perfect weather almost year-round. It's no surprise that many San Diego residents spend a great deal of time outdoors. As a result, the city boasts over 5,000 miles of sidewalk – that's enough to stretch from SeaWorld to Times Square in New York City and back again.
The sad fact of having a preponderance of lovely sidewalks is that accidents can happen and people can be injured, the results ranging from mild to severe. A slip and fall accident on a damaged sidewalk can lead to injuries such as:
 Pulled muscles and stretched tendons: In anticipation of a fall, your reflexes can become over strained, resulting in a sore muscle
Sprained and broken wrists and ankles: In the course of the fall, you will automatically try to break the fall by putting your hands out or stepping awkwardly
Fractured clavicles: After the hands and feet, the collar bone is often next in line to break your fall
Tailbone bruises or fractures: If you're falling backward, the tailbone is likely to receive the majority of the force of the impact, causing chips or fractures
Spinal cord injuries: If the force of the fall is so great that the tailbone is avoided, then the force will impact the back, where the spine is vulnerable
Head and brain injuries: The force of the fall and the resulting whiplash effect can lead to devastating injuries to the head and brain
As you can see, a simple walk around the block can potentially lead to a serious accident. But who is responsible? The answer is not as clear cut as you may think. In San Diego, there are a number of different people and/or entities that might be responsible for your injuries as the victim of a pedestrian accident. These range from the homeowner, business owner, apartment owner, all the way up to the City of San Diego. Each of these entities has a duty to make sure that the sidewalks they are responsible for are safe and maintained properly.
The City of San Diego has what's called the 50/50 Cost Sharing Program in which the city offsets some of the costs to private owners of maintaining their sidewalk. As you can imagine, these laws can be difficult to navigate. In the event that you are involved in a pedestrian sidewalk accident, it is imperative that you seek expert legal advice. The San Diego sidewalk slip and fall lawyers at Jurewitz Law Group Injury & Accident Lawyers are here to help you get the compensation you deserve. Give us a call at (888) 233-5020.