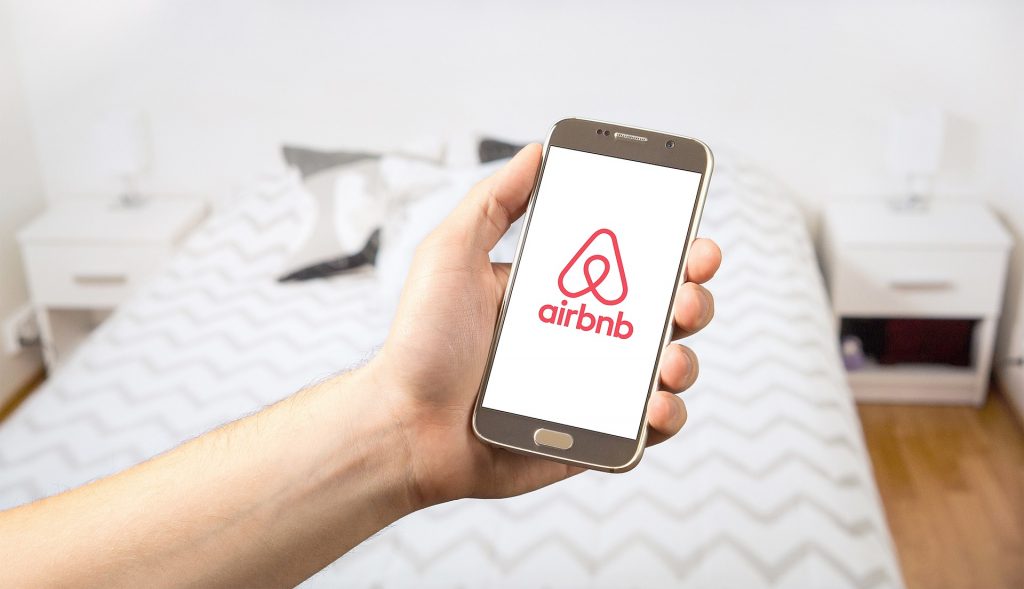 "Safety is our top priority." Those are the words from the Airbnb website.
But consider this Airbnb experience, as reported by Zak Stone, about his family's stay in Texas on November 8, 2015:
"The rope swing looked inviting….When my father decided to give it a try on Thanksgiving morning, the trunk it was tied to broke in half and fell on his head, immediately ending most of his brain activity."
This gut-wrenching story leaves one heartbroken: a Thanksgiving holiday that will forever be marred by the accidental death of a loved one.
Mr. Stone goes on to write about the rush to the hospital, the confusion and adrenaline, and how his sister reached out to the Airbnb property owners, who showed up at the intensive care unit and were visibly shaken. He mentions that he feels sorry for them and how their lives will never be the same.
Airbnb send a "thoughtful note" three days after the accident, and the family decided not to pursue any civil claim against the company.
And after all the tears, sleepless nights, and broken hearts, there's the lingering question of liability. Who is at fault? Could this be avoided? Is Airbnb responsible? The owners of the property, how liable are they?
After an Injury…
Here's what Airbnb recommends: "get everyone involved to a safe place and contact local emergency services immediately. Once everyone is in a safe place and have had their immediate concerns addressed, please report the incident to us and let us know if we can provide any additional assistance."
Is that enough? It's not accepting financial responsibility.
Airbnb is a global phenomenon that has cut to the core of the travel industry, enabling home owners to rent their property for extra cash, and allowing travelers to avoid the often bloated fees of the hotel industry while also having a more authentic "experience" in places around the world. They send professional photographers out to these locations…but not safety inspectors.
Huffington Post ran an article about the case, and dug deeper. It noted that Airbnb's website suggested for hosts, "adding an extra layer of protection with your own renter's or homeowner's insurance may be right for you." But there is no requirement, as far as we know, that hosts make the property safe to certain standards, or purchase that extra insurance to cover their renters.
Here in San Diego, Airbnb is an attractive option for guests to Southern California. If you are a host or a traveler, you should know the law regarding your Airbnb experience, including what to do if you are injured at a host location and need financial compensation for your injuries. Contact Jurewitz Law Group Injury & Accident Lawyers at (619) 233-5020 or toll-free (888) 233-5020 for a free consultation.