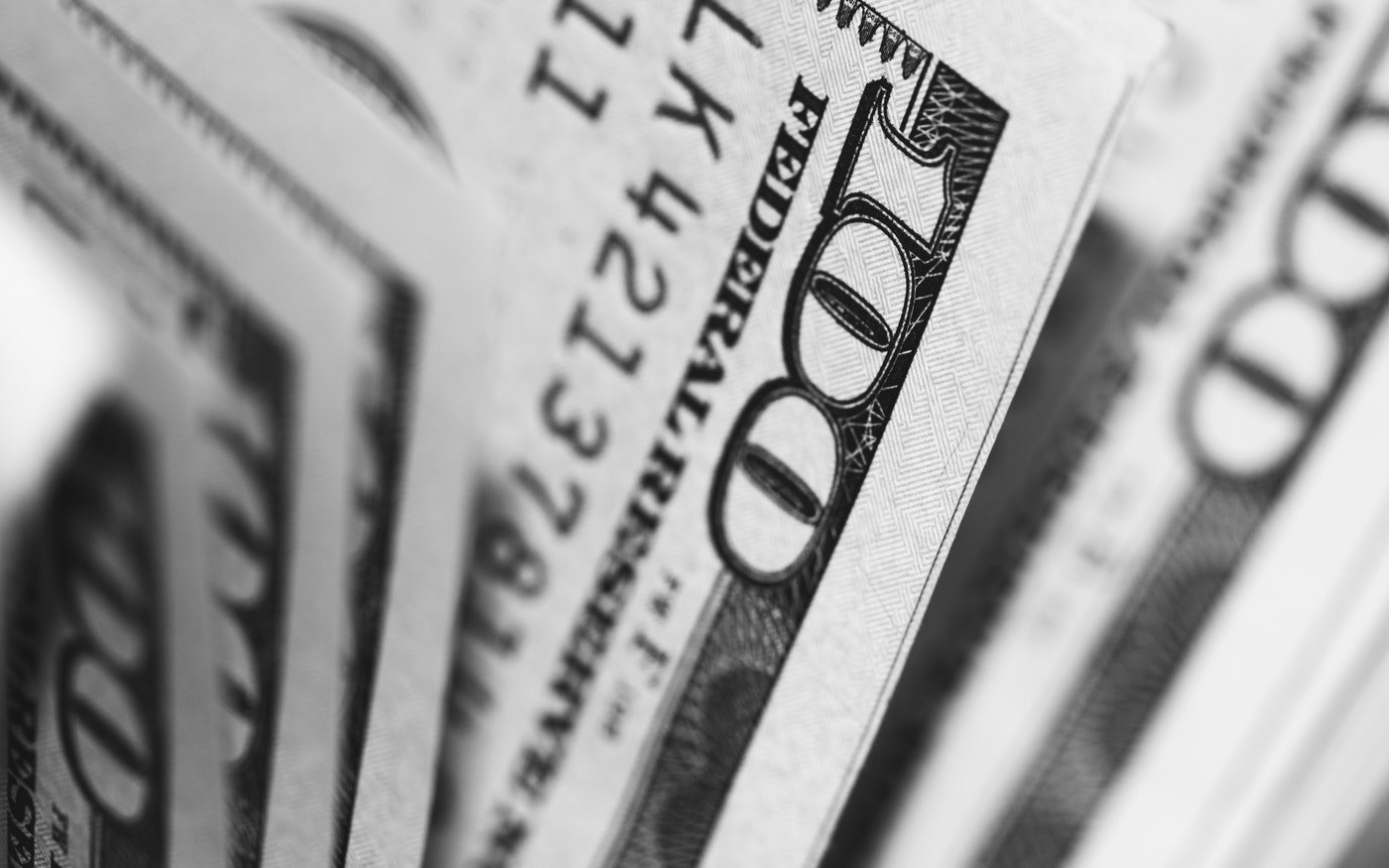 It may sound like a foreign dessert, but mass torts are actually an important legal tool to help victims recover damages from large corporations. In this day and age, when every corporation has an army of high-priced lawyers protecting it at every turn, it can be nearly impossible for wronged individuals to come out victorious in a lawsuit. That's why mass torts are so necessary. They protect regular folks like you and help you get a fair shot in a court of law.
If you or someone you know has been victimized by a large corporation, you're probably not alone. It can pay to meet with an experienced San Diego mass tort lawyer to find out whether or not your case might fall under mass tort litigation. It could turn out to be the best way for you to fully recover the damages you're entitled to under the law.
What Is a Mass Tort?
A mass tort is generally defined as a civil action that involves a multitude of plaintiffs against one or a few defendants, and can take place in either state or federal court. Such lawsuits are necessary when an individual, business, or corporation causes many injuries to other people, either through a single event or a series of similar events; for example, a defective product that causes amputations.
Accidents involving public transportation (a train or plane crash) where many injuries and fatalities take place often lead to mass tort lawsuits. Another common cause is food contamination, in which many individuals, often spread throughout the country, contract food poisoning or another illness from the same source, usually a food processor with a sanitation problem.
Most mass torts involve:
Medical device malfunctions
Prescription drug injuries, including from undisclosed side effects
Product liability claims
Toxic contamination
In U.S. federal courts, when the plaintiffs come from multiple states, the mass tort claims can be consolidated into what is known as multi-district litigation (MDL).
How Are Mass Torts Distinct from Class Actions?
There is a lot of confusion between mass torts and class actions, because there is a lot of overlap between the two. Both are considered "group litigation." In a class action, the plaintiff is a group of people (a "class") being represented by a single member of that group (the "class representative"). That person becomes the stand-in for the entire class of people allegedly harmed by the defendant. In some jurisdictions, it's possible for consumer organizations to bring claims on behalf of consumers. In a class action, all class members get the exact same amount after a verdict.
With mass torts, each plaintiff is treated as an individual, though there are many of them with a complaint against the same defendant. Their attorneys must establish how each person was harmed by the defendant's action, but joining in a mass tort also affords many benefits. For example, the plaintiffs share discovery documents, which is evidence uncovered against the defendant. Also, if the case is successful, each plaintiff will be awarded a different amount based on the severity of his or her injuries.
Some Mass Torts Currently Making Headlines
Right now, one mass tort making national news is an action being taken against the manufacturer of a cancer medication known as Taxotere. The company, Sanofi-Aventis, is facing allegations from victims who experienced permanent hair loss as a result of using the drug. More than 1,250 lawsuits have been filed against the company in jurisdictions around the United States, with many more expected. This is a great example of why mass tort litigation is so necessary to protect victims, as the company first learned of cases suggesting permanent hair loss in 2005 but failed to disclose this publicly until 2015.
Another recent case involves a medical device known as an inferior vena cava (IVC) filter. The IVC is the large vein that carries blood to the heart. An IVC filter is a medical device implanted in the vein in order to prevent a pulmonary embolism. Unfortunately for many patients, the procedure is not only unnecessary but can lead to serious complications. Sherr-Una Booker is one patient who regrets having the IVC filter inserted. She was grievously injured when her IVC filter broke apart inside her body. The fractured pieces did permanent damage to her cardiovascular system, which is why a federal jury in Phoenix awarded her $3.6 million.
Mass torts allow victims to join together to ensure that big corporations are held accountable for their actions. We firmly believe that every victim should be treated fairly and compassionately, and that victims are entitled to be fully compensated for any harms caused to them.
Can I Become Involved in a Mass Tort Lawsuit?
If you have been a victim of one of the above faulty devices, a mass tort lawsuit may be the best option for you. But knowing where to turn for help can be tricky. Many law firms rely on mass media to get out the word that legal action is taking place against the manufacturer of a defective product.
If you were the victim of harmful behavior on the part of a corporation, the dedicated and professional personal injury lawyers at Jurewitz Law Group Injury & Accident Lawyers may be able to help. Call us today at (619) 233-5020 to schedule a free consultation with a San Diego personal injury lawyer. There might be compensation waiting for you, but you have to go out and get it.