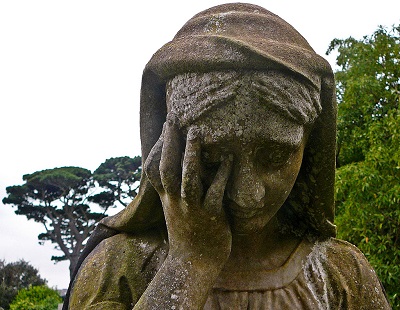 A wrongful death is when an individual is killed as a result of someone else's negligence or wrongdoing. A wrongful death claim is a civil lawsuit that can be filed on behalf of the victim by their spouse, children, or parents. A wrongful death claim can help provide the decedent's family with financial support and hold the at-fault party accountable for the incident.
Here are three of the top causes of wrongful death claims:
Car accidents: Nearly 200 people are killed each year in San Diego County car accidents. Examples of scenarios where a car accident could lead to a wrongful death lawsuit include cases where the driver was drunk, distracted, or speeding.
Medical malpractice: Many patients in San Diego receive a reasonable level of care when visiting a hospital. But, there are times when doctors, surgeons, nurses, and other medical professionals make egregious mistakes. Prescribing the wrong medication, failing to diagnose serious illnesses and failing to monitor vital signs are all forms of malpractice that can have fatal results. In such cases, it may be possible to hold the medical professional and the facility where the malpractice occurred accountable for their negligence.
Product liability: When an individual dies as a result of a defective product, the victim's family can file a claim against the manufacturer, distributor, or retailer who sold the dangerous product. Manufacturers also have a duty to warn consumers about any potential dangers their products might pose.
If you have lost a loved one as a result of someone else's negligence or wrongdoing, you may be able to pursue support for medical bills, funeral expenses, lost future wages, pain and suffering and other related damages. An experienced San Diego wrongful death attorney can help you secure the support you need to recover financially during these difficult times.
Contact Jurewitz Law Group Injury & Accident Lawyers today. You can reach us at (888) 233-5020.