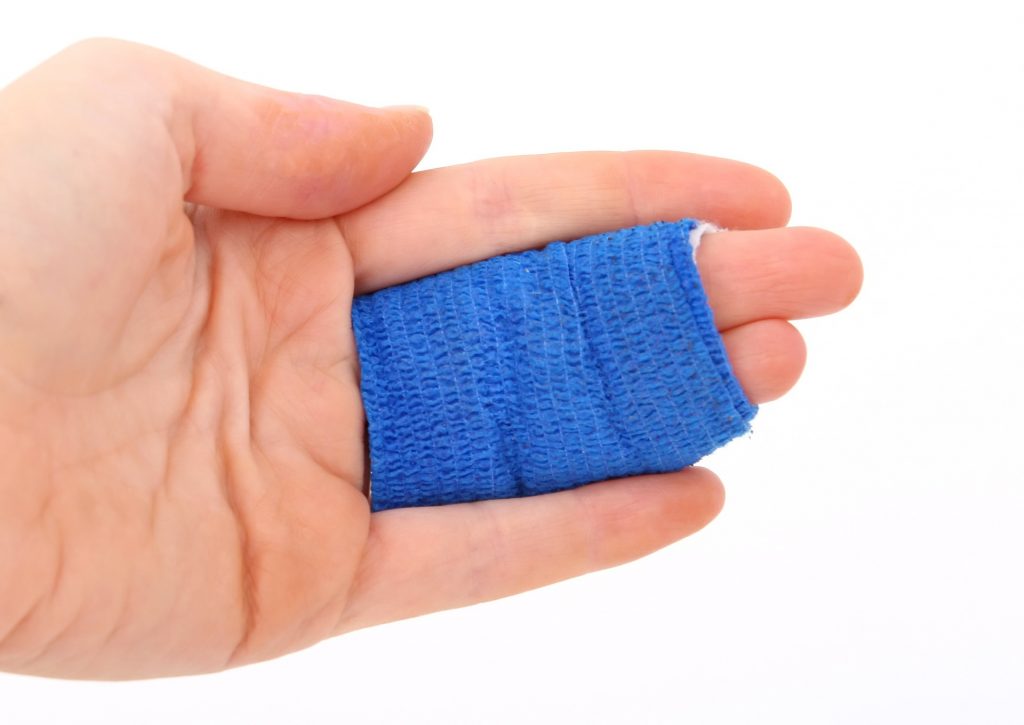 Your hands are one of the most important parts of your body, and if they are severely injured in an accident, your entire life can be turned upside-down. Injuries such as lacerations or broken bones, can have a profound effect on your well-being, emotional health, and personal life, and many of these effects can last a lifetime. An acute hand injury can even cause career problems, especially if the victim works in an industry that requires the frequent use of hands. If you have ever wondered about the causes of these tragic incidents, take a look at the information below.
Common Causes of Hand Trauma
The hand is an intricately structured, yet surprisingly fragile body part. Trauma or injury to the hand is frequently caused by:
Occupational Injuries
Sporting Activities
Falling Objects
Excessive or Repetitive Hand Movement
Physical Assault
Burns
These are not the only causes of hand injuries, but they are some of the most common. Individuals who perform jobs that utilize repetitive hand movements are at increased risk of sustaining a serious hand injury.
Potential Effects of Hand Injuries
Laceration, scarring, and infection frequently accompany traumatic injuries to the hands, fingers, and wrists. If the nerves, muscles, or tendons are damaged, it is possible to lose a high degree of functioning in the hands. Injuries that cause amputations are especially painful, and individuals often face the prospect of having to live without two of the most widely-used parts of the human body. Infections can also set in after a hand injury and spread throughout the body. When individuals contract this type of infection, amputation is sometimes the only solution.
Compensation for Hand Injuries
If you lose the ability to use your hands, fingers, or wrists in an accident that was influenced by the actions of another individual, you may be entitled to compensation for the following.
Reduction of wages
Permanent scarring
Current and future medical expenses
Punitive damages
Emotional trauma
After losing a hand, many individuals struggle to find work. This can make it difficult to maintain a decent standard of living while having to pay medical bills.
If your hand has been injured in an accident, Jurewitz Law Group Injury & Accident Lawyers in San Diego may be able to help you get justice. We specialize in personal injuries, and we are confident that we can assist you with your case. Speak with us today at (888) 233-5020 to learn more about our legal services.