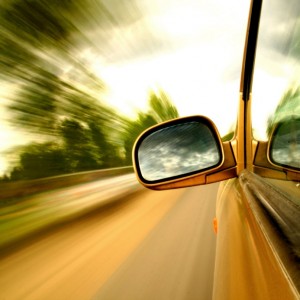 Tesla Motors is the "new kid on the block" of American vehicles in many ways. The company offers some of the first fully-electric cars on the road and it sells vehicles in innovative ways, including directly through the Internet.
Because Tesla is new on the scene, many drivers, including many San Diego car accident attorneys, have wondered how well the company handles safety issues. Recently, the company earned a promising credential when its Model S received a five-star crash test rating from the National Highway Traffic Safety Administration (NHTSA).
The five-star crash test rating includes top ratings in safety in three different types of crashes: a front-impact, side-impact, and rollover crash. In each test, the Model S passed with five stars, earning it the overall five-star rating as well. Videos from the test sessions show the vehicle's multiple airbags working as intended to cushion "passengers" – crash test dummies – from front and side blows to the vehicle.
The Model S joins several other similarly-sized vehicles in the five-star category, including the Honda Accord. Fans of the Model S note that Tesla, despite lacking years of its own experience in crash safety to draw on, appears to be learning as much as it can from other automakers who hold longstanding records for five-star vehicles.
The NHTSA recently announced plans to add front-angle crashes and sideswipe crashes to its five-star test ratings. However, because these plans have not been finalized, the Tesla Model S was tested on the same parameters as other vehicles are currently tested.