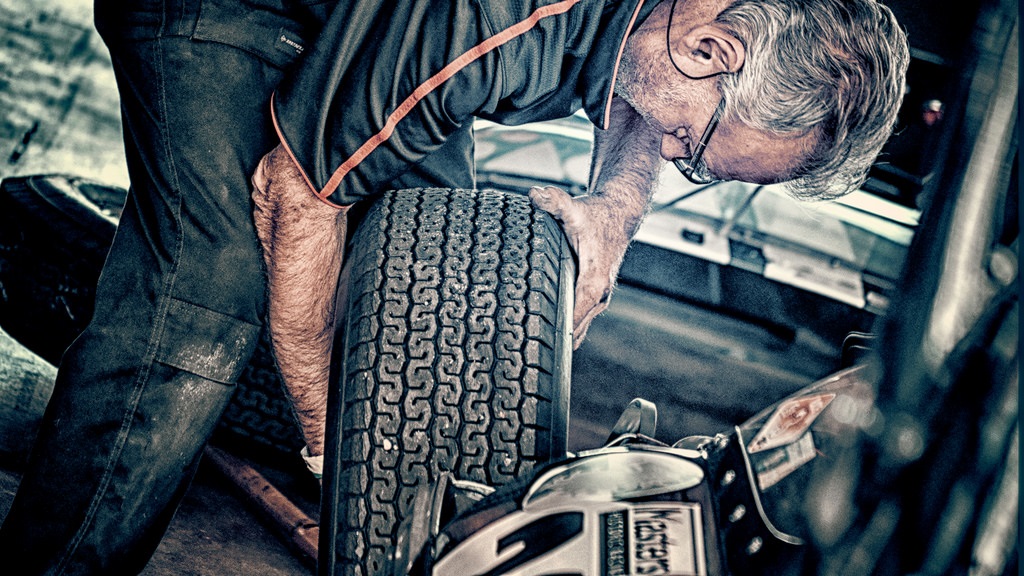 Now that summer is well on its way, families around the country are hitting the road for family vacations. While air travel and cruise ships are not uncommon, the most popular form of transportation in the United States is still by car. That means thousands of vehicles will be hitting the California roadways soon.
Car accidents are on the rise nationwide. Driving while intoxicated, distracted driving, and excessive speeding are among the leading causes. To avoid suffering from a trauma-inducing accident while on vacation, we strongly advise taking these precautions before you start your trip.
Make Sure Your Car Is Properly Maintained
Many accidents and road incidents are preventable. A list of standard checks that either you or a mechanic should perform on your car include inspecting your brakes, installing new wipers, testing your battery, and properly inflating your tires.
It's also wise to make sure that all fluids in the car are topped off. That means performing an oil change, as well as making sure you have adequate amounts of antifreeze, transmission fluid, brake fluid, and power steering fluid. Even make sure your windshield wiper fluid is full.
Other things to check off your pre-trip inspection list include: air filters, spark plugs, the radiator, brake lights, turn signals and headlights, shocks, hoses, and muffler.
Another newer item that needs maintenance is your electronic key. Many people don't think about this until there's a problem, but make sure the battery is new so that you don't get locked out of your car while you're away from home.
Make Sure You Have Emergency Supplies
Most people will leave all of the above items to their mechanic, but some safety preparedness is completely up to you. Especially when you are traveling with your family, it's wise to prepare a roadside survival kit that's equipped for all sorts of emergencies. Things to pack include:
A spare tire
A tire jack
Jumper cables
A flashlight and extra batteries
Duct tape
A first-aid kit
A tow strap
A tool kit
Rain gear
Funnel and tube
Food and water
Extra medication
A blanket
You should also double check that you have all of the car's documentation, including registration and insurance. You'll want to have your travel information written down as well (don't rely on your phone in case you run out of power or lose service). This means a map to your destination, contact numbers, your hotel information, and the number of your roadside service provider.
If You're in a Road Trip Accident
Sadly, no amount of preparation can prevent every accident, especially when negligence is involved. If you or a loved one has been injured in a car accident while taking a road trip in California, you'll need an advocate who's experienced with personal injury law in the state. Let the legal team at Jurewitz Law Group Injury & Accident Lawyers put their years of experience to work on your behalf. Contact us at (888) 233-5020 to schedule a free consultation.