The "Beautiful Girls" singer was fined a whopping $180 for "careless operation in an accident." It refers to Kingston's near-fatal jet ski accident back in May' when he crashed his brand new PWC into a bridge in Miami Beach.
Apparently' Kingston made a classic NOVICE move when he stupidly released the throttle while turning the steering wheel at the same time' causing him to lose control of the watercraft. Investigators say the celeb's "inexperience" and "inattention" were solely to blame. Cops specifically called him out for not understanding basic boating safety procedures.
The three-month police investigation shows how close Kingston was to dying. The collision with the bridge was so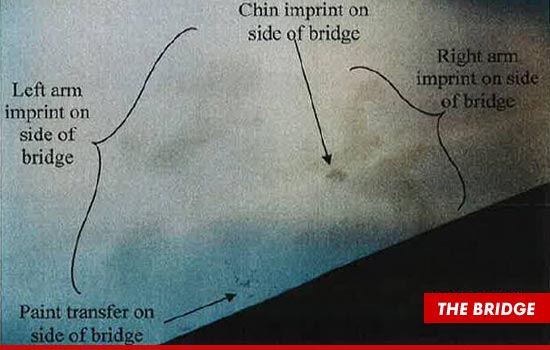 strong that his head' arms' and upper chest left an imprint on the actual cement.
Operator errors account for 70% of boating accidents. It is essential that a rider takes a safety class or read up on basic boating safety procedures before hitting the water.
If you or someone you love has been injured or killed in a jet ski accident in San Diego' contact the boating safety attorneys at the Jurewitz Law Group Injury & Accident Lawyers. Call our personal injury law office at 888-233-5020.