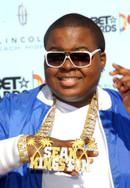 Hip-hop singer Sean Kingston and his female passenger were critically injured after he crashed his personal watercraft (PWC) into a Miami Beach bridge around 6 p.m. on Sunday' May 29' 2011.
Luckily' a passer-by saw the accident and saved the pair' who was taken to Jackson Memorial Hospital. The female passenger suffered minor injuries while Kingston was being treated in the trauma ward. Though authorities do not believe alcohol played a role in the incident the female passenger told reporters that they were speeding when they collided into the Palm Island Bridge' which connects Palm Island with the MacArthur Causeway.
With the ability to reach speeds of up to 90 mph' personal watercraft (PWC) accidents are one of the most common types of injuries out on the water. What most beginners don't understand about jet skis is that the braking system is completely different than what they are used to. For example' when you drive a car or boat' you would typically brake when you approach a turn.' right?
PWCs are completely different. Instead' you have to speed up and gradually turn to avoid the obstacle. You can imagine that if you are going 50' 60' or even 70 mph on a jet ski' it's going to be pretty difficult to make smooth turns. In addition' states pass strict laws regulating speeds on open water' especially when there are other boats or swimmers nearby.
In this case' Kingston's passenger should immediately contact a Miami jet ski accident attorney and file a claim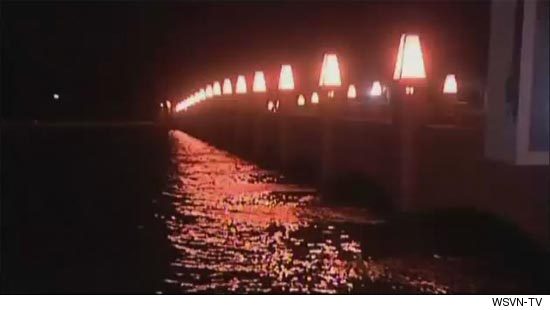 against the reggae star for his reckless driving.  The passenger is entitled to receive money damages to cover her medical costs and lost wages.
Ross Jurewitz is a San Diego PWC injury lawyer and  has handled numerous cases involving watersport accidents. He is also the managing attorney at the Jurewitz Law Group Injury & Accident Lawyers' a personal injury office that is dedicated to getting our clients their rightful compensation.  If you or someone you know was injured in a jet ski accident' go to our website to learn about your rights and legal options.