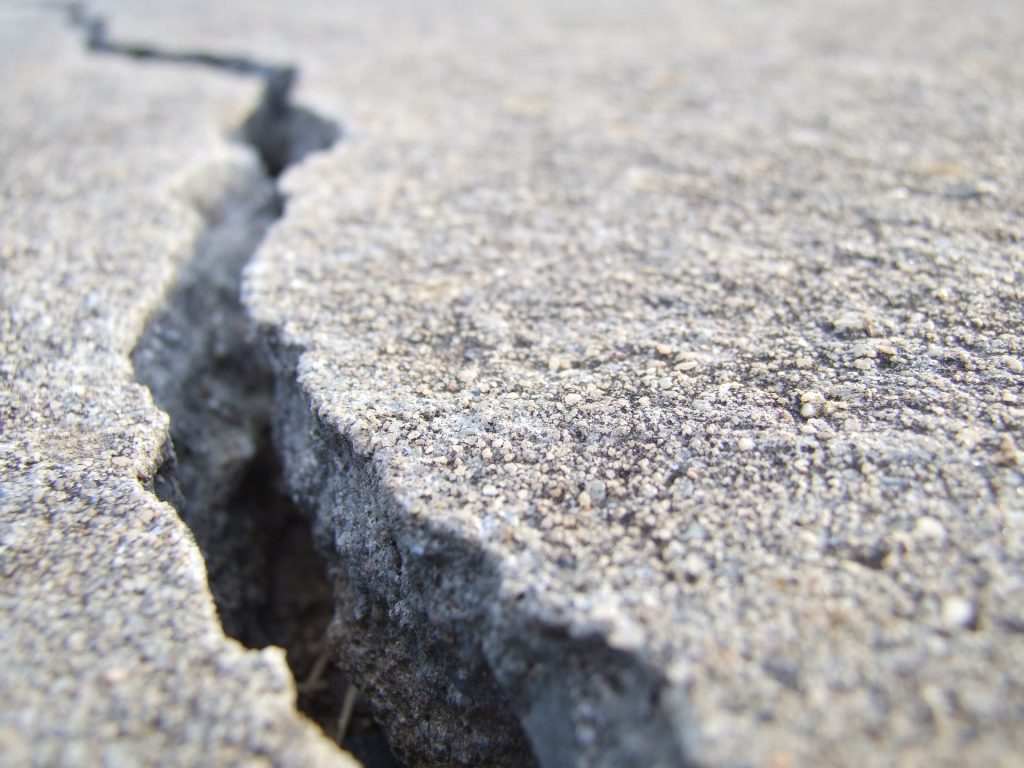 San Diego has a reputation for being a walk-friendly city, with plenty of neighborhoods built for pedestrians and convenient shopping and restaurants Downtown. But there's a dark side…to the city's sidewalks. Many of San Diego's sidewalks are in poor shape, and they literally crumble apart right beneath our feet.
Sidewalk Accident Lawsuits Are a Growing Problem in San Diego
Our own Ross Jurewitz has spoken to the city about the problem. ABC 10 News interviewed Ross about the growing number of injuries the city may be liable for. "I would say, in the next five or ten years, the city is easily looking at paying over $100 million," he said. "What the plaintiff has to prove is that there's a dangerous condition on public property and that the city either knew about it or should have known about it and then failed to repair it or failed to warn the public."
The lawsuits are already marching in. Earlier this year, The San Diego Union-Tribune ran a piece highlighting several recent filings against the city that resulted from pedestrians or cyclists who were injured by poorly maintained sidewalks.
These recent lawsuits follow on the heels of several huge payouts. The city paid almost $5 million to a cyclist who suffered severe head injuries due to a damaged sidewalk in Del Cerro. Last February, the city paid one million dollars to settle a claim for injuries caused by a damaged sidewalk in the University Heights neighborhood. The City of San Diego has now paid more than $11 million in the past five years as the result of sidewalk-related claims.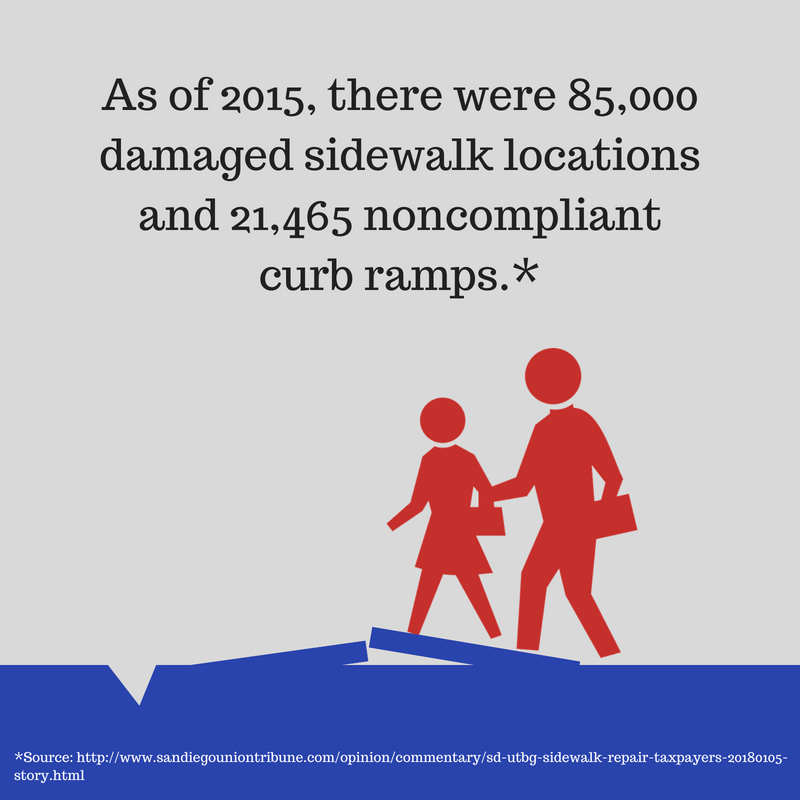 Governments Are Responsible for Upkeep of Public Infrastructure
As many claims as we've seen in recent years, you can bet that more go unreported. We at Jurewitz Law Group Injury & Accident Lawyers estimate that we get five to ten calls a week from people who tripped on those sidewalks.
But in many instances that we don't hear about, residents assume there's no one to blame when an accident occurs in public. Not necessarily. Any time a person is injured because of the government's failure to repair or maintain public facilities, or to adequately warn citizens of hazards, the government may be held liable for the injury if it was the result of their negligence.
However, compared with a lawsuit against an individual or a private company, bringing a suit against a government entity is much more complicated. Such litigation is covered by the California Tort Claims Act, which spells out the guidelines for filing claims against a government entity. (The act is found in Division 3.6 of the Government Code, Govt. Code §§ 810 et seq.)
In theory, the legal justification for suing the government is the same as for suing a private company. The government is made up of individuals. Just as you would sue the company that employs a person who caused your injury, the same applies to injuries that are the result of city, county, or state employees. However, that's where the similarities stop.
Don't Wait to Take Action After a Sidewalk Injury
The Tort Claims Act has strict regulations that dictate how long a person has to file a lawsuit, what we normally refer to as the statute of limitations. Typically, a person must give written notice within six months (or less) of his or her injury or the discovery of the injury to the government agency responsible. This must be done before a lawsuit can be filed in a California superior court in order to give the government agency a chance to settle the claim.
Making matters more complicated, each agency has its own method for giving written notice, and the victim will have to use the proper form associated with that agency. This extra layer of bureaucracy means that many people give up on seeking compensation, or fail to follow the proper procedures in a timely manner, and thus lose out on the ability to sue.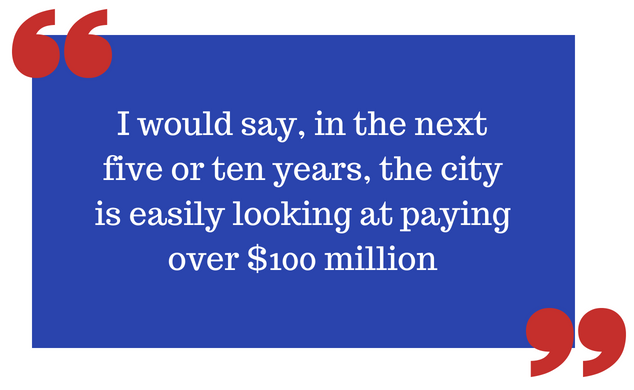 If you suffered an injury because of a public nuisance, the best thing you can do is consult with an experienced personal injury attorney as soon as possible. Not every fall demands a lawsuit, and our San Diego broken sidewalk lawyers will be able to let you know if you have a strong case and what to do next. Hint: if you were seriously hurt, you probably have a stronger claim.
To schedule a free consultation with Jurewitz Law Group Injury & Accident Lawyers, please call (888) 233-5020 today.