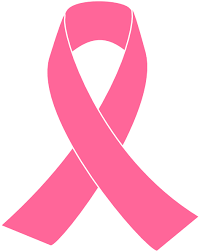 All women between the ages of 50 and 74 should receive a mammogram every two years because breast cancer is the most common cancer among American women. Mammary ductal carcinoma can involve invasive proliferation of cancerous cells in the breast tissue or non-invasive cells that may be malignant but are confined to the lactiferous ducts. When the cancerous cells are non-invasive and are contained within the ducts, it is known as Stage 0 cancer. Detecting cancer in this stage will greatly improve the patient's prognosis.
Whatever stage of cancer you have, you may qualify for disability benefits through the Social Security Administration (SSA). Individuals with breast cancer can qualify for disability benefits one of three ways: automatically qualifying as a compassionate allowance because of your serious condition, meeting the disability listing for breast cancer or proving their condition prevents them from performing duties at their old job or at any new type of work as well.
Compassionate allowances are an expedited approval process for those suffering with advanced cancers. You can qualify for disability benefits quickly if your breast cancer has been diagnosed as inoperable or your cancer has entered Stage 4.
Disability listing qualification requires the applicant to have certain symptoms and conditions of breast cancer such as distant metastases or inflammatory carcinoma.
Medical-vocational allowance is for individuals whose symptoms prevent them from working. This allows applicants to qualify despite not meeting certain criteria for automatic qualification by proving their symptoms prevent them from working.