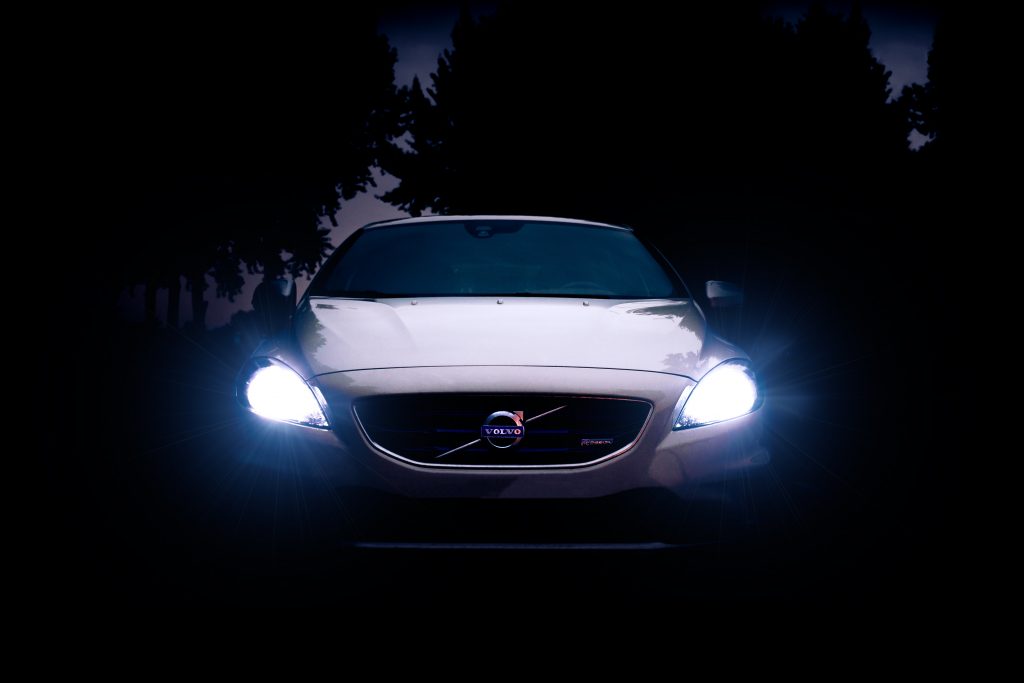 Hey California drivers, here's a quick quiz for you: Why do automobiles have headlights?
You more than likely came up with some form of the following as your answer: "So that the driver can see the road ahead when it's dark." That answer seems obvious, right?
Well, you would be 50% correct. What many drivers are unaware of is that headlights are also implemented so that you can be seen by other drivers. Maintaining visibility for other drivers is paramount in staying safe on the road, particularly during times of inclement weather. If it's pouring down rain on the 805 during a busy commute home, it doesn't matter if your vehicle is a bright red SUV, silver sedan, or a milk-white bread truck, without the headlights on, your car will be difficult to perceive by other drivers, and you will be a moving hazard and possible accident waiting to happen.
In fact, it is so important that drivers turn on their headlights – not just day-runners, but their actual headlights, which also turns on the red taillights, also important for the visibility factor — that laws have gone on the books in many states requiring the use of headlights when the windshield wipers are on.
Here is an overview of when it is required to use your headlights in California, according to the DMV:
When it is cloudy, raining, snowing, or foggy. If weather conditions require you to use your windshield wipers, you must turn on your low-beam headlights — it's the law.
On frosty mornings, when other drivers' windows may be icy or "fogged."
Any time conditions (clouds, rain, snow, dust, smoke, fog, etc.) prevent you from seeing other vehicles. Other drivers may have trouble seeing you, too.
On small country or mountain roads, even on sunny days. This helps other drivers see you and may help you avoid a head-on crash.
When necessary to get another driver's attention.
Unfortunately, many drivers on the roads and freeways of San Diego don't employ proper safety measures when driving in severe weather conditions. These drivers are potentially dangerous to you and your loved ones. If you are injured in a San Diego car accident by a driver not properly using their headlights while it's raining, you may have compensation coming your way. Call the Jurewitz Law Group Injury & Accident Lawyers today, at (619) 233-5020 or Toll Free (888) 233-5020 for a free consultation.