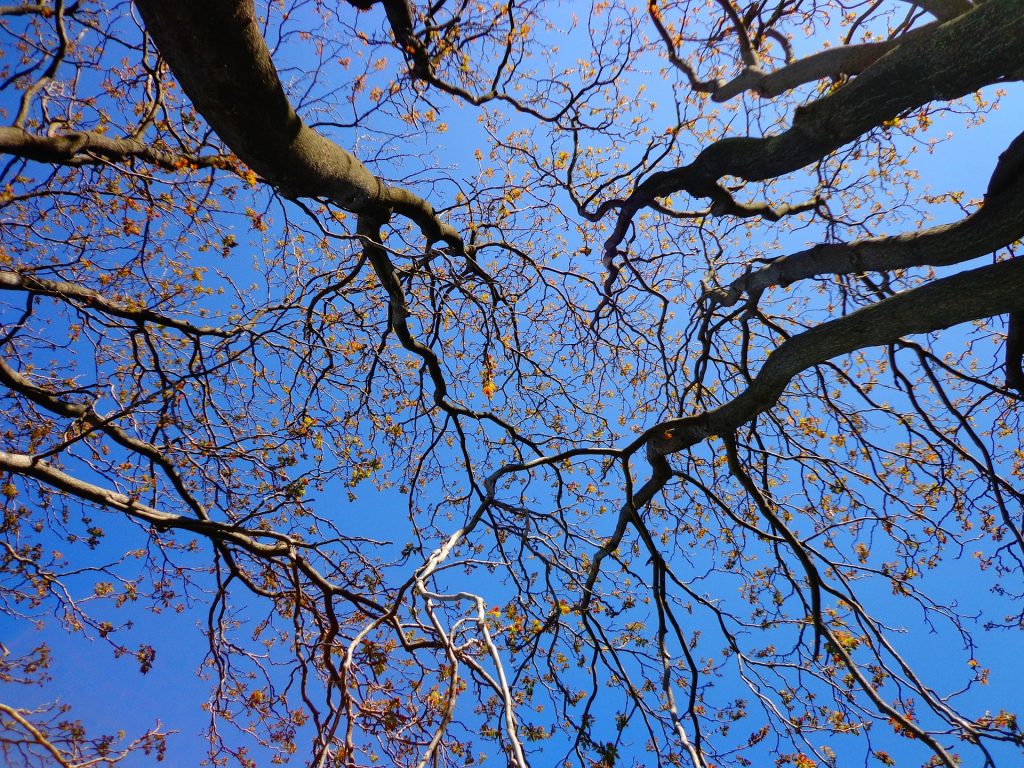 Why slog your way through a boring ol' workout on a treadmill in the bowels of some office building full of grey walls and harsh fluorescent lighting, when you can enjoy the many trails found in and around the San Diego area? There's a trail for everyone around our delightful city, from the experienced naturalist photographers to the day-walkers who love a casual stroll through nature.
Let's say you're trying to get your aging parent out of the house by encouraging him or her to take in a little of what the outdoors has to offer. A nice place to consider is the Los Penasquitos Canyon Trail. It's perfect for beginners, and, while it's not too challenging, it still presents an array of beautiful sights, like waterfalls and creeks, and maybe even a close encounter with a deer looking for a drink of water.
A Scenario
But what happens when you're experiencing the delights of getting lost in nature and, seemingly out of nowhere, a 10-foot-long eucalyptus branch falls off of a tree and strikes you, and then you end up in the back of an ambulance, en route to the nearest emergency room where you're diagnosed with a crushed leg, fractured spine, and lacerations to the face?
This Really Happened
This is what happened to Lorin Toeppe, a physical therapist, who was injured on a hike in Mission Bay Park when a branch fell on her. She followed the accident with a lawsuit claiming that the maintenance of the tree was the responsibility of San Diego. But the judge threw out the case, citing law that protects the city from lawsuits over the trails and pathways.
But this case was not about the trails and pathways; it's about the maintenance of the trees. And as reported in the San Diego Union Tribune, the appellate court judge, Justice Richard Huffman, wrote that "This is not a case where Toeppe was injured walking on a City trail in a naturally occurring forest. This is not a case where Toeppe had to walk on a trail to reach a dangerous condition or a dangerous condition was part of the design of the trail. Instead, Toeppe was injured when a tree branch struck her."
Clearly, the legal implications of accidents on San Diego trails are not always clear-cut. If you have been injured in one of our city's exquisite hiking areas, you may have legal compensation coming to you. Contact Jurewitz Law Group Injury & Accident Lawyers at (619) 233-5020 for a free consultation, and we'll explain the lawsuit process to you and see whether you have a case.