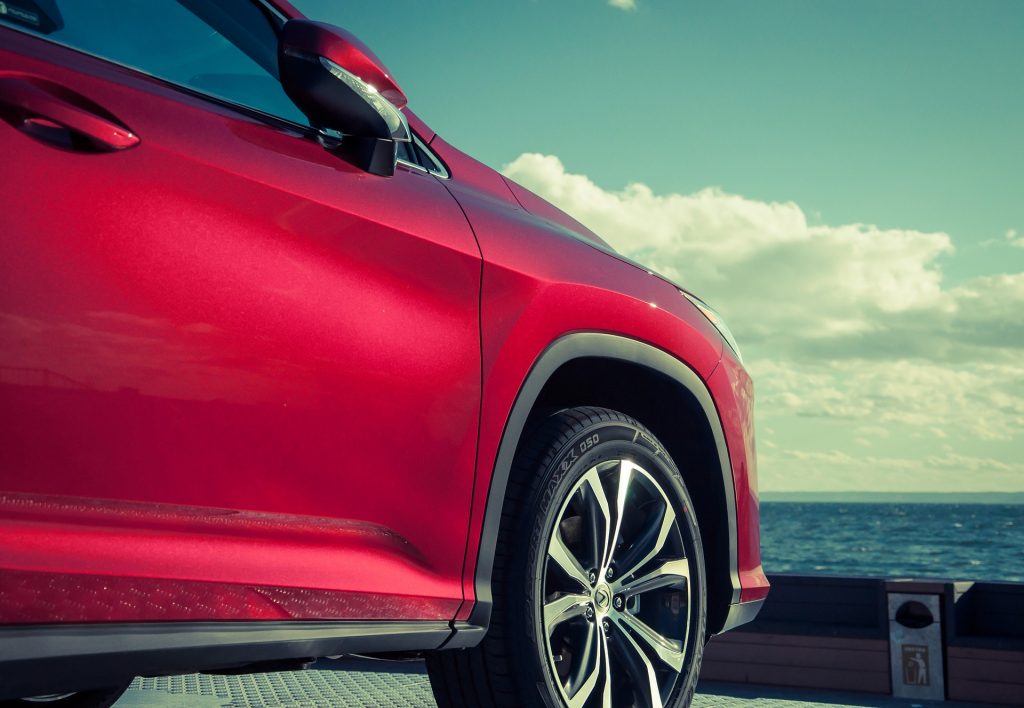 As parents, we have to make hundreds of decisions every day that have an impact on the safety and health of our children.
But few decisions have implications that match the importance of what cars we purchase. We want to know our vehicles will protect our loved ones as we drive back and forth from school, athletic events, friends' houses, and vacation destinations.
Motor Vehicle Accidents Endanger Children
A quick look at the statistics from the Centers for Disease Control and Prevention paints a frightening picture. Motor vehicle accidents are one of the principal causes of death for children in the United States. In 2015, 663 children age 12 or younger died in car accidents, while more than 100,000 were injured in 2014. Overall, one out of four unintentional injury deaths for children is due to a motor vehicle crash.
Are SUVs Safer?
Safety is often a primary concern when purchasing a family car. In fact, it's one of the reasons behind the exploding number of sport utility vehicles (SUVs) on California roadways. Because of their size, sporty features, and raised seats, midsize SUVs give off a sense of greater security while you're driving them. Sometimes, this sense of protection is just an illusion. Drivers in the market for SUVs should keep a number of safety issues in mind.
While in general, larger and heavier vehicles tend to be safer than smaller and lighter vehicles, SUVs are prone to certain shortcomings when it comes to crash performance. Some models fail to adequately protect drivers in rollovers, rear collisions, and front collisions at various angles. This is why it's important to check consumer data regarding crash testing to verify that the model you are interested in has a strong safety record.
Another problem known to afflict midsize SUVs is weak headlights. When it comes to adequately lighting the road in front of them, many models rate between poor and marginal. Drivers also report that these vehicles can suffer from a distracting glare while driving at night. When drivers find their vision impaired, especially in poor weather, accidents become more likely.
There is a great deal of safety information available to consumers on the market for a new car. For example, there's Consumer Reports! We recommend that everyone, but especially parents, do their homework before making a purchase.
Accident Happen – Even in SUVs
Unfortunately, accidents do happen. If you or a loved one has been injured or killed in a motor vehicle crash that was the fault of a poorly manufactured or designed vehicle, then you are entitled to compensation for your injuries, rehabilitation, lost wages, and pain and suffering under California law. The personal injury attorneys at Jurewitz Law Group Injury & Accident Lawyers have years of experience taking on car manufacturers and insurance companies.
Don't wait to contact one of our friendly and knowledgeable attorneys at (888) 233-5020 to schedule a free consultation.