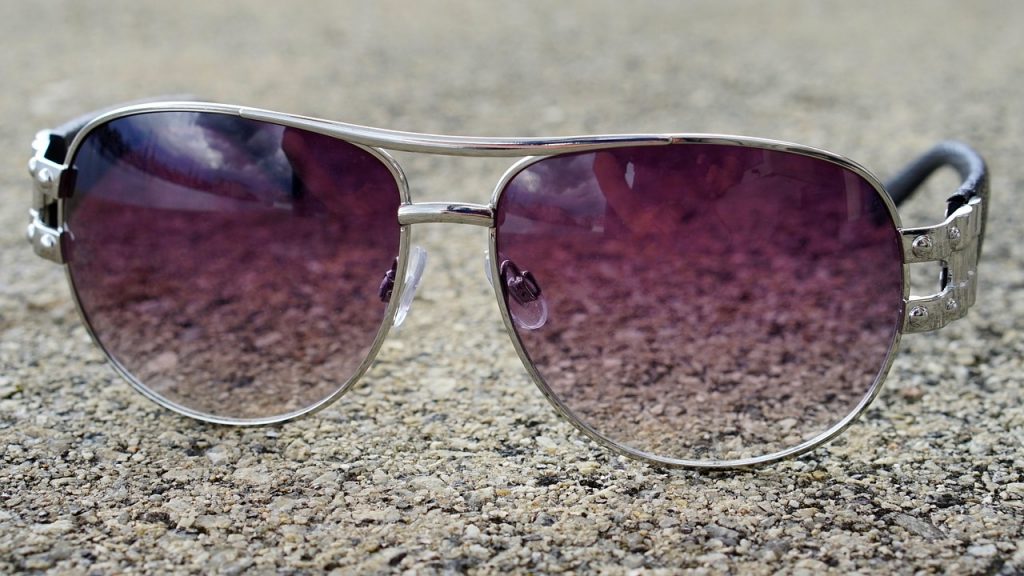 Even as a lawyer who regularly represents plaintiffs in civil litigation lawsuits' I still shake my head at the fact that some claims get filed in court. There are some civil lawsuits which just make you wonder why they were brought in the first place. Then there are lawsuits which just infuriate me because' in my opinion' they are blatantly baseless on their face.
The most recent and noteworthy example of this is the lawsuit brought by Lindsay Lohan against online brokerage company' E-Trade' and filed in Nassau County Supreme Court in New York. Lohan is alleging that E-Trade's baby commercial featuring a baby "milkaholic Lindsay" is a reference to her and that the commercial defamed her' violated her right to privacy' and violated Lohan's proprietary rights to her name and likeness. The lawsuit seeks damages of $100 million.
What narcissism!
I know I am not alone in that I never associated Lindsay Lohan with the E-Trade commercial. Apparently' the only people who believed the commercial referenced Lohan are Lohan herself' her stage mother' Dina' and her attorney.
What is the smoking gun? Where is the proof? According to Dina Lohan' notes from a brain storming session by the Grey Group–who created the commercial for E-Trade–show that the name of the character was changed from "Deborah" to "Lindsay" and that references to the character in the notes included "gutter hound"' "skanky cake"' "fish face"' and "saddlebags."  Apparently the Lohans do not think much of Lindsay to believe these comments referred to Lindsay. A copy of the original script and a rewrite six weeks later can be found at Esquire.com.
See the commercial for yourself and see if you think it is a reference to Lohan.